Article
Better Marketing through E-Word of Mouth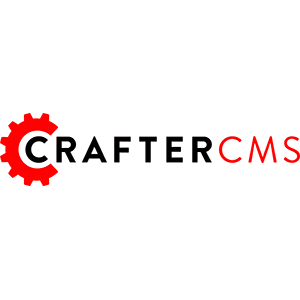 Word of Mouth is like playing Telephone, whereas E-Word of Mouth can promote your business and avoid misunderstandings
Just as the Story Board above shows, Word of Mouth is not 100% effective, and in some cases it could be as if people were playing the "Telephone" game.
Word of Mouth, as a traditional marketing tool, has always been very effective. It drives much of the consumer's decision-making for good or bad, depending on the effectiveness of the communication.
And today, with Digital Marketing tools, Word of Mouth can be more effective by converting it into E-Word of Mouth.
Receiving feedback about a product or service via advice, recommendations or suggestions from friends, family or even third parties, induces final decisions before a purchase. Word of Mouth, without a doubt, reassures the buyer that the product or service worth it.
However, this technique had brought problems to marketers. One of the main problems of Word of Mouth is that opinions are very subjective, and based on different perspectives, feelings, beliefs, or desires of a particular person. A "good" product or service for a buyer can be "not so good" for another one, and at the end of the day it's a matter of subjective attitudes, anything objective or real.
Another Word of Mouth disadvantage can be misunderstandings or miscommunication between people.
An example of a misunderstanding was illustrated on the storyboard above. We are not perfect, humans make mistakes, and sometimes we hear, write, say or repeat a different story from the original. As if we've are playing the Telephone game when we were kids.
And the dark side of Word of Mouth are the rumors, made up stories or lies about a product or service.
Other disadvantages include:
Spreads slowly
Limited target audience
Difficult to track from where the leads coming
Difficult to respond to negative stories
Fortunately, Digital Marketing tools can convert Word of Mouth into Electronic Word of Mouth, or E-Word of Mouth.
E-Word of Mouth can work in conjunction with traditional marketing advertising by amplifying the promotions via digital channels, such as social media, email, website, blogging, and mobile apps.
Via digital channels, information about products and services spreads faster, and can reach a broader target audience that can be easily tracked. It is also cost-effective and the message content can be changed or modified whenever it's needed.
A successful e-Word of Mouth marketing campaign can generate leads and sales. It certainly increases the brand awareness for your organization. And you need modern tools to manage your online presence. You don't want to be playing Telephone anymore.
Related Posts
Related Resources