Article
Drawing and Illustrating your Content Strategy Success!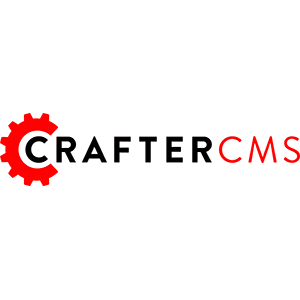 Drawing is the 'bones' of art. You have to be able to walk before you can run. ~ Dion Archibald
Drawings and illustrations are two of the most common types of visual arts and the backbone of art. The first one involves observation, problem solving and composition. The second helps people further understand and visualize the accompanying textual content. When creating both, creativity, passion and perseverance are a must!
Just like in drawing and illustrating, creating content strategy combines the same principles. To achieve content strategy success, many tasks have to be planned and aligned.
So, how do marketers "draw and illustrate" a successful content marketing strategy?
Marketers illustrate this by determining what kind of content to create, how to create it, where to publish it, when and who is going to create it. Marketers will also want to examine to whom the message is targeted.
Below, I have broken down each of the What, How, Where, Who and To Whom. This will make it clearer when drawing up your own marketing strategy.
What – Create a powerful content strategy plan after analyzing the company's marketing goals and confirming the company's resources. A brainstorming process will also help in the creation process and then begin to create valuable content according to the company's goals and key objectives. Focus less on self-serving product information, and more on content that is truly useful to your audience
How- Select the right types of content that will meet your objectives. Examples of different types of content include:
Blogs
Infographics
Videos
Case Studies
Press Releases
Contests-Event Marketing
Email Newsletters
Webinars
White papers
Podcasts
Where: Select the right Web CMS in order to distribute, align and schedule the content strategy. Choose the different channels that are going to be utilized as well. Your content will be consumed on the Web, mobile and social channels – so be sure it works well across all online channels.
Who: Usually, this starts with the content marketing team or those responsible for the content published on your websites and social media. But think outside the box here – anyone in your organization who is passionate, friendly, and who have great ideas and talent for creating content should be involved.
To Whom: Target your content to the segments of your audience who will find it useful and engaging. Use analytics to continuously refine your messaging, your channels, and your target audience.
Just like in art, marketing can be an expression of creativity, visualization and passion. There needs to be a backbone to the process. From there, the content strategy magic will begin to develop and should lead you to great success!
Related Posts
Related Resources