Article
What I Love about Live Concerts in the Digital Era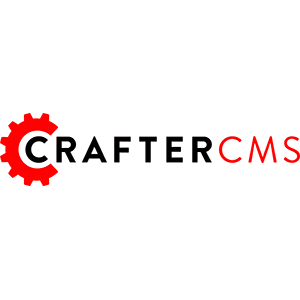 I recently attended an Aerosmith concert and was surprised and impressed by observing fan behavior during the performance. Of course fans were shouting, dancing and singing to the beat of the music. As I joined along and added my own moves and voice, one of the things that did catch my attention was the number of people filming, taking pictures, and sharing content during the show.
It had me thinking about live concerts in our digital age and the many advantages it has on the audience and the band. Some of the many benefits:
Live Streaming – Through audio and video streaming via the web. Individuals have more exposure to the performances and music. This allows the musicians more branding exposure, a more loyal fan base, and the likelihood of greater profitability in the future.
Photography – Photography has always played a part in live concerts, but with the use of smart phones and advanced digital photography, it's not uncommon to see a more candid view of the artists performing from all the shared pics.
Fan Interaction – As the future of concert performances evolve, fan interaction will progress as well. In a recent tour, Green Day, for example, posted text messages from fans on large screens behind the stage and projected the messages to the crowd, allowing fans to have a voice during the performance.
Social Media – Allows for real time updates in your newsfeed and the ability to view images, videos and hear the fan experience, through comments and status updates.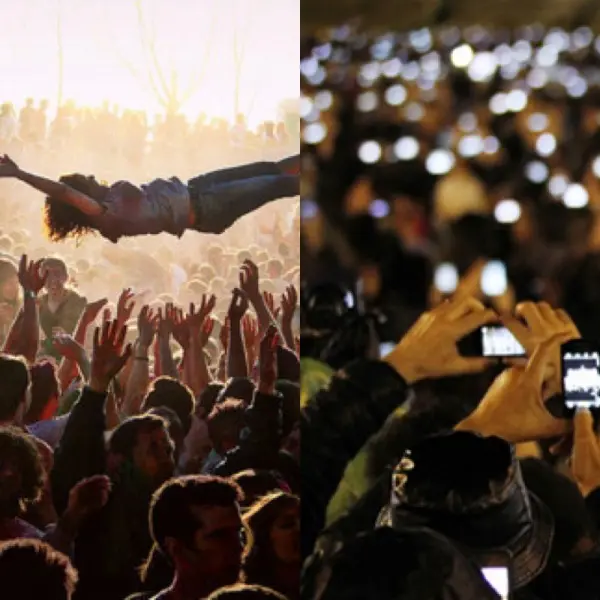 Before and After Social Media
Live concerts are a great way to let loose, have fun and meet new people. The benefits of digital media are endless and the growing demand is seen throughout many concerts today.
The smartest bands are now taking advantage of this new wave, to connect and interact with fans from around the world. Yes, it has changed the landscape of live shows, but in my opinion for the better, because it allows for more exposure for bands and greater access for fans to view live shows, images and content.
So, the next time your dancing and singing along at your next concert, be sure to interact on a digital level and take pictures, film and connect with others on social media. It will only help to get your favorite band's name out there, so they can continue to perform and make the music that you love!
Related Posts
Related Resources