Article
Twitter is Powered by Java and Open Source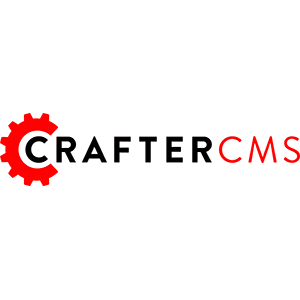 "Inside Twitter engineering we prefer things to be open rather than closed"
Christopher Fry, Senior Vice President of Engineering at Twitter
According to Computer World, to eliminate disruptions and infrastructure problems while scaling up its service, Twitter has turned to Java and open source software.
With the hyperbolic growth of the company, their initial architecture was unable to handle the onslaught of messages. Twitter started out in 2006 by using a monolithic Ruby on Rails server rather than a distributed platform. The number of service disruptions eventually got out of control, and trying to improve the system by throwing more servers at the problem was no longer a solution.
Twitter processes about 6,000 messages a second, adding up to more than 500 million messages per day or about 3.5 billion a week.

Some of Twitter's key decisions that has allowed them to scale out while increasing reliability has been a commitment to using Java (and a distributed, service-oriented architecture) and using open source software, which includes Apache Mesos.
According to Fry, there're many benefits of open source software. "One is obviously that you end up building quality into the product because it's very transparent, everybody sees what's happening. And then you get contributions back into the project, so then you can create a platform on which people can build new things and you can bring them back into the company". See more of the interview at WIRED.
Chris Aniszczyk, Twitter's head of open source computing at LinuxCon Europe in Edinburgh, mentioned: "One of the lessons Twitter learned is that basing its infrastructure on open source is a good idea" "That is where you find the best software these days".

Proving yet again that smart businesses with business-critical apps turn to Java and open source software, not only to avoid service disruptions, but also for better security, pricing, flexibility, scalability and productivity, among others.
Related Posts
Related Resources