Article
Digital Customer Experience Is Your Enterprise's Best Investment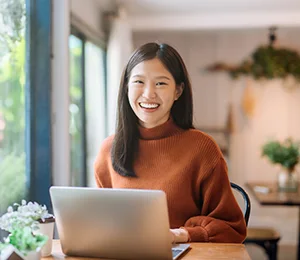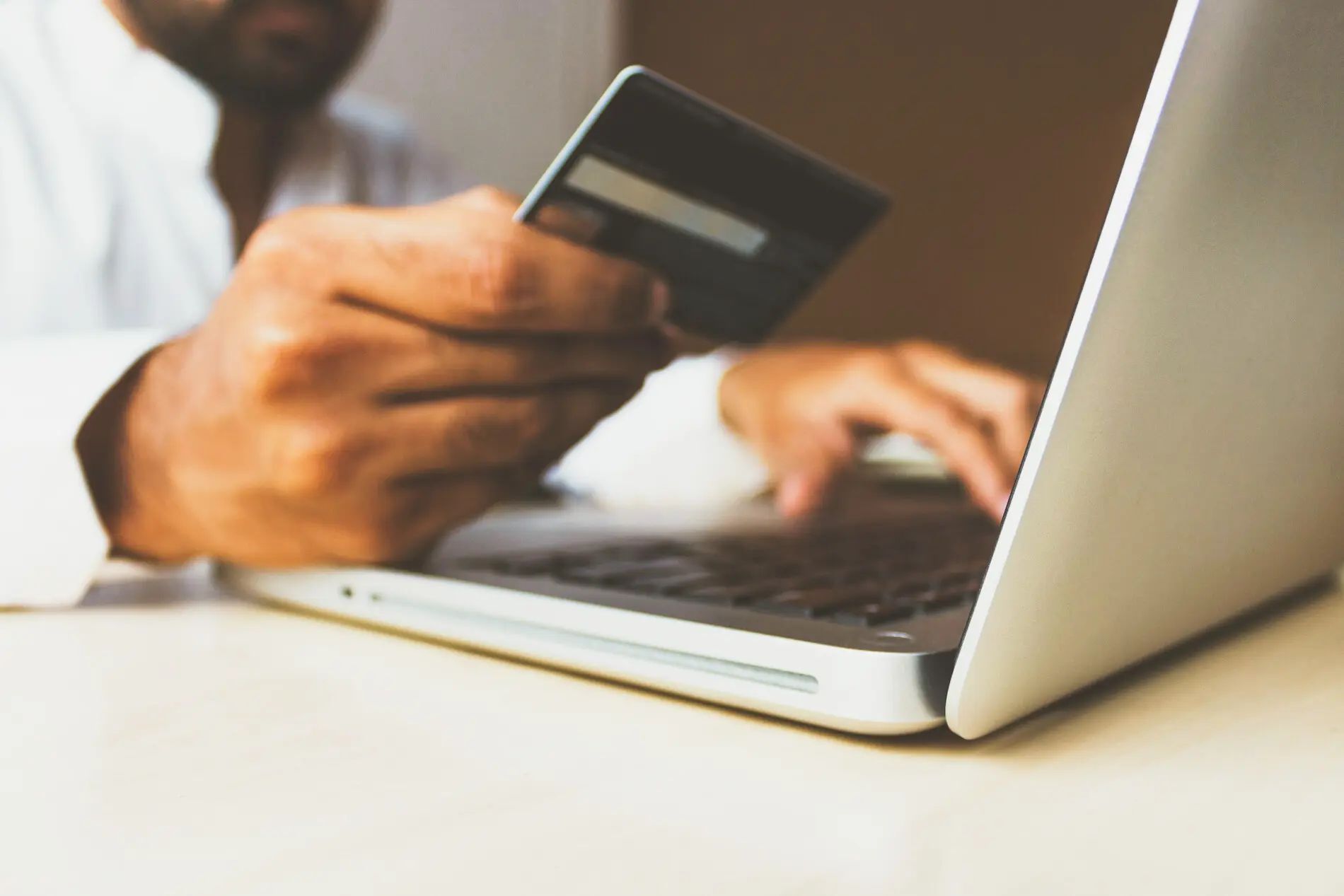 "By 2020, customer experience is expected to overtake both price and product when it comes to differentiating a brand." (Biz Report)

Years back, price and product ruled the market. In many ways, the cheapest product sold the most and because communication was more difficult brands could even get away with customer complaints related to product/service shortcomings. However, this is no longer the case today. Customers expect that each and every time they interact with your brand, they will encounter a memorable experience. Something that attracts them, something that is different and at the same time seamless and effortless. Deliver on their expectations and they won't worry if you happen to overcharge them. Because customers pay over the top knowing that you can deliver a great customer experience and engage them completely. Yes! Nowadays, 'the experience' just about triumphs everything else.
Successful enterprises not only know this but also understand that the best customer experience investments their company can make are ones that focus on a strong digital customer experience. Companies that consistently rely on modern technology to close gaps in performance, to offer a more personal experience and to build trust, regularly see happier customers, increase in sales, and more loyalty as a result. Yet, many companies longing to achieve these results struggle to identify the best plan of action for the perfect digital customer experience. This doesn't have to be the case; it just takes a little knowledge and understanding of how to make the most of your investment.
Prioritize Your Outline Customer Experience
When it comes to an online experience, consumers are far less patient. A recent study by Nielsen concluded that a 10-second wait for a page to load can make almost 50% of consumers give up, leave, and search for a competitor. In fact, researchers at Microsoft found that if a website takes 250 milliseconds longer to load than a competitors, consumers will move on. Bottom line: when people have a less-than-favorable experience online, they immediately fault the company. In these times, there is no excuse for a bad digital experience.
Create Brand Loyalty Through Consistency
A consumer's impression of a company is created by a variety of individual touch points. It's when companies do not provide consistent digital experiences that the consumer ends up with a disjointed and poor impression of the business and brand. Over time, it's the frustrations caused by these inconsistencies that can erode brand loyalty. To avoid major issues, do your best to identify customers' digital interactions and devices. Understand the goals of your customers, motivations, and strive for as much detail as possible. Research your customers so that every phase of their digital experience is accounted for and is unique to their individual needs throughout their customer journey.
Improving Customer Experience Can Also Improve Your Operations
Companies that specifically work towards improving the customer experience are also improving other parts of the business such as online support, mobile customer experience and personalized digital experiences. In this way, the company meets the site visitors where they are and in turns helps themselves through smoother interactions. An obvious example can be found at any Apple store. Apple changed how point-of-sale works. No one waits at a register. Any Apple employee can ring up your purchase. The customer wins. Apple wins. Look for these win-win opportunities that make your customers happy and at the same time, make doing business easier and faster.
Digital Experience Platforms Shape the Technology Investment
The best software platforms to invest in are those which targeted customer experiences, marketing and commerce on smartphones, tablets and computers – really any device where a customer will be interacting. Therefore, it is crucial to optimize the use of digital tools and technologies, so your customers are getting the fastest, most accurate, next level experiences every time they visit your site.
One technology platform that can help any large-scale enterprise with the challenges of digital customer experiences is a modern CMS platform. Modern multi-channel CMS platforms help companies digital customer experiences faster, create brand loyalty and increase revenue.
Related Posts
Related Resources