Article
What's Coming in CrafterCMS 2.5.2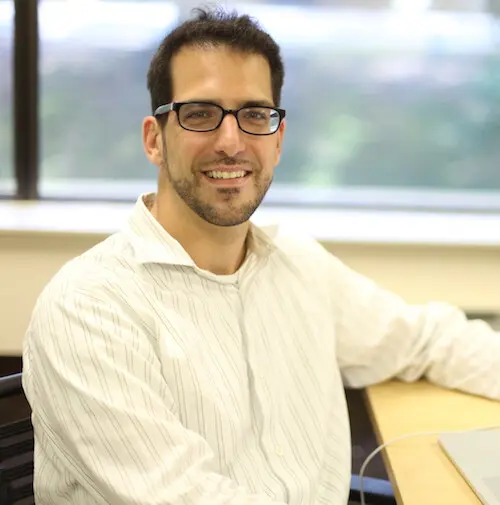 If have been watching our open source CrafterCMS project on GitHub you know we're just about to release CrafterCMS 2.5.2. This release of Crafter delivers a number of exciting features as well as small enhancements and bug fixes that are sure to help your team create and deliver more engaging digital experiences! Here is a quick summary of what's new:
Version Display and Version "Diff"
Authors can now easily see the content of previous versions and visually compare or "Diff" two different versions without reverting the content!
See Calculated Dependancies in Workflow and Publishing Dialogs
Crafter Studio has always calculated dependencies for authors to help make copies, moves, deletes and publishing simple. Now authors can easily see what dependencies have been calculated.
Additional Updates of Note:
Crafter Studio notice on network/connectivity rather than sign out
Usability in content type editor
– Warn user if they save content type with no template
– Make it easier to get to general content type properties
– Look and feel/usability improvements
Improved Browse for content in Crafter Studio
Timezone selection
May other small enhancements and bug fixes
All documentation moved to Github and Sphinx
Project issue tracking moved to Github issues
Crafter is the award-winning Web content and experience management solution that allows leading enterprises to build personalized digital experiences across all online channels. To learn more about the open source CrafterCMS project, connect with our community and download CrafterCMS here.
The Enterprise Edition of CrafterCMS, which includes commercial licenses, production support, cloud offerings and integration services, is available through CrafterCMS and its certified partner network.
Related Posts
Related Resources