Article
Four Ways Businesses Can Give Back Using Digital to Make a Difference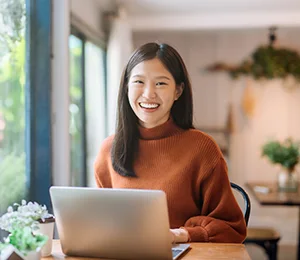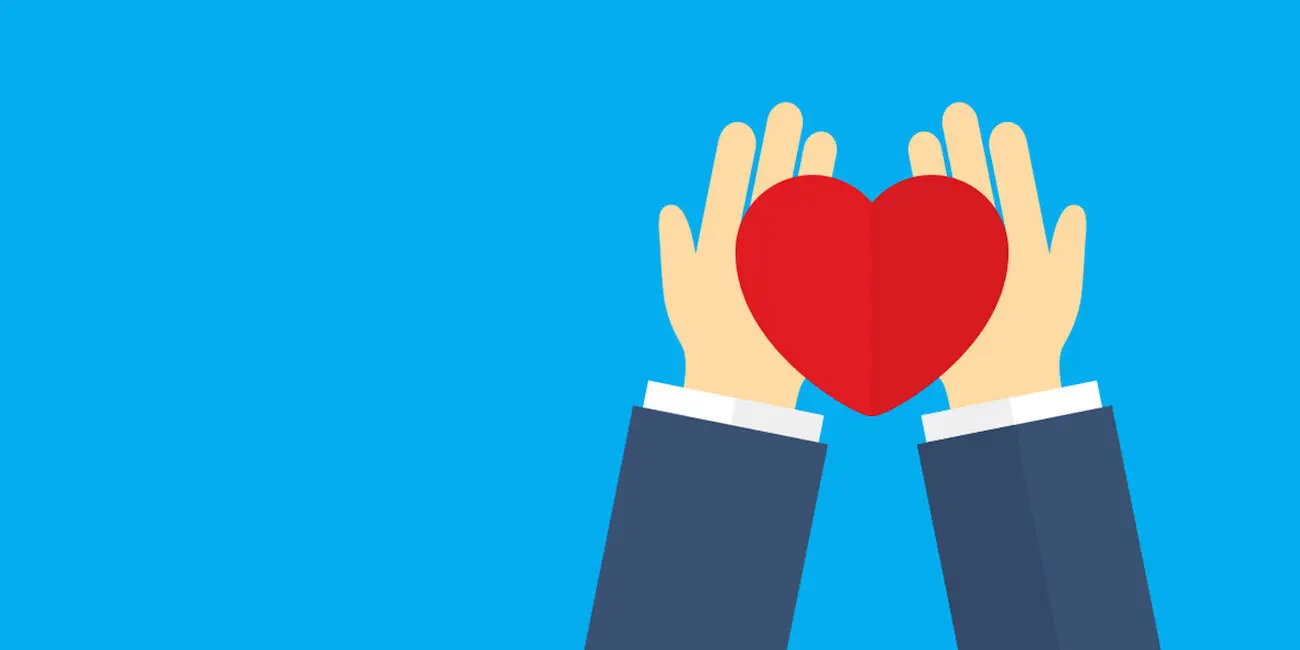 There is a quote by Maya Angelou that goes, "I've learned that you shouldn't go through life with a catcher's mitt on both hands. You need to be able to throw something back." For many companies, being able to give back sets the tone for creating the core values of the culture.
And, if you want your work and business to impact the world, you need to be able to connect your business with others who can benefit from your brand. One of the greatest challenges is where to start, especially with so much information available online and viewed through different digital channels. Don't worry; in this post, we will give you ideas on how you can give back and even take advantage of all the digital information out there.
Here are four great ways a business can give back and use online and digital experiences to help.
1. Unite with Your Partners
Reach out to your community of partners and join forces. The first step would be to collaborate on the charities that mean the most to your business and your partners. Once decided on the foundation, you will be able to narrow down how to give back. For many, your partners might not be local, but with the growing trend to help through digital channels, this should not be an issue.
One way to get started is to give part of every sale to a nonprofit. You can set a time limit on this offering or continue it over the long run. One company that continues to give proceeds of product sales is TOMS, and they have now extended their reach to partner with 100 companies.
They take advantage of sharing the digital experience on social media and redirect visitors back to their site (shown in the image below)

Helping to spread the word expands their impact and encourages others to help, either through partnerships or simply by buying their products.
2. Sponsor an Event
The exposure you get from working with charitable foundations is often tough to measure but worth the expense. One company related to the outdoor fitness industry realized enormous success by sponsoring a large bike race with over 7,000 participants. They used the race, which was attended by their target audience, to offer discounts, engage with the participants, and align their brand with a great experience and cause. Now, this well-known company can be seen sponsoring or taking part in hundreds of events across the country.
Also, the company is smart about using social media, mobile apps, and online videos to help get the word out about sponsored events, which lead back to the brand identity and product they are selling.
3. Offer Your Skills
As an expert in your industry, you have an area of expertise that's of value to others. Consider teaching classes in your area of expertise that could be of value to those who are have been out of the workforce or looking to advance in their field.
With the right technology, you can stream or record sessions and share through different platform solutions. Or, you could use a webcam and conduct your training live, which gives the added benefit of interacting with others.
4. Encourage Employee Volunteerism
A great way to boost the culture of your enterprise and make a difference is to start with the employees. Many businesses are encouraging employees to volunteer by offering paid time off.
Employees can give back in several ways, and some, they may not even know about. With digital experiences advancing, you can now become a digital volunteer.
The organizations that are thriving as volunteering declines are the ones who are using digital volunteers and who make it simple to find their volunteer openings online.
Here are a few successful service organizations that will make it easy for you to volunteer:
The United Nations — Allows you to choose from several volunteer opportunities available through the United Nations based on either your skills, experience, a development topic, health, or even a specific geographic location. Check out the openings here for more information on how to help.
American Red Cross — The Red Cross offers training for individuals interested in assisting their social engagement team. Individuals can communicate with people on social media and other online tools during times of disaster. Volunteers help people obtain the information they are looking for, help direct people to where they can get help if it's needed, and comfort the distressed on behalf of the Red Cross. If you are interested in providing help digitally using social media, this may be a good volunteer opportunity for you

All For Good — The All For Good database makes it easy to search by your local area and state for virtual opportunities. What sticks out the most regarding the All For Good database is the variety of positions highlighted by both leading nonprofits and local grassroots organizations, giving all positions equal visibility. Search here for the current virtual volunteer opportunities with All For Good and see if one could be a fit for you.
How do you find digital or virtual volunteer opportunities in your community? And has your enterprise taken advantage of new digital channels and volunteer openings? Share your thoughts in the comments below.
Related Posts
Related Resources