Power omni-channel, e-commerce experiences with Crafter Commerce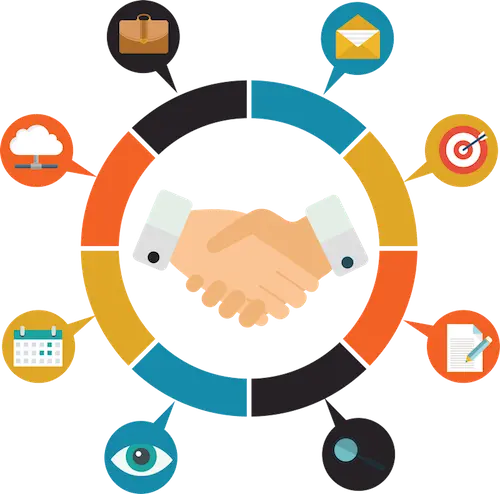 Crafter Commerce integrates leading headless commerce platforms with the leading headless content platform, CrafterCMS, to power modern, omni-channel e-commerce experiences. CrafterCMS is amazing for developers, easy for content authors, and fantastic for IT operations—bringing the benefits of DevOps to content-led commerce applications.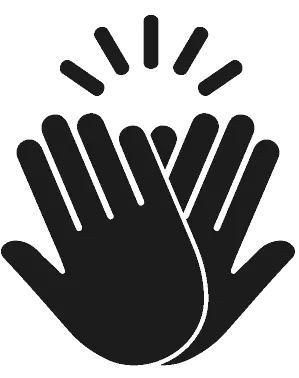 Consistent User Experiences
Deliver consistent, omnichannel customer experiences across content, catalog, and commerce on any device or screen.

Personalization
Target content and product recommendations to personalize your customer's online experience and drive customer value while increasing sales.

Easy Integration
Get up and running quickly with our integrations to leading headless commerce platforms such as Commercetools, Elastic Path, Shopify, and Stripe.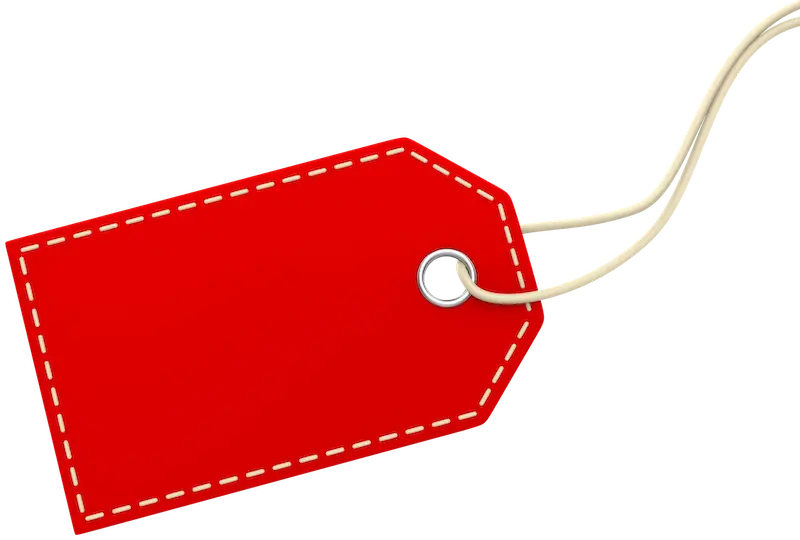 Easy to Customize and Configure
Content authors, marketers and merchandisers can create unique, brand-led customer experiences, while empowering software teams to innovate more rapidly and deliver innovative new features with ease.
High Performance and Secure
Deliver super fast page loads and extremely secure commerce experiences to your customers with CrafterCMS's de-coupled, serverless architecture. Scale to meet global peak traffic demands. CrafterCMS powers some of the world's largest and most secure e-commerce sites and apps on the planet.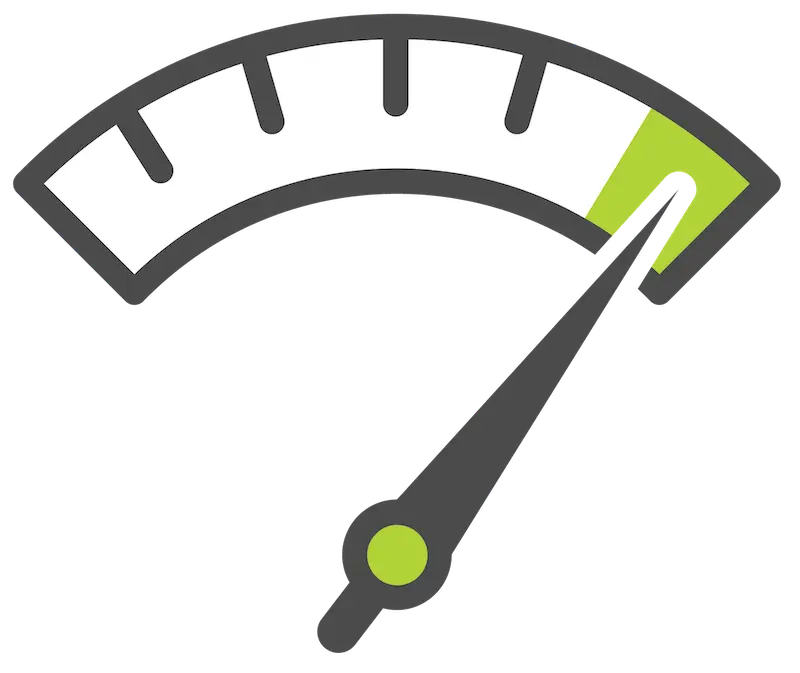 Cloud Native
Enjoy a modern, integrated e-commerce and CMS solution that is scalable and cloud-native all of your content and commerce needs. CrafterCMS runs on all major cloud platforms, and is available both as a fully-managed SaaS offering or as a self-managed, private cloud deployment.
GraphQL
Streamline front-end development, enable discoverability and standardization, and eliminate time-consuming redundancy
Merge Content & Commerce
Drive brand loyalty and increase online commerce with content-driven customer experiences
Elastic Scale
Dynamically and automatically scale to meet peak demand on a global basis