Scalable customer data for the entire customer journey: Crafter Profile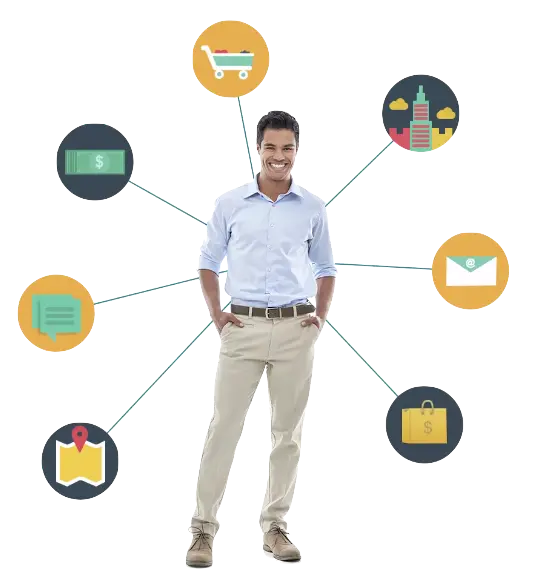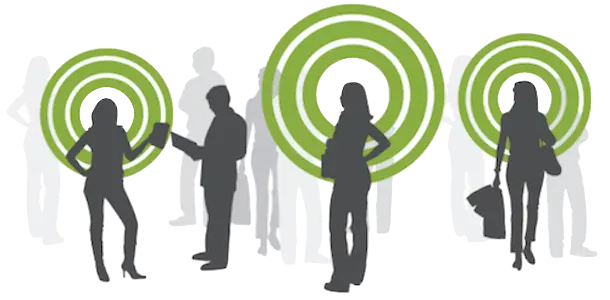 BENEFITS FOR MARKETERS
With Crafter Profile, marketers and website owners can develop enduring relationships with their site visitors by leveraging secure login features and gathering user profile information that may be used for content targeting and personalization. Social login through popular media channels such as Facebook and Twitter may also be easily deployed.
BENEFITS FOR DEVELOPERS
Crafter Profile enables developers to easily make any Web application user-aware. By leveraging industry-standard, leading open source technologies such as Spring and MongoDB, Crafter Profile offers an architecture that is easy to integrate and scale out. Crafter Profile is 100% open source and provides Java and RESTful APIs making Crafter Profile platform independent, simple to integrate and easy to extend.
Built on MongoDB for extensibility and extreme scalability, Crafter Profile includes a multi-tenant profile attribute store, an admin console for user profile management, along with chained authentication with any existing authentication services including Active Directory, TAM, Crowd, Open Social. In addition, Crafter Profile can easily extend existing profiles without interfering with core repositories.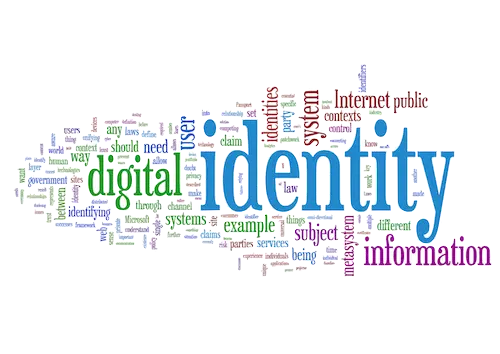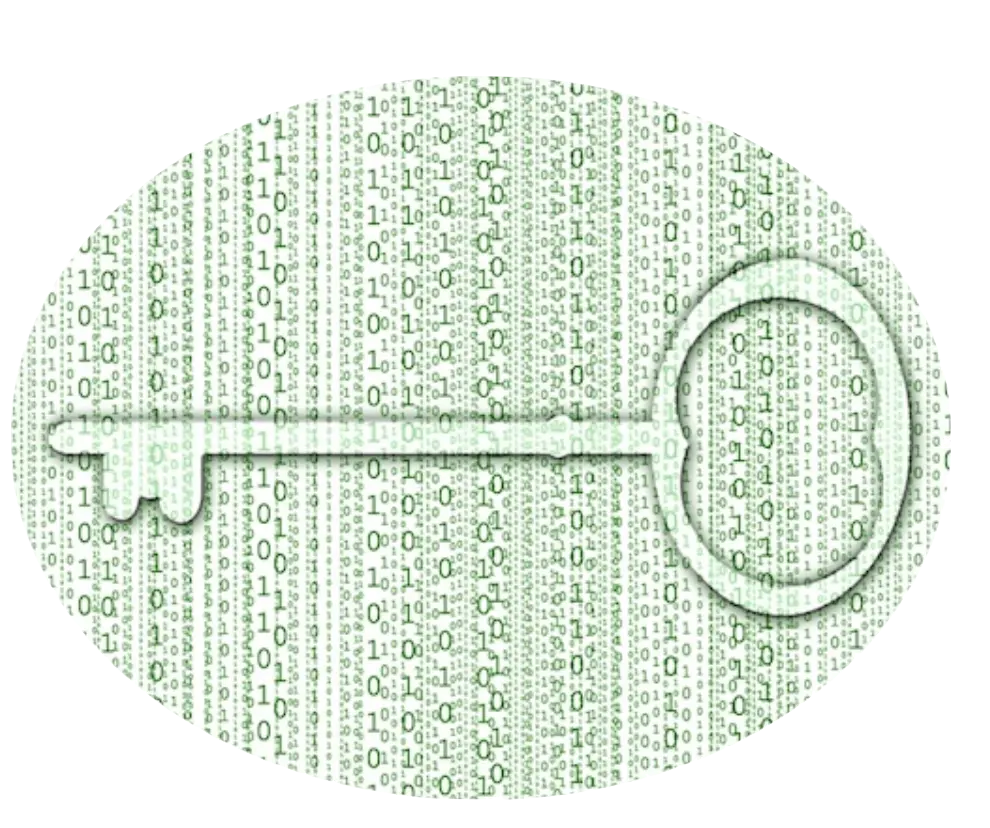 BENEFITS FOR IT ADMINISTRATORS
Crafter Profile extends existing profile and attribute stores through chaining. With Crafter Profile administrators can integrate with existing sources of authentication such as Active Directory, CAS and others without interfering with them in anyway. Crafter Profile is highly secure and easy to install and set up.
Flexible
Capture any profile attributes with Crafter Profile's flexible profile design
Enterprise Ready
Leverage existing authentication systems (AD, TAM, Crowd, Open Social etc)
Simple
Simple user administration
Scalable
Store as much user data user as you need