Drive engagement and keep content relevant: Crafter Social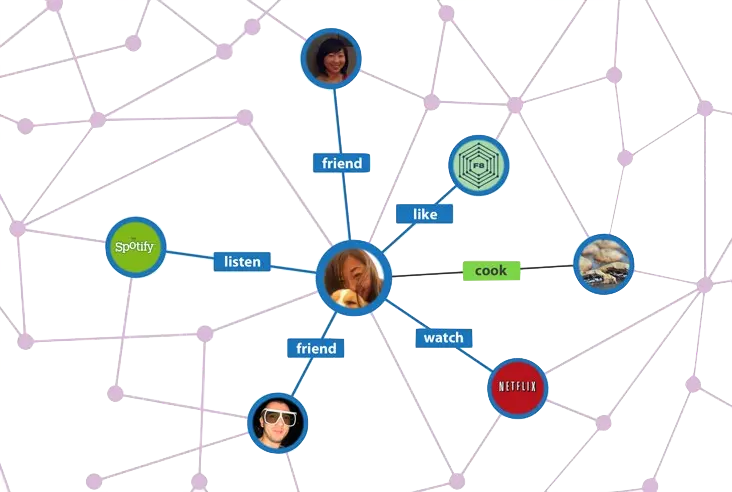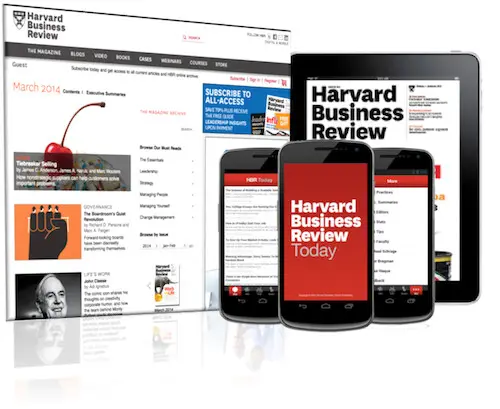 BENEFITS FOR MARKETERS
Using the capabilities of Crafter Social, marketers and website owners can easily build social capabilities into their site. You can build a social community with rich discussions, reviews, blogs and more. Or you can attach social features such as comments and ratings to any content item or page. Create a vibrant community that engenders visitor engagement and builds customer loyalty.
BENEFITS FOR DEVELOPERS
Crafter Social enables website developers to easily add social engagement features to website applications, including comments, ratings, discussion forums, blogs, wikis, and more. Crafter Social natively uses Crafter Profile for user account management, and both modules are open source, Java-based solutions.
Crafter Social is built on MongoDB and offers a highly scalable, multi-tenant social content repository that can support any type of user-generated content. Hierarchical structures are supported as well as fine grained permissions. There is an admin console for management and moderation as well as out-of-the-box models for common user-generated content, such as threaded comments, ratings, blogs, and discussion forums.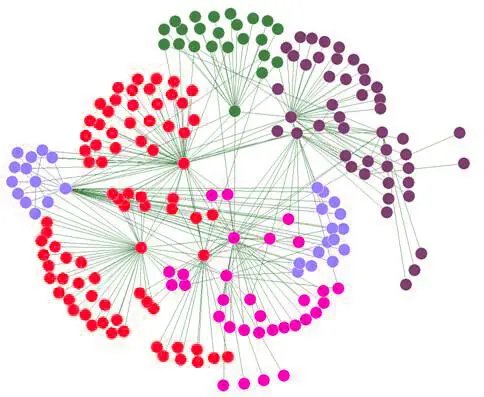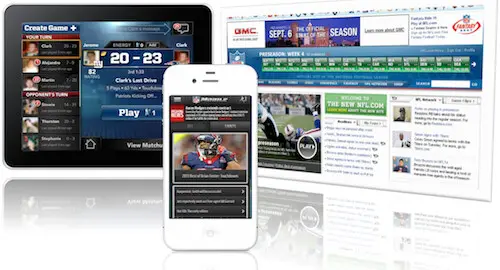 BENEFITS FOR IT ADMINISTRATORS
Crafter Social extends social capability to any application regardless of its back-end technology. Crafter Social is highly scalable, and easy to set up and install.
Any Social Content
Works for any type of user generated content

Out of the Box
Threaded comments, user rating and blog models are provided out of the box
Attachments
Ability to store large file attachments for rich media such as images, videos, and audio
Moderation
Content moderation and administrative console
Scalable
Store as much data about a user as you need to.