A Guide to Modern Java Web Development with CrafterCMS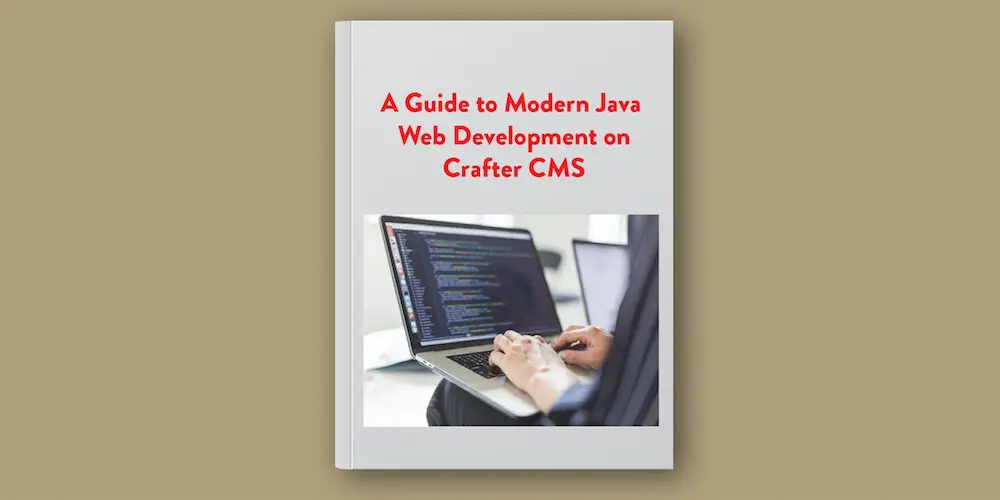 The CrafterCMS platform empowers you to create, manage, publish and deliver engaging content-rich user experiences for today's most important channels from websites to rich native mobile applications.
It is a modern platform built on today's most powerful development frameworks that will enable your team to produce engaging experiences and bottom-line business results 10 times faster than any other CMS platform.
CrafterCMS is 100% open source and is constructed using today's leading software architecture practices and open source components including:
Groovy
FreeMarker
Spring Framework
Spring MVC
Apache Solr
In this e-book we'll explore what makes Crafter the perfect platform for modern Java based, CMS driven websites and applications.
Related Resources