Article
3 Major Advantages of a Headless / Decoupled CMS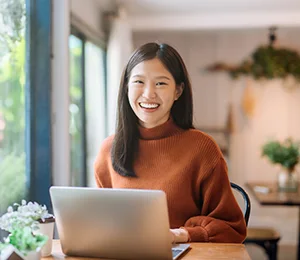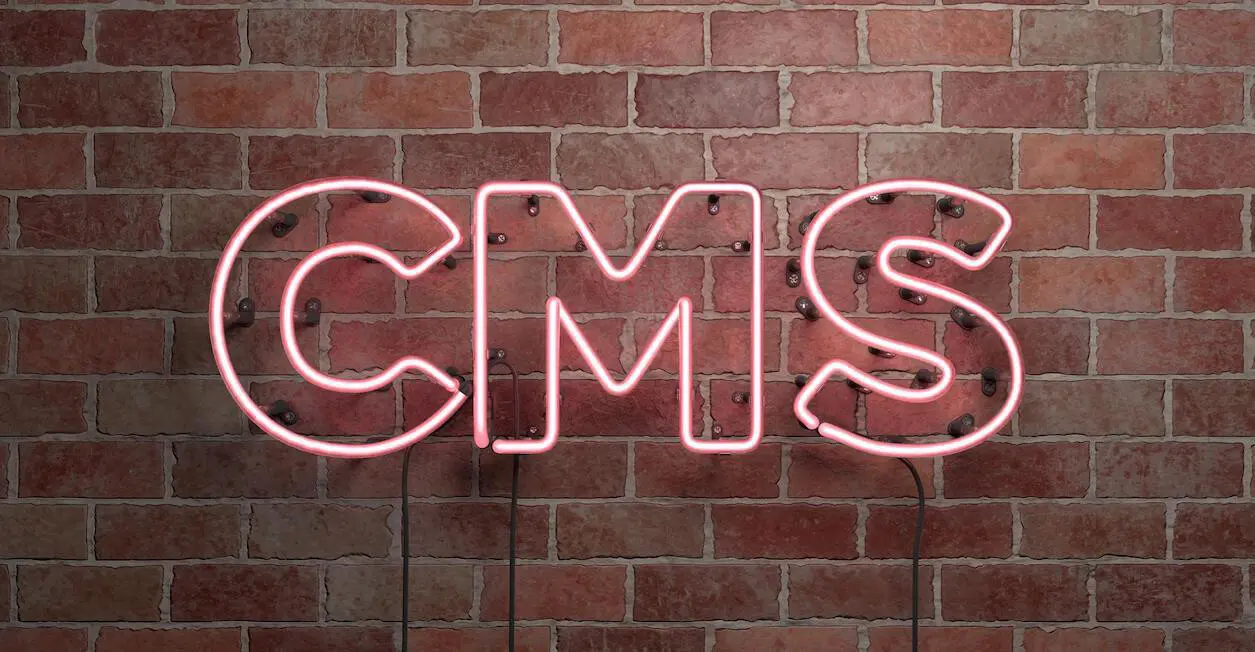 In a nutshell, a headless CMS, sometimes called decoupled CMS separates the content of a website from how it is displayed on separate independent applications. The term "decoupled" has been increasingly used as a synonym for headless in recent years. However, "decoupled" is also used by CMS technologies that completely separate content authoring and delivery technology. This kind of architectural decoupling has its own set of advantages. The term "headless CMS" refers to CMS technologies that are capable of delivering content that is completely void of presentation concerns and is delivered to a content consuming application via APIs / Content as a Service (CaaS.)
Headless CMS/CaaS architectures are the best choice for enterprises who feel limited by the front-end restrictions of a legacy CMS. Rich digital experiences, content apps, highly custom layouts and JavaScript MVC frameworks don't really fit into the architecture of a CMS which closely controls how content looks and is rendered. In recent years, the CaaS architecture has become so important that several CaaS ONLY CMS technologies started popping up. It's our belief that CaaS is an extremely important capability but on its own it creates yet another content silo. Any CMS worth its salt needs to be able to handle both traditional content delivery as well as CaaS to deliver the true benefits of a headless architecture.
#1 Get More Out of Your Content
A headless CMS helps to reduce the quantity of managed content by eliminating duplicative content with slightly different presentations and at the same time and by the same means reduces the time-to-market factor. Content editors are freed from needing to worry about the exact presentation on every single front-end that consumes content. The headless CMS will push the updates across all the digital properties, so you don't have to. By separating content from presentation, you easily save two valuable factors: time and money. With a headless CMS like Crafter, the possibilities are endless when a single content item is combined with a number of different presentations.
#2 Author Once, Consume Anywhere
Captivating the general audience and converting them to be your brand advocate requires a Customer Experience Management (CXM) tool that goes beyond simply introducing them to your website. The most effective and powerful brands create interconnected, simplified experiences on all levels of customer interactions. This means that both in-person and web touch points are crucial to connecting with users and potential customers. Technical agility as well as the ability to manage content is key. This is best done by providing businesses with a platform like CrafterCMS that has headless CMS capabilities that enable marketers to push their content beyond the company's website. With a headless architecture, you can more easily manage the entire user experience from one central location and serve that content to any platform throughout the customer journey.
#3 Build and Roll Out Content Enabled Apps FASTER with Content APIs
New content-enabled applications and use cases show up all the time. The faster we can roll the out apps, the more we enable a great experience for our customers. By supporting CaaS, we make it easier for our organizations to build content-enabled applications. Well defined APIs are what developers need in order to create applications quickly. A headless CMS like Crafter gives you those APIs and lets your developers focus on creating application features rather than re-inventing the CMS wheel or working around content deployment and presentation issues presented by legacy systems. Furthermore, APIs can be documented and made available to third parties or the public which opens the door for innovation outside your walls. Simply put, headless CMS technology speeds development and enables innovation.
Related Posts
Related Resources