Our Story
We believe that all great experiences must be crafted. Crafting a great experience requires you to innovate, differentiate and provide something truly unique. This requires the right tools and processes across multidisciplinary teams. At Crafter, we're passionate about building software that helps our customers craft great digital experiences faster, easier and at scale.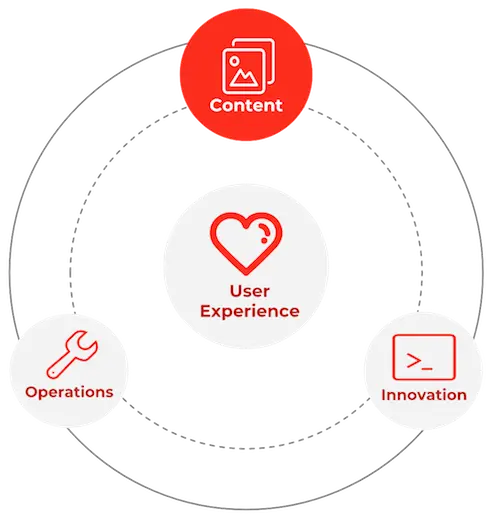 Changing the Speed of Content Management
We are on a mission to replace the broken paradigm of traditional content management systems, and usher in a new era of fast, agile and easier development of innovative digital experiences for all - developers, editors, and operations. We build our software solutions on the foundation of open source, transparency, robust architecture, high performance, superior quality and outstanding customer support.
Innovative
The open source CrafterCMS project was first conceived in 2007 by its founders, who were implementation experts building custom content management solutions for major enterprises such as Harvard Business Publishing, JP Morgan Chase, The Washington Post Co., and NFL.com. Between 2007 and 2012, more than $5M of development was invested in the CrafterCMS project to fill a gaping hole in the enterprise Web CMS marketplace. Legacy CMS systems were built around the idea of managing content on a website. But as the web was evolving to a more dynamic, innovative, multi-channel, and personalized medium, a new kind of CMS solution was required. Meanwhile, development tools and processes were also evolving rapidly, including the introduction of new UI/UX frameworks, Continuous Integration and Delivery (CI/CD), DevOps and the elastic cloud. A new approach toward CMS platform architecture was needed.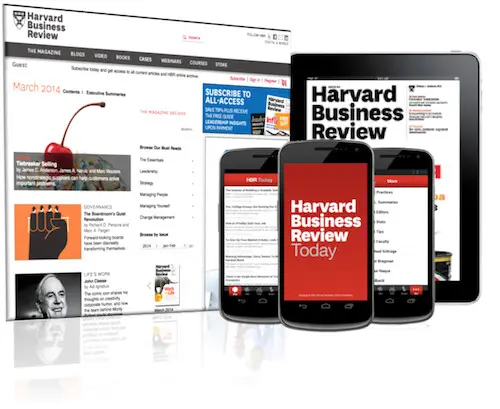 Agile
CrafterCMS enables a truly agile implementation of enterprise web content and experience management -- unique in the industry. We take the powerful ideas of "separating content from presentation" and "de-coupling web content authoring from content delivery" to a whole new level. CrafterCMS's solutions are truly modular, enabling Web CMS solutions to be easily crafted specifically to meet each enterprise's particular needs. By separating the web content authoring application from the underlying content repository, by de-coupling content delivery from content management, and by enabling rapid integration with other enterprise content systems, databases, and third-party data sources, we uniquely offer a solution that allows enterprises to truly build competitive market advantage on the web.
CUSTOMER AND COMMUNITY DRIVEN
By early 2013, CrafterCMS was running hundreds of sites in production at numerous mid- to large-size organizations across a wide variety of vertical markets -- including many Global 2000 companies. With interest in CrafterCMS growing, Crafter Software Corporation was founded to meet both the needs of the CrafterCMS open source community as well as the 24x7 support needs of commercial enterprises and the public sector. We innovate and collaborate in the community, and we ensure rock-solid solutions are deployed in the enterprise.
CrafterCMS provides commercial support and training services focused on successful enterprise deployments of Crafter-powered web content and experience management solutions. Along with our expanding global network of partners who provide a wide array of consulting, implementation, web design, and reseller services, Crafter is focused on helping leading organizations build more content-rich, more personal, and more engaging digital experiences on the modern web.