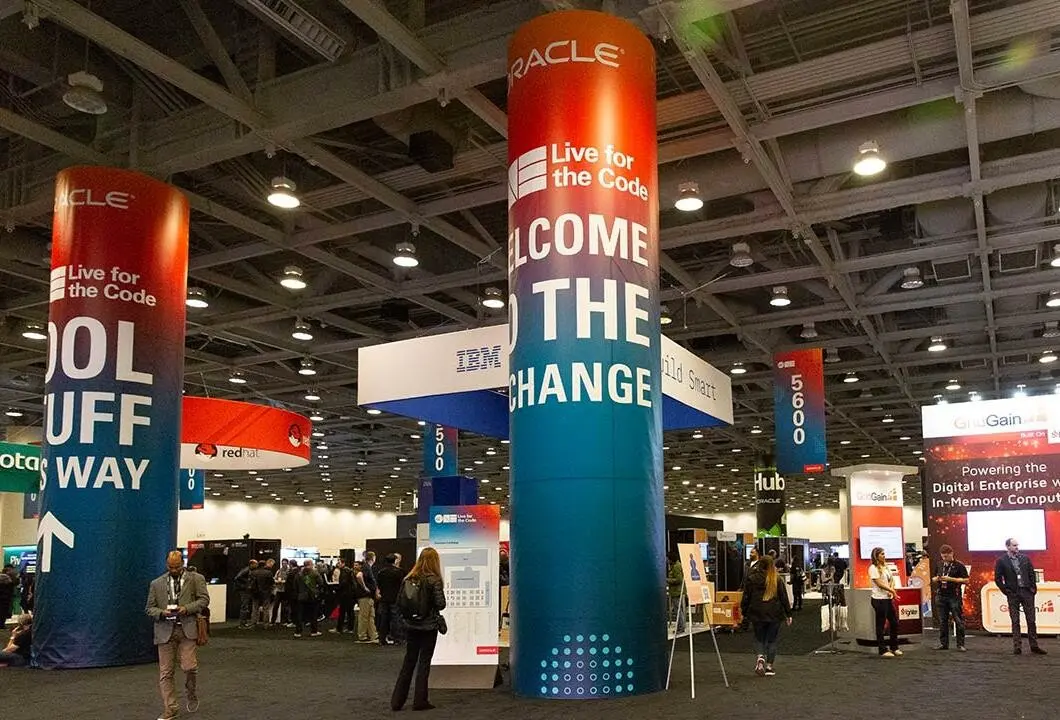 Oracle Code One
16 Sep, 2019
08:00 - 06:00 PM (ET)
12:00 - 22:00 (GMT)
San Francisco
Discover the Latest on Java—from the Source
Learn where Java will go next in our technical keynote. Further the open source conversation with topics on Oracle JavaScript Extension Toolkit, Project Fn, and OpenJFX.
Be a Part of Technologies That Are Changing Everything
See how you can shape the future and break new ground. Experience deep-dive into sessions and hands-on labs on leading-edge technology such as blockchain, chatbots, microservices, and AI.
Connect with Your Global Community in the Groundbreakers Hub
Experience cloud development technology in the Groundbreakers Hub, featuring workshops and other live, interactive experiences and demos.