FAST, SECURE, RELIABLE
A customizable platform that allows you to reap all the benefits of professionally executed video at a fraction of cost without sacrificing on features, capabilities, and time to market.
LOCAL, YET GLOBAL
Members around the world will be able to participate, join rooms, chat with virtual exhibitors, and enjoy an amazing virtual experience with site and language translation.
COST EFFECTIVE
We offer the highest quality, most reliable, professional video content without interruptions, plus a configurable environment for crafting unique digital experiences for all types of events and use cases. At a simple based price.
Partner Highlight
Capgemini
Platinum
Architecture
Content Modeling
Content Strategy
Content Migration
Government
Hosting and Managed Services
Marketing Automation
SEO
UX/UI Design
eCommerce
ECM
Translation
Search
Mobile
Implementation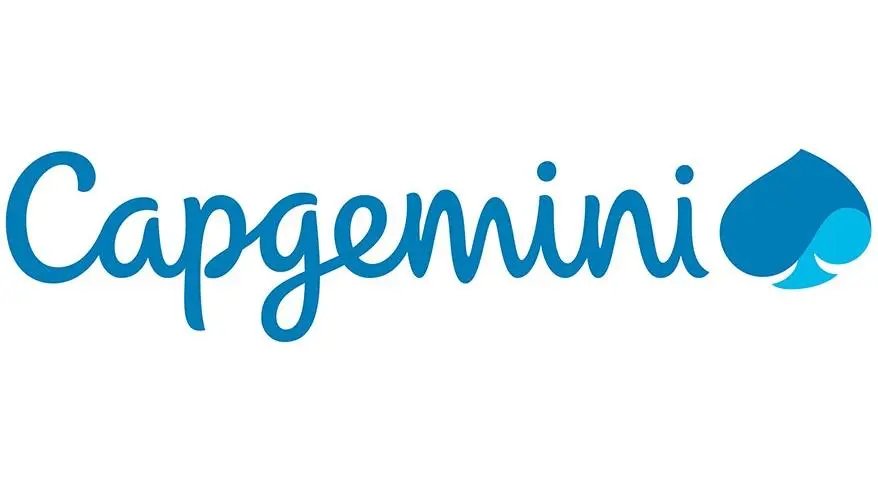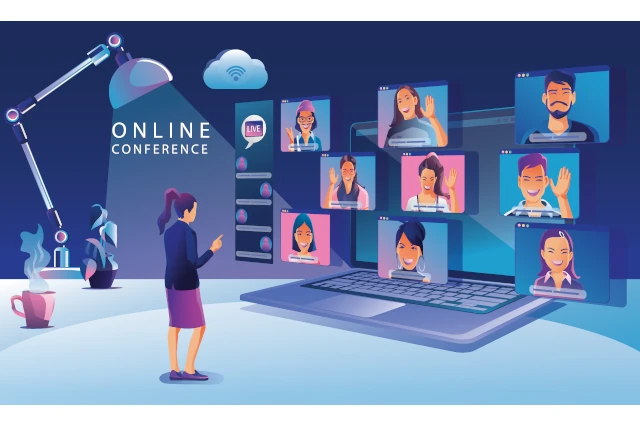 Get Started