Zaizi is a consulting firm specializing in open source enterprise solutions, with platinum partner status with Alfresco, Ephesoft among others. Our team has experience building and delivering a wide range of enterprise solutions including document and web content management systems, portals and corporate extranets. Our innovative approach leverages rich Internet applications, social networking platforms and cloud infrastructure to deliver scalable, on-demand solutions.We work with you to make sure that the solution is built around the way your people need to work to help you become more efficient and productive.We allow people to work more effectively together through smarter systems that help them process, organise and analyse their content faster. Our secure solutions help organisations stay data compliant, even when the information is accessed on mobile devices.
We design
We'll engage with your vision and learn about the needs of your users to design the best possible solutions.
We build
Our service teams work with you and your users, using evidence at every turn to iterate and deliver better digital products faster.
We sustain
We provide you with a roadmap to improve your digital products, helping upskill and guide your in-house team to be self sufficient.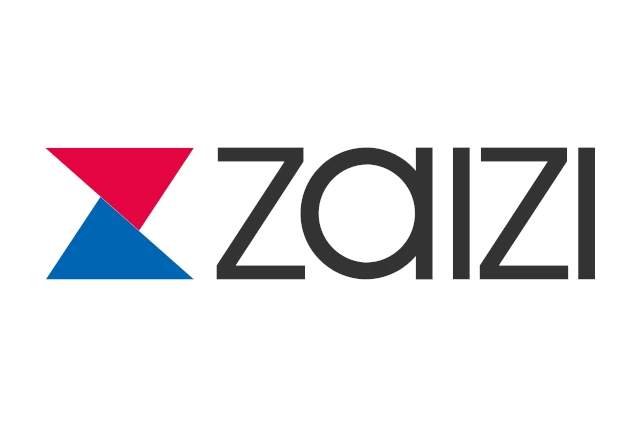 Get Started
Architecture

Government

Hosting and Managed Services

Implementation

UX/UI Design

Content Migration

Content Strategy

Content Modeling

ECM

Workflow

Search