Article
The SAAS Trap: What It Is, and How to Avoid It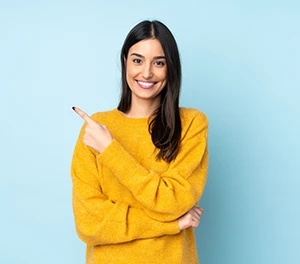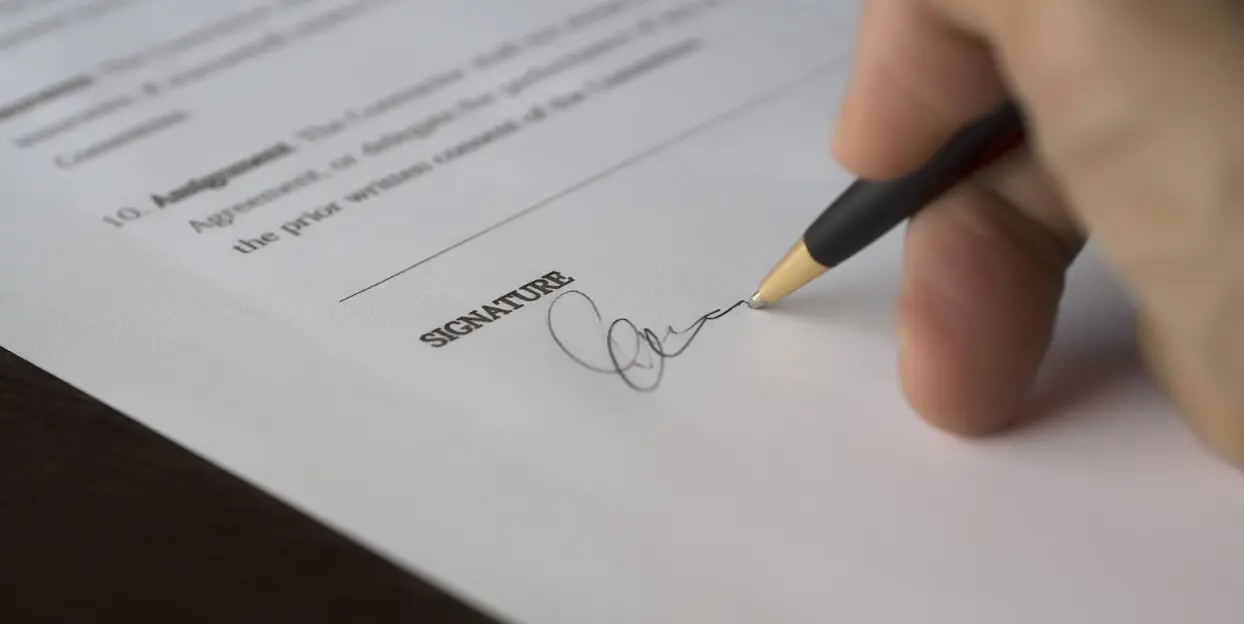 Software as a Service (SaaS) appeals to many facets of an enterprise. The SaaS model is enticing to developers who want to save time, marketers who want a system that's easy to use, and business executives who have a keen eye on the company's bottom line. SaaS providers promise to give enterprises a system that offers easy access, low maintenance, inexpensive to get started, and generally reliable service. All that businesses need to do is sign a subscription agreement, pay a monthly fee, and everything falls neatly into place.
But what happens when SaaS providers alter the terms of an agreement? What choices do enterprises have when a provider raises their rates, limits their services, or traps their clients (or their client's content and data) into systems that no longer serve the clients' business needs? Vendor lock-in is a common concern for cloud resources investments, but the risk with SaaS-only solutions is often overlooked. Decision-makers need to educate themselves on the benefits that SaaS offers, as well as the drawbacks involved in dealing with this widespread licensing and delivery model.
How SaaS Works
The traditional software model requires enterprises to purchase a vendor's packaged software, either purchase or rent (in the cloud) the hardware necessary to run it, and then install the software manually. SaaS, on the other hand, allows a business to access the software they need from any web-enabled device for a monthly subscription fee without the need for installation. The SaaS provider hosts the software, manages the databases and/or content stores, and maintains the servers required to run the application. Businesses can rely on the vendor's developers, IT operations, and hardware to potential minimize costs.
Benefits of SaaS
The benefits that SaaS offers to many enterprises have helped to fuel the delivery model's popularity. Some of those benefits include:
Low startup costs. Companies save money on infrastructure investments and installation expenses.
Ease of access. Users can access SaaS platforms through any web-browser enabled device.
Fast upgrades. The SaaS provider manages the upgrade process, ensuring that clients have access to the latest and greatest software available.
Scalability. As the client's business grows, the SaaS provider can scale up the software to meet demand.
Drawbacks of SaaS
Despite the benefits, clients need to be aware of some of the pitfalls of SaaS. These drawbacks can include:
Performance lags. SaaS providers host multiple clients on their servers, meaning that if one client has a spike in traffic, it can negatively impact the speed and performance for others.
Security issues. The multi-tenant nature of SaaS servers also means that security vulnerabilities can affect multiple clients, even if the attack only targets a single client on a single server.
Lack of control and freedom. SaaS clients effectively give up control of their internal systems to the software vendors in exchange for convenience. Plus, in certain circumstances, brands can experience vendor lock-in, leaving them at the mercy of the SaaS vendor—an issue discussed in more detail below.
The Trap of SaaS-Only Solutions
While a SaaS model is helpful for many businesses, some clients may find themselves in a trap of diminishing service, rising subscription fees, and questionable practices by the software vendor.
A recent article on the tech news site Gizmodo highlighted how Adobe doubled its monthly subscription rates overnight. Although the provider mentioned that the price increase was to serve as a test for different markets, the Gizmodo article went on to describe the provider's approach to price increase as "a scummy way to take advantage of [clients]."
But what's the big problem? Can't brands just walk away?
Well, not really.
Vendor lock-in doesn't just mean you're stuck with the technologies being supported by your SaaS-only vendor, it also means that, over time, your brand becomes reliant on the software and its infrastructure. The SaaS you use becomes intertwined with your brand and business assets, making it incredibly difficult and costly to migrate. In other words, you're trapped.
This isn't a big deal if your SaaS vendor plays fair, but if they start raising prices on you, you'll find yourself between a digital rock and a virtual hard place.
SaaS Isn't the Problem, SaaS-Only Is
The issue doesn't lie with the technology itself, but with the lock-in risks of relinquishing total control to an external vendor. These providers often have a high level of leverage on their clients, as they have nearly exclusive control over the client's content, data, and performance. Providers can also lock clients into long-term contracts and can change their subscription prices with little to no warning, and clients can often encounter additional issues when they try to migrate to another provider or move their operations in-house.
Crafter's Approach to SaaS
CrafterCMS provides a content management system (CMS) that clients have full control over. We offer a SaaS-based delivery model for clients who want fully managed support and all the benefits of SaaS, but there's no vendor lock-in. Unlike SaaS-only vendors, Crafter offers an on-premise enterprise version of CrafterCMS too. Most importantly, all of CrafterCMS is released under an open source license too, so clients can choose whichever balance of control and convenience fits their needs.
Crafter Community Edition (Free and Open Source)
The Community Edition is the open source licensed version of CrafterCMS, providing clients the advantages of a modern enterprise-grade CMS for free, and support provided by the community (including CrafterCMS's own development team). Support channels maintained by CrafterCMS include a public CrafterCMS workspace on Slack and a public CrafterCMS discussion forum on Google Groups. Crafter's development engineers and support team also monitor the CrafterCMS Q&A on Stack Overflow too.
Crafter Enterprise Edition (On Premise, Private, Public or Hybrid Cloud)
Crafter's Enterprise Edition has all of the features of the Community Edition, but is also battle tested, certified, and fully supported by CrafterCMS. This provides enterprises with the benefit of expert help from Crafter support staff to implement, deploy, and operate the CMS. Enterprise Edition clients get access to 24/7 support and have the option to host the entire solution with a cloud provider, such as Amazon Web Services, Microsoft Azure or Google Cloud, or on-premise in their own data center.
Crafter Cloud Edition (SaaS)
The Crafter Cloud Edition has all the features of the Enterprise Edition, with the addition of Crafter's reliable cloud hosting services. Monthly subscription fees include cloud hosting, round-the-clock support, continuing maintenance, and software upgrades. Crafter Cloud lets our clients focus on building their online presence and crafting excellent content, while we provide the power and support needed to keep businesses going, whether the client is a small or mid-size company just starting to grow, or an established industry leader. Crafter Cloud also comes in handy for Enterprise Edition clients who want to quickly spin up microsites or landing pages separate from their main websites and digital apps.
The Power of SaaS + The Freedom of Open Source
SaaS has seen enormous growth in recent years, as companies recognize the potential for lower costs and limited maintenance requirements. The subscription model only becomes a business risk when vendors lock clients into contracts and make migrations difficult. SaaS providers with open-source options have the transparency necessary to become a trusted vendor.
Crafter offers open source, on premise, along with public, private, and hybrid cloud solutions, so our clients have complete control over their architecture and their content. Smart enterprises avoid vendor lock-in, and choose the solutions that fit their long-term business requirements.
For more information on how CrafterCMS can solve your business needs see Seven Reasons Why Crafter Should Be On Your Web CMS Shortlist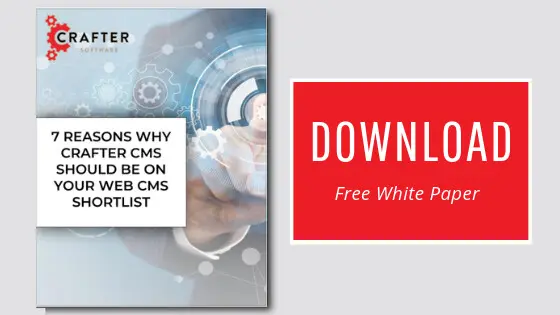 Related Posts
Related Resources