Article
What is Hybrid Cloud Hosting?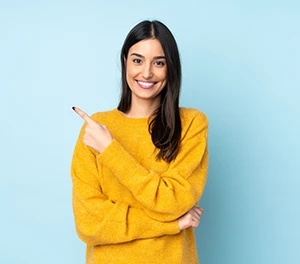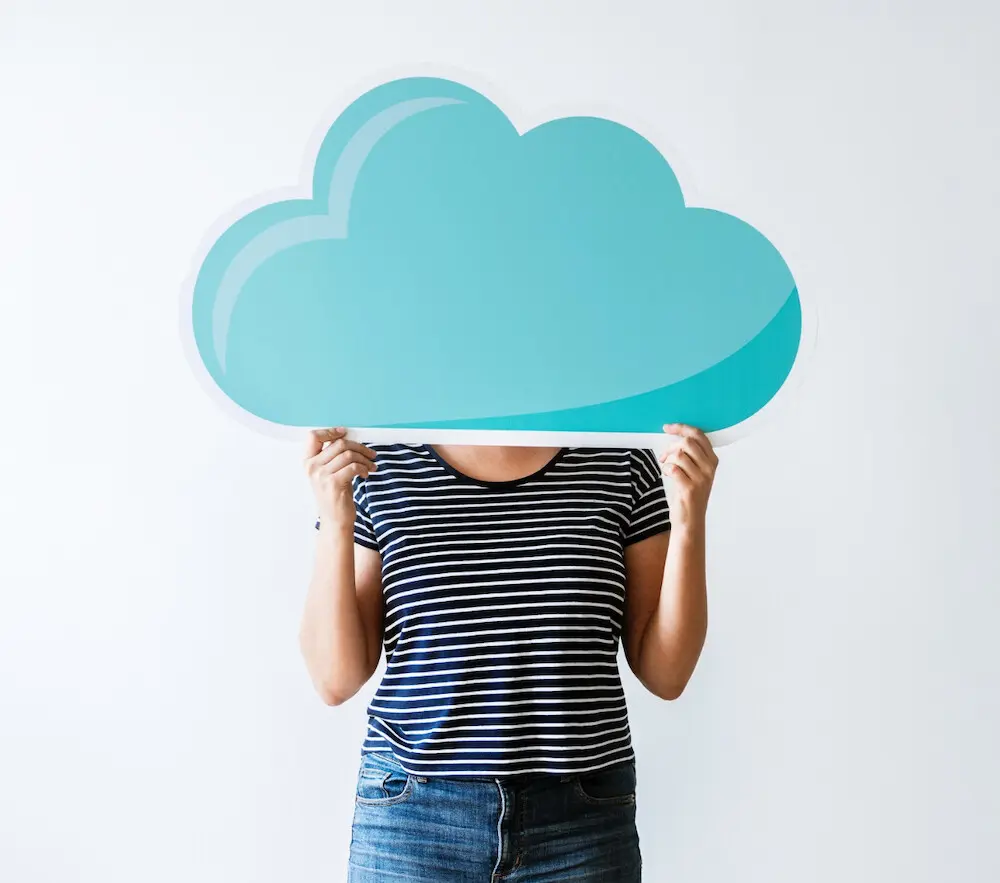 There is massive growth in cloud computing as companies increasingly demand scalability and agility at low-cost. With public cloud solutions, however, there are risks associated with exposing data outside an organization and other reliability concerns that private clouds mitigate.
Hybrid cloud - the combination of public and private clouds - can take advantage of both solutions to suit many business needs neither can solve individually. That's why 90% of organizations are expected to adopt a hybrid cloud infrastructure by 2020.
Let's take a look at the different cloud architectures and the benefits of hybrid cloud hosting specifically.
Public vs. Private vs. Hybrid
Before we get into what exactly hybrid cloud hosting is, let's cover the different types of cloud options available.
Public Cloud
With a public cloud infrastructure, cloud resources are owned and operated by third-parties. There are two leading players in the public cloud market - Amazon Web Services (AWS) and Microsoft Azure. These infrastructure as a service (IaaS) providers both offer public cloud solutions that allow companies to scale on-demand, at low-cost. With the public cloud, there's no upfront expenses or ongoing maintenance needs (however, they do offer the option to commit to a certain amount of usage and pay upfront). These savings, along with the multi-tenant, shared nature of the providers, make public cloud cost-efficient for many organizations.
Private Cloud
In a private cloud set up, the cloud infrastructure is used exclusively for the company. This cloud could be within an on-site data center or hosted by a third-party provider. Most often, it's on the company's internal network and protected behind a firewall, offering greater security than the public cloud. With this infrastructure, however, companies may need to invest in expensive hardware and handle the ongoing maintenance to keep the data centers running.
Hybrid Cloud
Hybrid cloud infrastructure is the combination of multiple clouds - public and private - which operate independently but communicate with each other securely. It's only hybrid cloud if the architecture requires both public and private clouds; otherwise, it's known as multi-cloud. The balance of resources from each type of cloud, however, is dependent on the specific needs and budget of the organization.
Why Use Hybrid Cloud Hosting?
Now that we've covered the cloud hosting options let's understand the benefits of hybrid cloud for security, reliability, and scalability.
Security
Hybrid cloud allows companies to keep sensitive content and data secure on a private cloud and only share what's necessary to software running on the public cloud. The data doesn't need to be stored in the public cloud long-term, minimizing the data exposure risks that a multi-tenant architecture brings.
Along with exposure to security threats, companies may need a private cloud for regulatory reasons. Companies with sensitive content and data, such as in the finance and healthcare industries, may need to comply with rules regarding the handling, storing, and transmission of data. Cloud vendors can't always be trusted to follow the necessary procedures, so organizations may need to keep sensitive data on-premise. Otherwise, it may be challenging to comply with regulations like the Health Insurance Portability and Accountability Act (HIPAA) in a multi-tenant public cloud solution.
Many organizations want marketing agencies to access their CMS to author content, but don't want third-parties within their firewall, and therefore, capable of accessing sensitive data. For this reason, a hybrid cloud solution can allow content authoring on the public cloud for external organizations.
Reliability
The private cloud component of a hybrid architecture can transport content and data quickly because it doesn't rely on the internet if it's hosted on-premise. In addition, if critical content and data is replicated in the private cloud, and most vital business processes are also running on-premise, companies will not come to a complete standstill during internet outages.
On the other hand, in the event of a disaster on-premise, the public cloud component could have additional backups that minimize downtime. The public cloud also allows customers or employees to access less-sensitive data from anywhere. For these reasons, a hybrid cloud solution is more reliable and fits in with a business' continuity plans.
Scalability
Another distinct advantage is the ability to maintain on-premise computing resources for the company's average needs, and only leveraging public cloud resources when necessary. Resource demands could be during the holiday season or other high-traffic times, and hybrid clouds allow companies to move non-sensitive data to a public cloud during these times. It's also useful to process big-data operations in the cloud because it's unlikely that you're running big-data analytics at a constant volume.
eCommerce companies, in particular, can benefit from hybrid cloud for secure and scalable data storage. With holidays and promotional sales, it's vital for eCommerce companies to scale to meet customer demand during peak times efficiently, and public cloud providers can do so quickly. In addition, eCommerce companies need to store sensitive customer data like credit card numbers and bank account information securely, which can be done within a private cloud. Finally, a CMS that can scale stored content and data across cloud infrastructure is crucial for eCommerce companies to remain agile and competitive.
CrafterCMS: Enterprise Hybrid Cloud Hosting In Action
For organizations that prioritize security and content privacy, the hybrid cloud could be the best solution for maintaining control while benefiting from public cloud services. With the decoupled architecture of CrafterCMS, it's possible to only deploy the subsystems on a public cloud that you're comfortable with - which is crucial for components that have different permissions, service level agreements, and scalability needs.
For example, one of our large online restaurant retail and delivery customers moved to a hybrid solution when the company wanted to set up a separate site for franchise owners. The company's primary eCommerce site built with CrafterCMS was deployed on-premise in a private cloud, and the didn't want the new site within this business critical infrastructure. The company decided to use Crafter Cloud for the franchise site instead, which is a public cloud solution for CrafterCMS on AWS. With this architecture, the CrafterCMS functionality is the same across clouds, but external content creators can access the new site separately.
Another considerable advantage for this customer is that CrafterCMS supports hybrid cloud without vendor lock-in. If the customer wanted, they could roll the public cloud solution into their own private cloud infrastructure easily. Most other SaaS-only CMS systems, like Contentful, ContentStack and Crownpeak, do not allow you to unite multiple software installations and thereby lock you into their cloud -- along with their security and scalability limitations.
Unless your organization has distinct needs that point to a public or private cloud solution, you should consider hybrid cloud hosting to get the best of both worlds. A hybrid cloud architecture allows organizations to decide where business-critical content and data lives and processes run. This is beneficial for security, compliance, and cost-saving measures. If you are considering moving to a hybrid cloud, ensure you choose a flexible content management system like CrafterCMS that can integrate seamlessly with multiple clouds solutions.

Related Posts
Related Resources