Article
How a Headless CMS Powers Chatbots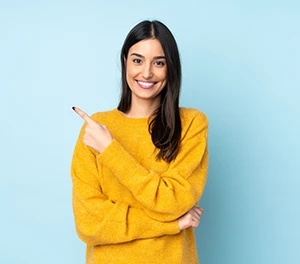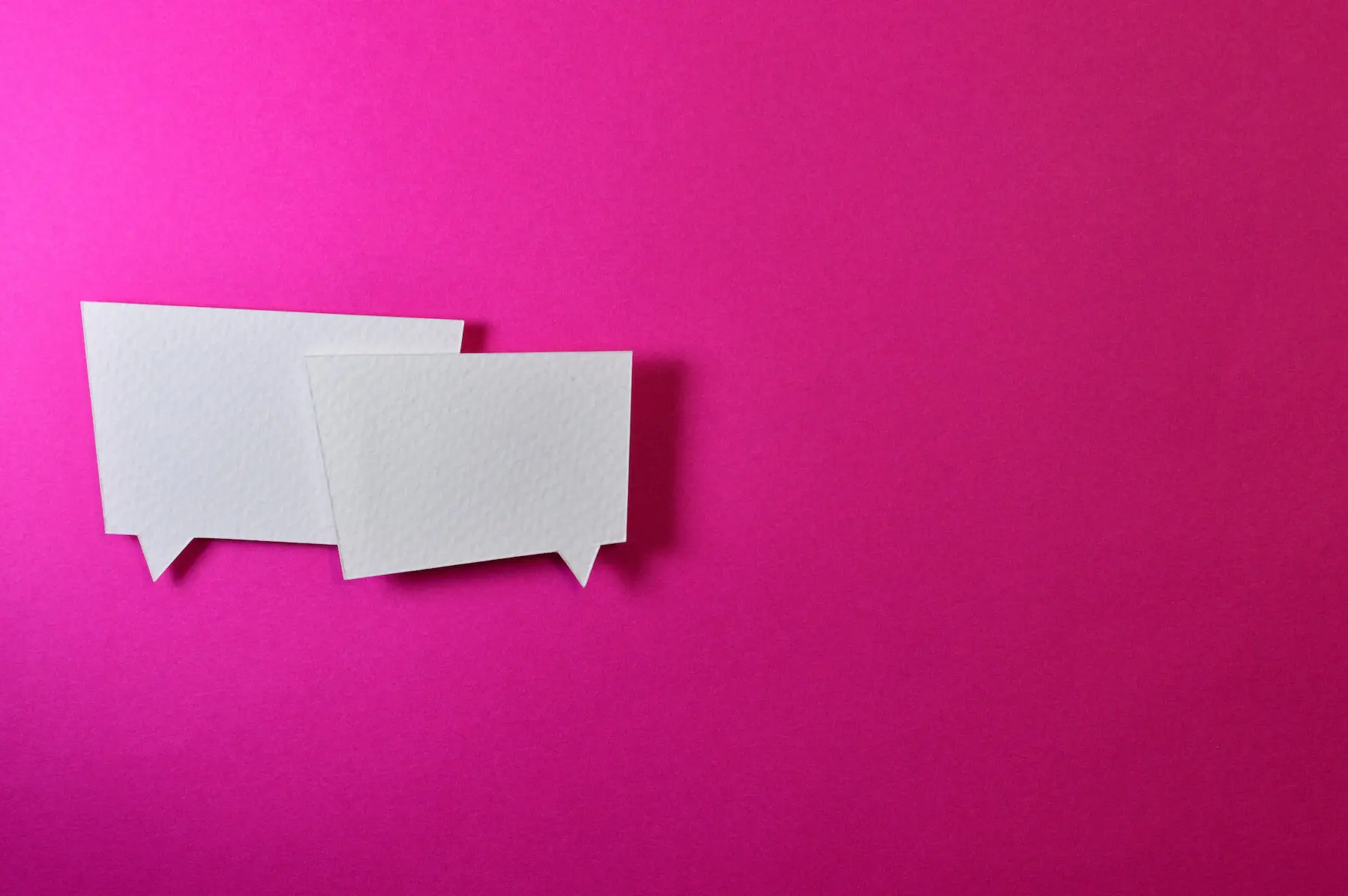 When it comes to sales and marketing, companies are finding that making interactions with consumers feel more human — even digital ones — leads to greater success. In fact, Gartner predicted that 25% of customer service operations will use virtual customer assistants by 2020. This growth is primarily driven by consumers spending more and more time using messaging and chat apps than ever before.
That's why many organizations are looking toward emerging channels like chatbots to better engage with consumers through more authentic conversations. Let's look at the ways companies are currently using chatbots and how they're providing relevant content to them by leveraging headless CMS solutions.
The Ways Companies Are Using Chatbots
With the advancement in AI and natural language processing (NLP), it's now easier than ever for organizations to deploy chatbots for a variety of use cases on many different mediums like SMS, social media platforms, or website pop-up chat boxes. The use of chatbots, therefore, extends across organizations, from marketing to sales and customer support.
Informational
In many ways, chatbots are the evolution of FAQ pages. Customers typically have a multitude of questions before they make a purchase, and getting the answers quickly via a simple chatbot conversation is often preferable to searching through vast amounts of content on the brand's website or speaking with a company representative on the phone. Marketing teams, therefore, are making their product and company information available through chat so potential leads and existing customers can get their most pressing questions answered directly. Many companies also leverage customer surveys and machine learning engines to better understand what consumers are interested in knowing.
Commerce
Many eCommerce companies are adopting chatbots that enable customers to learn more about products and even make purchases directly. But even traditional brick and mortar companies see the value in selling through chatbots, as many restaurants now allow customers to order food for delivery through these messaging services. By mapping out conversation trees based on the customer journey, companies can guide potential leads down the sales funnel to eventually become loyal customers. Chatbots, therefore, can increase conversions for brands that deliver compelling conversational content.
Customer Self-Service
There's no doubt that customer service operations are a major expense for organizations, and companies are finding that customers prefer not to speak directly with sales representatives anyway. That's why chatbots are dramatically transforming the way organizations provide customer support. With chatbots, companies can deliver personalized support for customers, even outside of business hours, with significantly reduced overhead costs.
How A Headless CMS Integrates With Chatbots
While chatbots may seem like highly intelligent robots, they're actually quite dumb out of the box. That's because they need vast amounts of information to fuel their conversations. The primary challenge for companies, therefore, is how to deliver content to their chatbot that's useful, organized, and relevant.
Reusable And Relevant Content
Many companies that first adopted chatbots chose to create the necessary information and responses entirely separate from their existing content ecosystem, but this duplication of content dramatically reduces their ROI. The far better approach, however, is to modify existing content so that it's usable in a conversational format. And if organizations are leveraging a headless CMS with channel-agnostic content, they're well-positioned to reuse their content for chatbots. This means chatbots drive a dramatic improvement in content distribution as well.
Improved Search Capabilities
Along with the headless delivery of content via APIs, it's essential that the CMS has powerful taxonomy capabilities. That's because retrieval of relevant information greatly improves the usefulness of the responses that a chatbot can provide. With content properly tagged and categorized, therefore, the chatbot can pull information more accurately for customers based on their search intent.
Highly Personalized Experiences
In addition to leveraging brand information, CMSs can bring personalization to chatbots by tailoring content based on information collected during the conversation. Luckily the efforts organizations have made to personalize content for their website and other traditional channels will carry over to chatbots as well. Based on who the chatbot is interacting with, it's personality and conversation style can automatically adjust to meet the customer's preferences. Delivering targeted content in real-time can fuel more engaging conversations and improve the customer experience dramatically.
Fuel Your Chatbot With CrafterCMS
The barrier to entry for deploying chatbots is lower than ever, so companies should consider experimenting with them to provide consumers with more authentic digital experiences. With this in mind, CrafterCMS is ready for the task of delivering relevant content to fuel chatbot conversations.
With CrafterCMS, an open source headless CMS, flexible content models enable marketers to create content that's formatted for conversational use more easily. Beyond this, the platform has powerful taxonomy capabilities that will allow marketers to tag content for specific users, segments, or audiences. For developers, CrafterCMS has a rich set of REST APIs and GraphQL support that can seamlessly integrate with a multitude of chatbot solutions for headless content delivery at scale.
A leading online retailer, for example, has launched a chatbot that allows customers to easily order products with a short text conversation. These interactions are fueled by content delivered headlessly by CrafterCMS so that customers receive relevant responses with consistent branding. The retailer, therefore, has been able to improve the customer order experience while reducing the cost of its customer service operations.
It's essential to note that chatbots are just one example of the many emerging digital channels that companies continue to adopt. And each new digital touchpoint is a reminder that companies need channel-agnostic content storage and content delivery — headless capabilities — or they risk stagnation. Flexibility, therefore, is becoming a necessity for organizations that are pursuing an omnichannel marketing strategy.
Companies that leverage a platform with headless capabilities like CrafterCMS are far more digitally adaptable to meet customer demand. That means the effort that organizations put in now to support chatbots will enable them to quickly adopt other channels like voice-enabled devices much easier in the future.

Related Posts
Related Resources