Article
How A Headless CMS Powers Alexa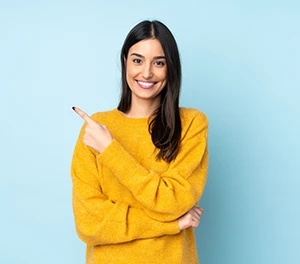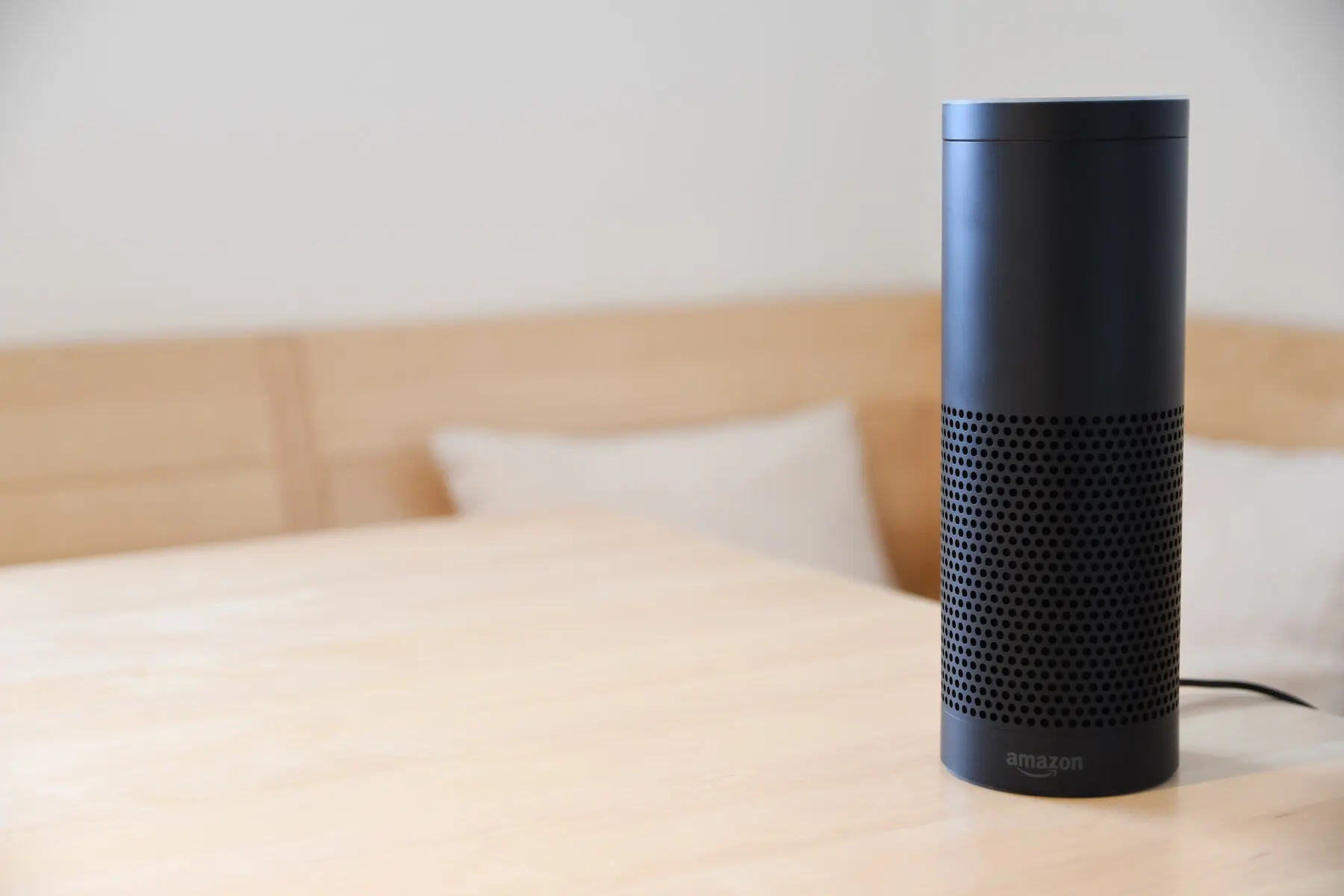 Consumers are increasingly demanding two-way brand interactions over the traditional consumption of marketing material. That means companies are looking for ways to offer more conversational experiences through emerging technologies like chatbots and voice-enabled devices.
These new types of interactions, however, require enormous amounts of content to be effective, and the content needs to be structured efficiently to be of any use for voice experiences as well. This shift in content requirements will continue to become more essential as it's predicted that 50% of all searches will be voice searches by 2020. Luckily, headless CMSs are well-poised to seamlessly power conversational experiences without substantial duplicate content efforts.
With this in mind, we'll look at the growth of voice-enabled devices and how a headless CMS can fuel these voice experiences without substantial efforts by marketers and developers.
The Growth of Voice-Enabled Devices
The convenience of conversation-based interactions has sparked enormous growth for voice-enabled devices like Amazon Echo. As a result, there has been a focus by Amazon and other companies to lower the barriers to entry for businesses. And the devices have sparked an evolution in the way consumers interact with brands and content as well. The adoption of voice devices, therefore, has been fueled by developers and consumers alike.
Improved Developer Experience
The growth in voice adoption can be attributed, in part, to the improving developer experience. As the Alexa Skills Kit SDK and other similar tools for developing Alexa Skills continue to evolve, for example, development teams view the technology as a viable digital touchpoint. That means even more companies are looking to leverage the platform than ever before. In addition, advanced AI technologies like natural language processing (NLP) and text-to-speech (TTS) synthesis have evolved dramatically over the past few years, so Alexa Skills are less error-prone, and tech teams have fewer concerns with launching voice experiences.
Shifting Consumer Interactions
With the adoption of voice devices, there has also been a dramatic shift in how consumers interact with content, and companies will need to adapt in order to keep up. Quality voice-based interactions, for example, shouldn't present too much information at one time, or users may become overwhelmed. This is especially true because the hands-off nature of voice interactions means consumers are often multitasking. The growth of new channels like voice and chatbots, therefore, are driving the need for highly relevant, bite-sized content. Luckily, Amazon has recently announced the ability to personalize Alexa Skills based on the user's voice, so marketers can better provide relevant customer experiences.
Fueling Alexa Skills With Headless Content
Headless CMS solutions primarily focus on flexible content modeling for publishing content via APIs to nearly any front-end presentation layer. This means they're ideal for delivering content to emerging digital touchpoints like voice devices.
Flexible Content Modeling
Traditional CMS solutions typically stored content as HTML, but this type of web content is useless for fueling today's omnichannel experiences. Web features like pages, site navigation, and themes aren't relevant for voice user interfaces. Headless CMSs, however, usually store structured content so that it can be reused across many different channels and devices.
Using the flexible content modeling capabilities that most headless CMS solutions provide, companies can easily define content types that align with a voice user interface. That means content structures that include the type of function (intent), specific user command (utterance), and the corresponding result (response). Voice users are much more likely to be attempting to achieve a specific outcome — getting a question answered or completing a particular action — so the content that companies create needs to reflect this.
Reusable Content

By leveraging a headless CMS, organizations can reuse existing content to fuel their voice experiences. There's no reason to duplicate content when you're already storing structured content in a way that's channel-agnostic. Content is costly to create, so organizations need to put the technologies in place to repurpose it if they're going to pursue an omnichannel strategy.
Marketers, therefore, can leverage content hierarchies to repurpose content to align with their voice user interface content types. That means taking informative web content and breaking it down into smaller snippets of information that's flexible for highly tailored interactions with individual users. This shift towards interactive or conversational content structures will be highly reusable for things like chatbots as well.
CrafterCMS Powers Alexa
CrafterCMS is ready out of the box to power voice experiences. Developers can quickly integrate the Alexa Skills they're building with the platform via native REST or GraphQL APIs. That means with little additional effort, developers can empower marketers to create the content necessary for delivering compelling voice experiences.
With the ability to manage the content of Alexa Skills, marketers have more control over the customer experience. Furthermore, marketing teams can define content models to closely align with the voice user experiences they're building as well. That means it's straightforward for marketers to leverage their existing content to deliver voice experiences to customers — not just for Alexa, but Google Home, Siri, and more.
Companies could even leverage Crafter's native Commercetools integration — and the purchasing API in particular — to enable voice-powered commerce. This is truly Headless Commerce. One of our major retailer customers, for example, has a Crafter-backed Alexa Skill that supports retrieving product content and even purchasing products via voice. This level of shopping convenience could eventually extend to many other IoT devices such as smart appliances, watches, and more. Putting the effort in now to move towards a headless tech stack will prepare organizations for headless commerce in the future.
The growth of voice devices is yet another example of how headless content management with CrafterCMS can future-proof content. With minimal effort, companies can leverage their existing content to provide innovative digital experiences to their customers and bring their brand presence to new channels with ease. But Alexa is only the latest emerging technology, and CrafterCMS is ready for any digital touchpoint we've yet to see as well. CrafterCMS powers the future of digital experiences.

Related Posts
Related Resources