Article
How to Manage a Best-of-Breed MarTech Strategy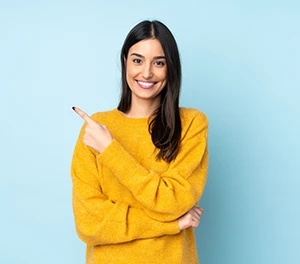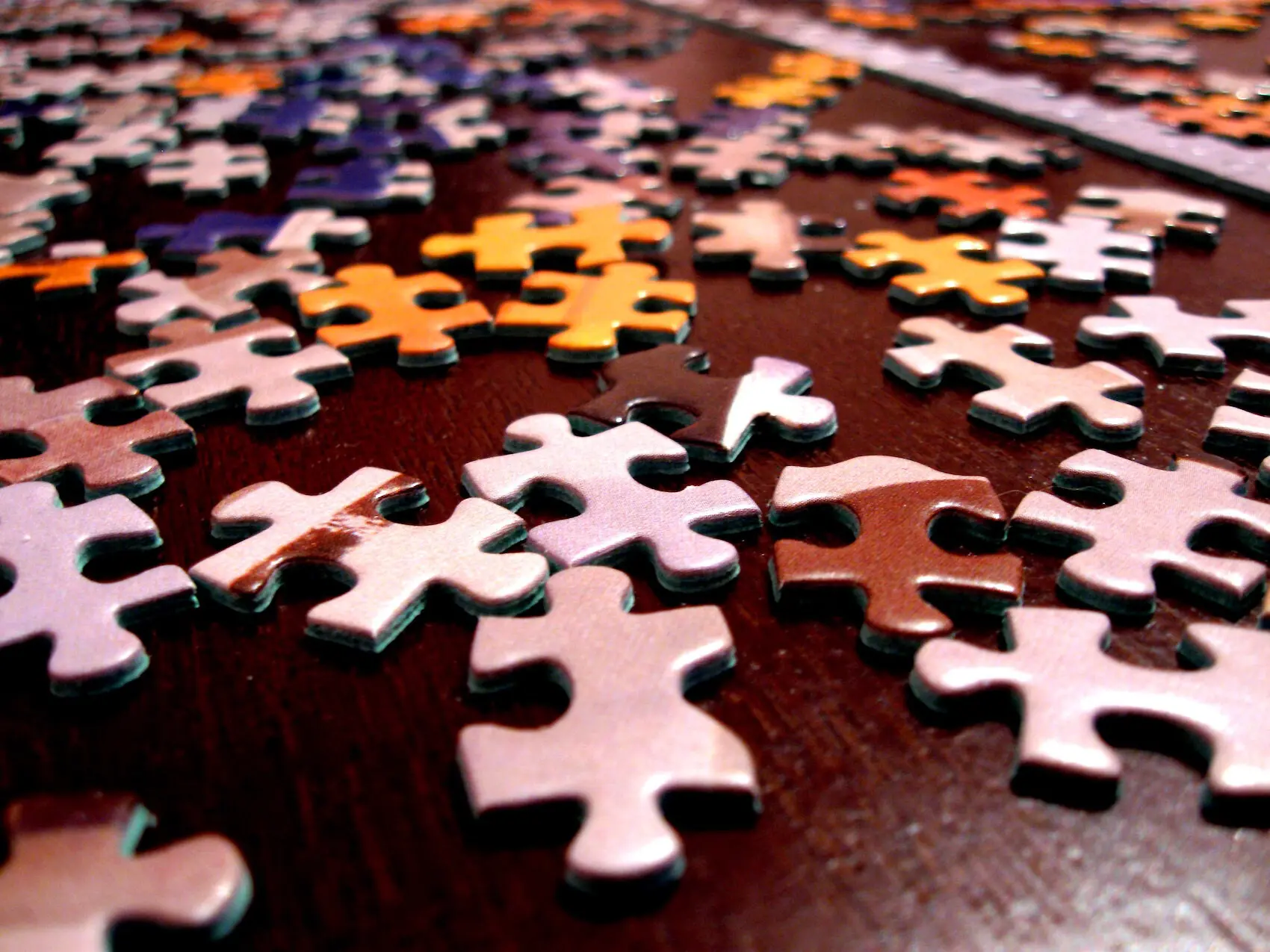 The need for CMOs/CDOs to have a solid strategy for managing their tech stack has become a requirement with the dramatic growth of investment in marketing software. For example, marketers say they're planning to increase spending on MarTech by 65%. With such a substantial increase in technology spending, it's essential that key stakeholders beyond just the marketing team get involved.
Rather than choosing software based on how it solves a particular problem, however, marketers should focus spending on maximizing the ROI of their MarTech stack as a whole. This comes down to reducing IT maintenance, creating deeper integrations, and avoiding data silos. That's why you need a solid strategy for managing a best-of-breed tech stack.
What Is Best-of-Breed?
Best-of-breed means integrating software from separate vendors to build an overall solution that's closely aligned with core business needs. Mixing and matching individual tools lets marketers utilize the best option for specific requirements. If successful, the best-of-breed approach creates an integrated platform with individual tools that each do essential tasks very well.
It's the alternative to a suite solution in which a single vendor provides a set of tools meant to cover the needs of most businesses. The problem with suites is that it's hard to expect these all-in-one platforms to be great at everything. In addition, many suite solutions weren't built from the ground up as one product, so the individual features or capabilities may have been integrated through mergers or acquisitions. For this reason, suites offer a poorly integrated experience. That's why many marketers are turning to a best-of-breed MarTech stack over suite solutions.
Managing a Best-of-Breed Tech Stack
A best-of-breed MarTech stack can offer an excellent ROI for many companies, but it takes effort to manage. Here are some tips for getting the most out of your MarTech stack.
Convince Stakeholders
When selecting software to meet business needs, many decision-makers focus on minimizing the challenges of implementation, ongoing maintenance, and future upgrades. Suite solutions seem to meet these requirements, but companies later discover that it will take more work to customize these all-in-one platforms to deliver on their original business goals. Ever wonder why more than half of the talks at Adobe's annual conference is about how to integrate (and actually make work) all their software products?
Selecting a single suite solution is an enormous decision, so it's harder to get buy-in from everyone. That's why it's crucial to get key stakeholders from marketing to IT onboard with a best-of-breed approach, and involved in the selection process of tooling from RFPs to POCs from the start. Marketers will have functionality requirements for the MarTech stack, but ultimately it's the IT team who will need to handle integration, operation and maintenance of the software. A best-of-breed approach, therefore, requires company-wide adoption.
Leverage Cloud-based Solutions
Moving to the cloud can maximize the ROI of software because there are reduced upfront costs, shorter implementation times, and less variety of IT skills required. Setting up physical hardware is time-consuming, and it's often challenging to optimize resource usage for best-of-breed. Each individual application may require different operating systems, programming languages, and technologies to deploy.
That's why utilizing SaaS tools or AWS Marketplace can bring enormous benefits to companies. Cloud-based solutions are inherently scalable, and they're highly accessible. With solid SLAs in place, marketers don't have to worry about their tooling being available as they might with an internally managed on-premise solution. The reduced upfront costs of cloud-based software also means that companies have lower commitments, and can adapt to a changing digital landscape. Leveraging cloud-based tooling enables technological innovation and agility for companies.
Look for Pre-Built Integrations and Accessible APIs
The main factor in a successful best-of-breed approach is the deep integration of software from different vendors. For this, there needs to be either pre-built integration modules out of the box or robust APIs that development teams can use to connect with other systems.
Luckily, many modern cloud-based solutions offer RESTful APIs and even GraphQL support, and some also provide pre-built connections to other commonly integrated systems. A best-of-breed CMS, for example, may have out of the box connections to Google Analytics or an eCommerce platform. The deeper the integration, the better. The last thing you want is for communication between systems to be so limited that there are data silos within specific applications.
Seek Open Source Options
If you want to have the most flexibility in integration software into your MarTech stack, you should look for open source options. Many of these are also available on AWS Marketplace or as SaaS. With the source code freely distributed, developers can customize the software to meet the company's needs better, and integrate with third-party tools more deeply. As the software is built with the global collaboration of developers, the code is often higher quality, more secure and updated more frequently under CI/CD principles. For these reasons, open source products facilitate and encourage extensibility.
Along with customization, open source gives you more control over migrating and changing out specific applications in your tech stack. While vendor lock-in is a common concern with proprietary or traditional SaaS-only software, open source software focused on collaboration and interoperability. This means third-party integrations aren't limited to licensing agreements between particular software vendors and their proprietary products. Companies that leverage open source, therefore, have complete freedom to build the MarTech stack that fits their needs.
CrafterCMS: Enabling the Best-of-Breed MarTech Stack
Building a MarTech stack that's best for your company is a task of trial and error, and requires support from key stakeholders. It takes time and effort to find the best product for particular business needs, so focusing on open source, cloud-based solutions with flexible APIs can provide the best chances of building a deeply integrated platform. While the best-of-breed approach can yield a greater ROI, many companies find it works best when they build their MarTech stack around an omnichannel content platform - like CrafterCMS.
CrafterCMS is a flexible, open source solution that can integrate easily with other systems with its robust RESTful and GraphQL APIs. The truly decoupled cloud-native CMS makes connecting to third-party tools straightforward, so it's ideal to act as the content hub for your MarTech strategy. Crafter's unique Git-based content repository can facilitate the sharing of data between third-party tools, so you don't get stuck with data silos. Kickstart your best-of-breed MarTech approach with CrafterCMS.
Related Posts
Related Resources