Article
It's Official, Best of Breed Trumps All-in-one Software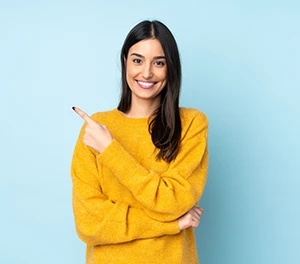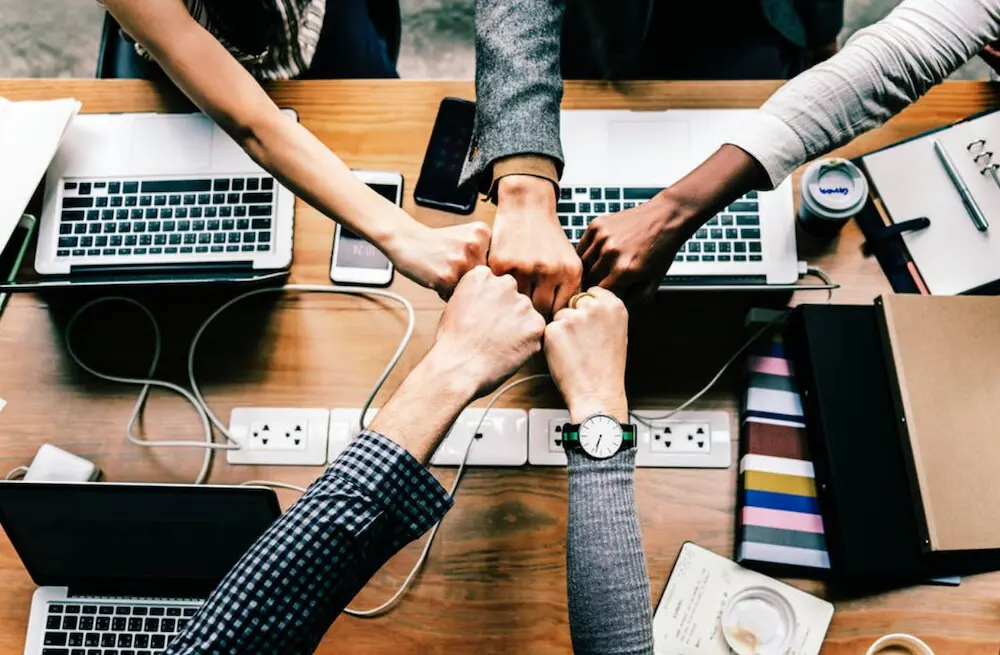 IBM's recent move to auction off its entire MarTech and customer experience technology portfolio is yet another nail in the all-in-one software coffin.
To safeguard against this uncertainty, and to avoid putting all your eggs in one digital; basket, Tony Byrne, Founder of Real Story Group, has some advice:
"Don't rely on any single vendor or platform to comprise your omnichannel stack. Focus on enterprise foundation services. [And,] if you're a significant IBM customer you should probably ignore rosy projections from the new owners and reconsider your strategic options," Byrne wrote.
If you're still unsure about how a best-of-breed approach trumps a suite solution, read on, because the evidence doesn't end there.

What is a Best of Breed System?
A best of breed system is, as its name suggests, allows you to integrate various enterprise software tools from different vendors. The reason for the existence of this type of solution is to provide brands the ability to select the "best" tools to perform a specific function.
With best of breed software, brands are able to "handpick" the best tools in CMS, eCommerce, marketing automation, analytics, social media management, machine learning, CRM, and more, and be able to integrate them into a single technology stack.
According to Chief MarTec, on average, enterprises are using 91 marketing cloud services in their stack. That figure alone just shows that organizations are leaning towards best of breed software.
Unlike all-in-one (suite) solutions, best of breed software doesn't limit you to one vendor that labels themselves as the jack-of-all-trades. It aims to work with the best providers on the market so that you can create your digital experience platform that closely aligns with the objectives of your organization.
One of the main disadvantages of all-in-one solutions is inconsistency. While these products may offer one or two functionalities that come in line with your business needs, you're very likely to make significant compromises on the suite solution's remaining features. This leads to a scenario where one area of the business is benefitting from the product, and the other areas will have to "make do" with what they have.
The Benefits of a Best-of-Breed Software Stack
To understand why you should choose best of breed software over suite solutions, we've outlined the following six advantages of best of breed software.

1. Faster Implementation
When implementing suite solutions, it can take months, even years for a solution to be implemented. That's because implementing a suite solution is a company-wide effort. Stakeholders from every internal department as well as senior management need to get involved to ensure they select a solution that comprehensively meets all the requirements. And as we just discussed, this is nearly impossible.
And let's not forget about the installation process itself. Most suite solutions are on-premise applications, or are only delivered in the cloud via managed services. IT teams need to set aside some time to install the applications and run the necessary maintenance procedures.
2. Business Flexibility
Best of breed software provides API technology to enable brands to integrate their favorite tools into their overall technology stack. With APIs, brands can easily "plug-and-play" various software tools that meet their requirements. And they also remove them as when required.
Considering the fact that the Martech landscape surpassed the 7000 milestone back in April 2019, you're likely to come across a solution that better suits your needs than what you have in place.
3. Competitive Advantage
Following on from the previous point, the flexibility a best of breed system makes it easier for your brand to take advantage of any emerging market or business opportunity. With best of breed software, brands can implement new capabilities and functions quicker. They can leverage applications that are specifically designed to serve that emerging market, helping you stay one step ahead of the game.
In addition, the modular design and open API approach in best of breed software allow brands to add new features without impacting the overall business. No development time is needed to add these features, if a solution is available that provides the required features, just plug that application into your stack. Plus, there's no need to reboot the system when adding new solutions into the stack.
4. Get The Latest Features and Functionality
In best of breed software, the vendors that you work with are very likely to be designed to focus on one area, meaning you will have access to the most unique and up-to-date features and functionalities that relate to that software category.
Additionally, with best of breed software being cloud-based, the vendor will continue to add new features and functionalities without you having to make additional purchases such as software upgrades or expensive software maintenance contracts. What's more, when updates are being made to the product, the rest of your technology stack will remain unaffected.
5. No Vendor Lock-in (Or Vendor-led Disappointments)
Vendor lock-in often occurs with suite solutions since you're relying on a single vendor to serve several needs of your business. This might include your customer databases, user management, digital marketing, content management, analytics, business processes, and security.
Similarly to the age-old, and somewhat cliched, advice of avoiding putting all your eggs in a single basket, if anything were to go wrong in a suite solution (like IBM selling off their entire MarTech stack), you could lose data, access to tools, stability, and customers.
Best of breed software minimizes the chances of this scenario by spreading the risk across multiple vendors. If one of the providers experiences a problem, it will not impact the overall business.
6. Better Interdepartmental Relations
For enterprise organizations, best of breed software provides the ability to give departments to pick and choose a solution that best suits their needs. This will improve the relationship between different sectors of the business since best of breed software avoids the scenario of partnering with a suite solution that favors one area of the business. Most importantly, best of breed software can improve productivity and business output across your organization since they are using tools that are specifically designed to serve a single function.
APIs Facilitate a Best of Breed Approach
With a traditional CMS, building a best of breed environment requires work, costly integrations, and lots of time. But with an API-first CMS, you can leverage REST APIs and GraphQL queries to seamlessly connect systems, and push or pull content in either direction.
CrafterCMS, a Git-based decoupled CMS, has evolved the concept of headless content management, making it the ideal hub for the spokes of your best of breed software strategy.
Our decoupled CMS architecture decouples the content authoring system (Crafter Studio) and the delivery system (Crafter Engine). This separation allows marketers to enjoy traditional content authoring tools, while a totally separate system handles distribution via APIs.
CrafterCMS is truly decoupled and truly headless, as—unlike other "headless" or "decoupled" content management systems on the market, the authoring tier and the delivery tier are not connected via database sync.
Now that's a system ready for a truly best of breed approach.
Read why CrafterCMS should be on your web CMS shortlist.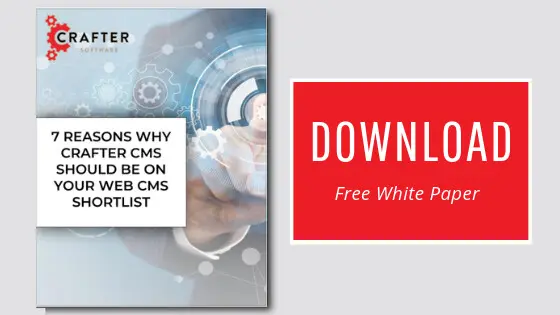 Related Posts
Related Resources