The CMS for AWS
CrafterCMS enables you to easily build, deploy and operate modern websites and digital experiences on AWS that are innovative, global, elastic, and cost effective.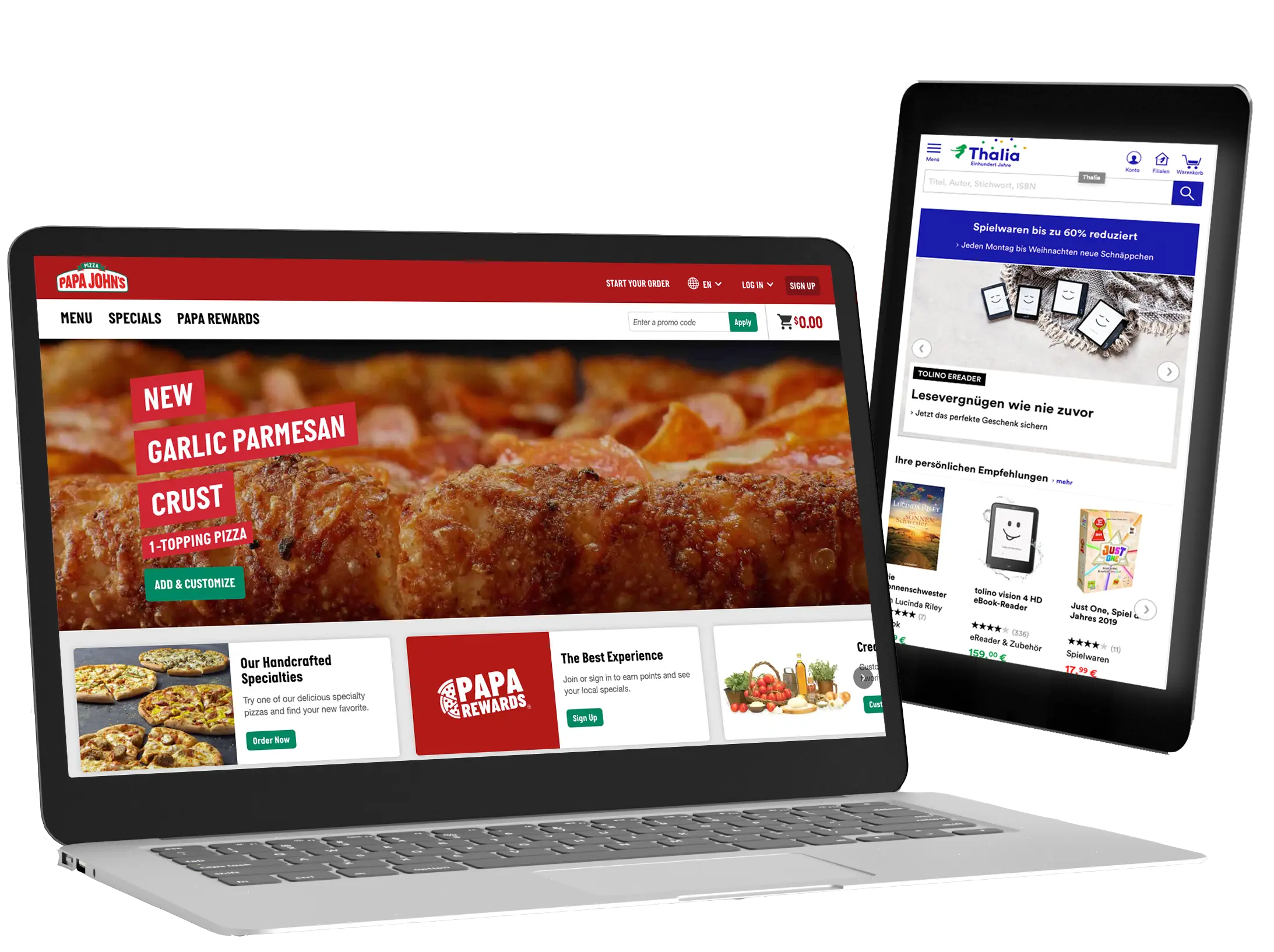 Create Engaging Content and Experiences: Empower marketers and content authors to create amazing end-user experiences with powerful, easy-to-use content authoring and publishing tools.
Enable Innovation: Provide your developers the freedom and flexibility to create their own front-end applications leveraging the latest technologies to innovate more quickly with a headless, API-first platform.
Go Serverless and Elastic: Enjoy faster time to market, increased agility, and lower total cost of ownership by going serverless. Maintain optimal application performance and availability while minimizing cost, even when workloads are unpredictable or continuously changing with elastic auto-scaling.
Integrated with AWS: Create any digital experience you can imagine that deploys globally and integrates with any AWS service.
CrafterCMS is an open source, enterprise-class, dynamic web content and digital experience management platform that's built perfectly to run in the AWS cloud. Build and run modern websites and apps easily leveraging

Crafter's native integration with AWS services, such as S3 bucket storage, EC2 and EC2 auto-scaling, Elastic Kubernetes Service (EKS), CloudFront, Elasticsearch, Elemental Media Services, and AI/ML (Rekognition, Translate, Transcribe Lex, Polly, etc.) for smart digital experiences.


Enable your organization to become more agile, innovate faster, and lower your operating costs by using CrafterCMS on AWS today.



Join Leading Brands Who Use CrafterCMS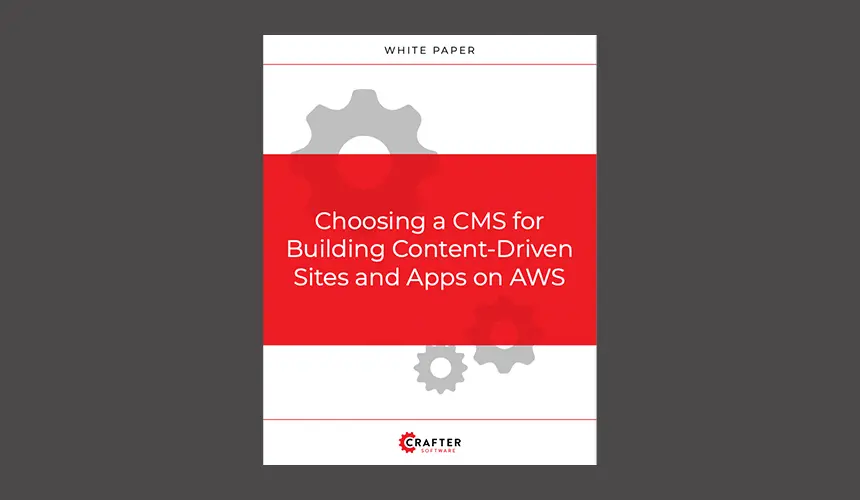 Planning to take your website, mobile apps, SPAs/PWAs, and other digital experiences to the next level with AWS? You'll need a CMS that feels right at home in Amazon's cloud.
Download this white paper to learn:
The value of deploying content-driven apps in the cloud
Why most legacy CMS solutions can't keep up with AWS
The characteristics of an AWS-friendly CMS
How DevContentOps enables digital innovation
Reasons for bringing DevContentOps to the cloud
Which CMS is ideal for AWS