Planning a Smart Mobile App Development Strategy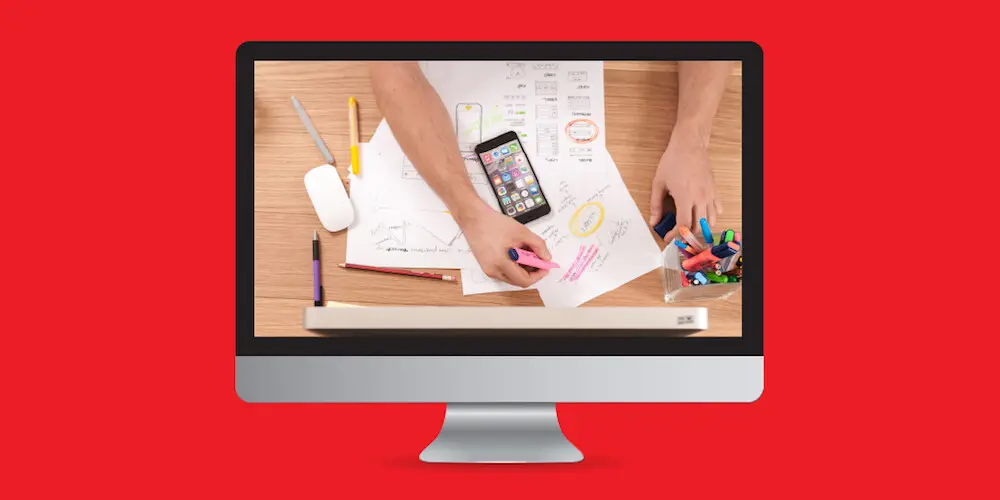 When planning a mobile strategy today, there are many approaches. Native, web-only, hybrid -- and new technologies such as React Native. The effectiveness of each approach depends on what your app needs to do.

Who is your target audience? How complex is your application? What device features does your app need (e.g., camera, signature capture, GPS, NFC)? Are there UX limitations based on the strategy you choose?
You must understand how each approach differs, and how it will affect your user's mobile experience.
Join CrafterCMS and Rivet Logic to explore the differences between each approach and provide insights into today's mobile app development.
Related Resources