Where is Headless CMS Architecture Headed?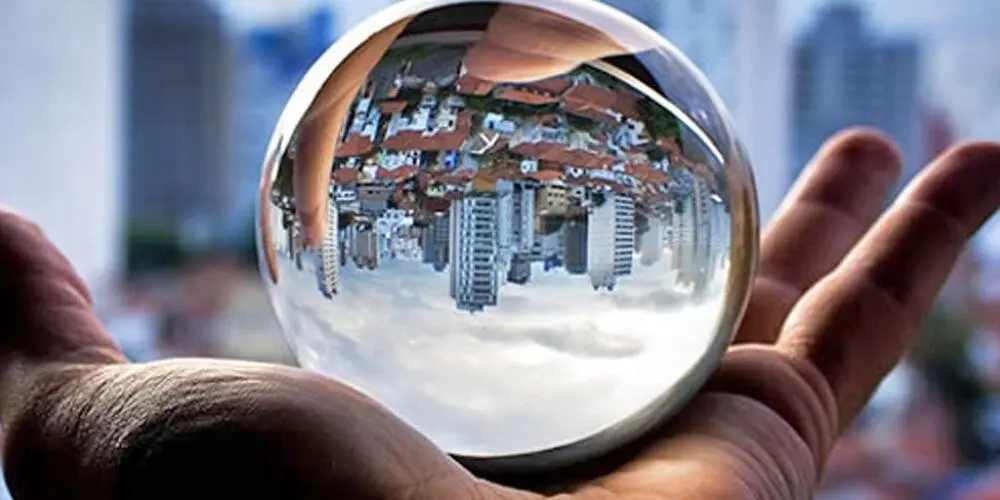 Traditional Content Management System (CMS) platforms took hold in the early 2000s to help business users update and manage web pages. Since then digital experience use cases have expanded to include a wide range of technologies from native mobile apps to chatbots, IoT, augmented reality and virtual reality. Development and operations practices have kept stride to address innovation but CMS platforms have not. Traditional CMS platforms are obsolete.
Headless CMS architectures have taken over. Headless CMS platforms are content and API first systems that drastically improve development options, speed, and practice. In this talk, we'll talk about what Headless CMS is, how we got here, and what types of options are available. We'll also explore the future of headless at the intersection of CMS and other megatrends including DevOps, NoOps and serverless applications and deployments.
Recorded at Developer Week 2019 San Fancisco Bay Area
Related Resources