Article
Introducing CrafterCMS Marketplace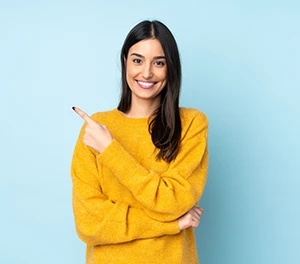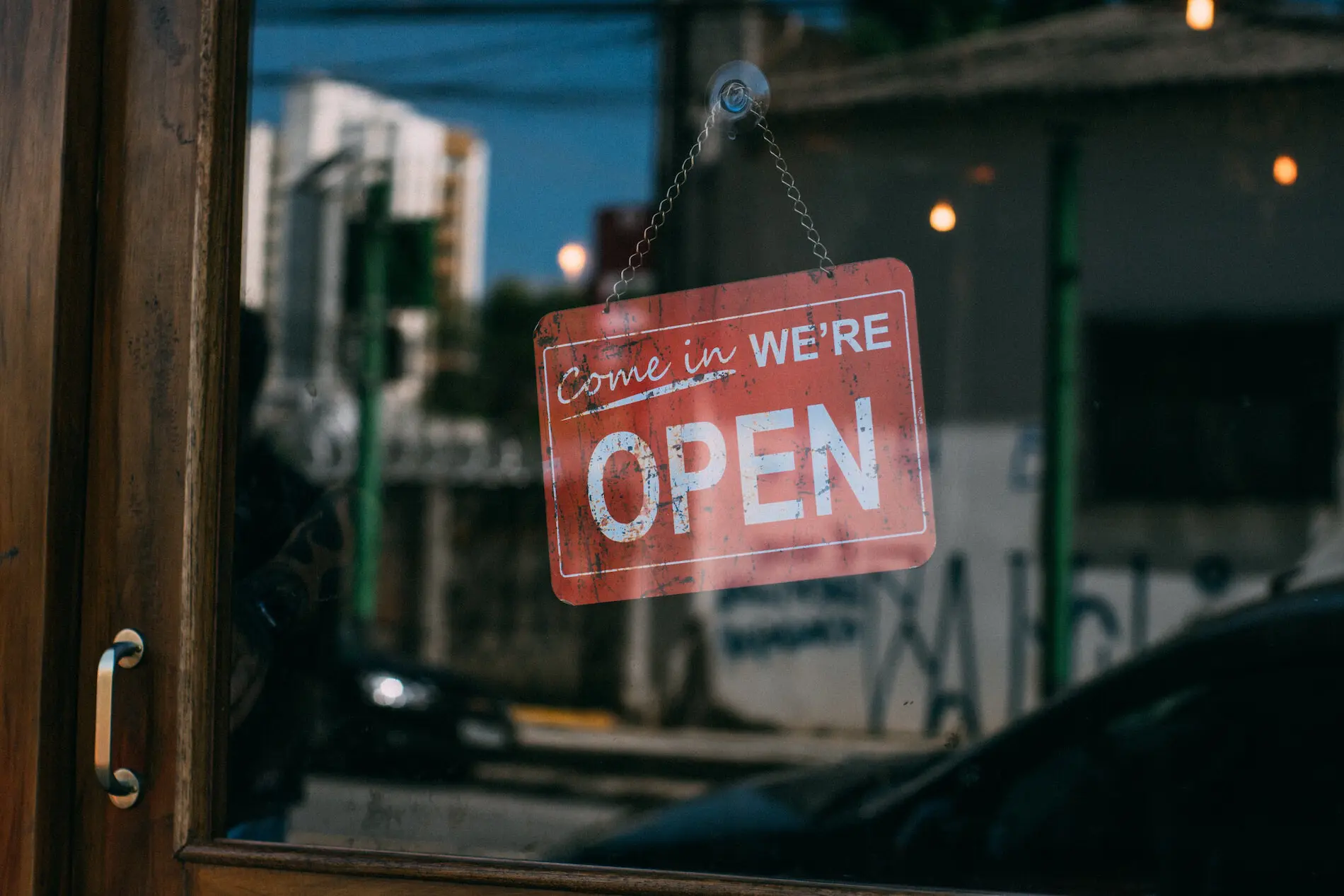 The days of monolithic software or suite solutions are long gone. In their wake, best of breed solutions have taken hold and won't be going out of fashion any time soon. Companies can now leverage high-quality applications to form an integrated tech stack and modify these apps to fit their specific business needs.
How is this possible? It's largely due to open source software that's highly modularized and extensible to meet rapidly changing requirements. In terms of modularized CMS solutions, however, not all are created equal. Let's take a closer look at why community-driven modules often can't scale for CMSs, and how the new CrafterCMS Marketplace overcomes these challenges.
The Problem With Most Module-based CMSs
While a community-driven module approach for bringing new functionality to a CMS is a great idea, it's often rife with problems in practice. When you look at the way Drupal and WordPress handle modules, it's easy to see why.
The first major flaw with the typical module-based approach is compatibility issues. Often times, these platforms push out major updates that break modules. Drupal 8, for example, is a migration nightmare. If modules aren't compatible with each subsequent version, developers will need to rewrite them or forego migration to the new — and presumably more secure — update altogether. Neither option is ideal.
Further Reading: Why Migrate From Drupal To CrafterCMS?
The other crucial drawback of most module-based CMSs is the lack of community-centric development. While Drupal and WordPress have a large number of contributors for the core platforms, most of the additional modules are each built by only a few contributors. That means there is a vast range of quality, and enterprises need to carefully vet new modules for security and other critical factors before using them. Even modules that were initially secure and bug-free may degrade in quality in the long term, and there's no guarantee the original creators will continue maintaining the module. That's why these modules pose a degree of risk for organizations.
Enter: The CrafterCMS Marketplace
At Crafter, we've learned from the mistakes of WordPress and Drupal. The community-driven CrafterCMS Marketplace provides a number of high-quality plugins that streamline the implementation of some of the most common use cases we see from our clients.
Crafter has carefully designed the plugin system to manage versions and easily integrate with the platform. Unlike other CMSs, these plugins will maintain forward compatibility which will be enforced, so they'll work with the CrafterCMS version you're running now and in the future. Beyond compatibility, Crafter plugins are completely open source and built by the community as a whole. Crafter Marketplace also reviews and vets new plugins before they're listed to ensure quality. That means companies can be confident in the reliability of plugins available in the marketplace.
Here are just a few examples of some of the high-quality CrafterCMS Plugins currently available on the marketplace:
Video Center Blueprint
The Video Center enables organizations to quickly get started with delivering video experiences to customers or employees. The blueprint is a React-based web app that integrates with Youtube, AWS Media Services, or Box. AWS Elemental Media Services, in particular, ensures a great end-user experience by adjusting adaptive-bit-rates and bandwidth for specific devices automatically. Organizations can deliver scalable live streaming events or on-demand media services with ease, while also leveraging the personalization and content-rich authoring capabilities of CrafterCMS.
Further Reading: What Is a Video CMS?: How Leading Enterprises Are Delivering Video Experiences
Commercetools Blueprint
The eCommerce blueprint features full integration with Commercetools — a leading API-driven solution for payment processing, shopping carts, inventory management, and more. Using the Commercetools Blueprint, organizations can quickly launch and scale digital experiences across a variety of channels to meet consumers where they want to shop. Further, bringing content and commerce together via the headless commerce approach improves the overall shopping experience and drives sales for eCommerce brands.
Further Reading: Content And Commerce: Why Online Retailers Need To Go Headless
Gatsby Starter Blog
The Gatsby Starter Blog plugin enables companies to quickly launch a lightweight site using Gatsby.js. That means Gatsby — a popular static site generator — will instantly generate the static files necessary whenever there are content changes within CrafterCMS. Content is served to the blog via GraphQL as well. This starter plugin is a scalable, secure, and mobile-first blog that's great for a text-rich content strategy.

Further Reading: CrafterCMS: A Headless CMS For Both Static And Dynamic Sites
Private Enterprise Blueprints
Beyond the public marketplace, CrafterCMS Enterprise customers can create proprietary blueprints and publish them to their own private marketplace. The blueprints developers define can contain the initial structure of a site with pages, components, static assets, site configurations, and more. Configurations for taxonomies can also be included to streamline content targeting for marketing teams. Building internal blueprints is an excellent way for large multinational enterprises to quickly and efficiently launch microsites for a variety of subsidiaries and global regions while remaining on brand. You can learn more about creating plugins here.
Accelerate Your Time to Market
We've only just scratched the surface with what's available on the marketplace now and will be in the near future. Streamline your adoption of CrafterCMS with plugins, but don't fear that you're setting yourself up for failure like you would be with Drupal or WordPress modules.
There are starter plugins for a wide variety of use cases across industries that range from restaurant and fitness club websites to video galleries and online retail stores. While CrafterCMS is already ideal for both developers, plugins will make their lives even easier. Besides the public marketplace, developing plugins for internal use can empower less-technical team members to quickly build and launch new websites.
The Crafter Marketplace is ready to scale without questionable quality and compatibility getting in the way. Accelerate your time to market with the options available on the CrafterCMS Marketplace.

Related Posts
Related Resources