Article
SaaS in Times of Uncertainty: Is Your CMS Vendor Safe?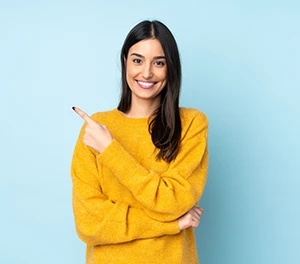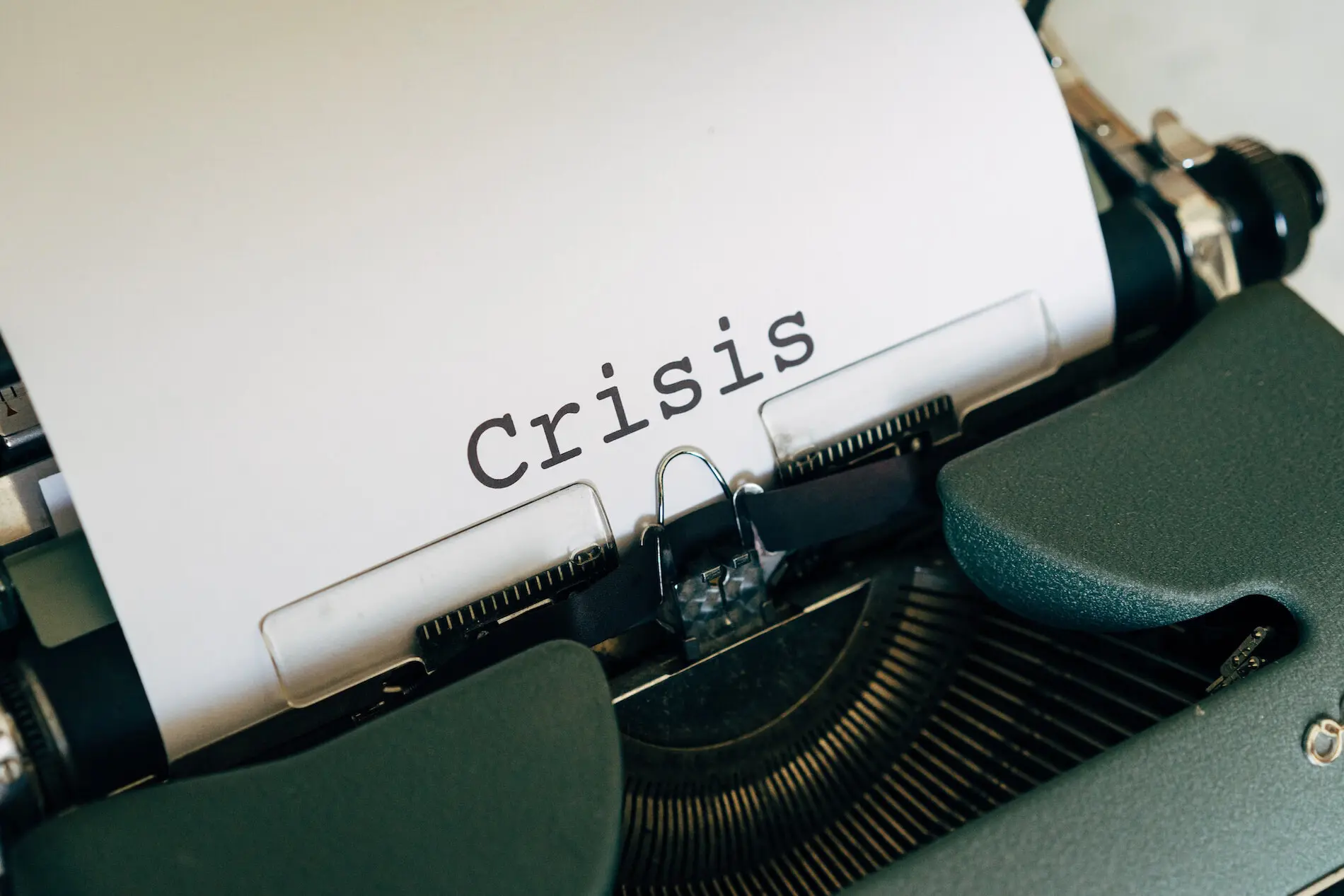 Times of uncertainty are synonymous with emotions like fear, doubt and despair. This extends to both individuals as well as businesses and is something that we must all be aware of.
Companies shutting down and massive layoffs can lead to troubling times for all, and given the appearance of a catastrophic global event, these fears are heightened.
For software companies, the prospects of economic slowdowns can be terrifying.

Many SaaS companies have been running at a loss or on paper-thin margins. In times of uncertainty, younger and freshly aggressive funded startups can be among the first to suffer as a lack of adequate funds or revenue force them to shutter their doors.

The prospect of software companies your business relied on folding unexpectedly begs the question: How can businesses navigate this uncertain time when selecting software vendors? Also, what factors do they need to consider in making such decisions?
Beware of the SaaS Trap
Your business often relies on the products or services of software vendors to keep things running smoothly. You pick a product to manage your accounting, HR, communications and a CMS for your content.

When deciding on the product to use for each aspect of your business, decision-makers will weigh the pros and cons of working with a particular SaaS vendor—comparing factors such as cost, features and functionality, benefits and return on investment.

Many of these factors represent the far-reaching benefits of working with SaaS vendors. But they don't take into account some of the drawbacks. These drawbacks become even more essential considerations during times of economic uncertainty.

Businesses need to ensure that they don't fall victim to the SaaS trap. One of the most significant issues of working with some SaaS companies is the issue of vendor lock-in. This means a lack of control and freedom for organizations as they hand over key parts of the business in exchange for the convenience that a SaaS company can provide.

If other issues such as security problems or performance lagging crop up, then the chance of an adverse outcome increases for the business in question.

Newer startups across multiple industries, buoyed by aggressive funding rounds in recent years can find themselves among the most susceptible during times of fear. These companies tend to favor a growth at all cost model without factoring the primary need of a business, to make money.

They can often be overvalued by venture capitalists, which works well when times are good. Unfortunately, as exemplified by WeWork, funding and positivity disappear during times of crisis.

Times of crisis don't care what industry a company finds itself in, and they can always crop up. If there's a chance that your software vendor could disappear tomorrow, then you need to find a new vendor.

If you're using a SaaS-only company for your CMS needs, then this is something you may already be considering. What happens to your content, your data and your website if your SaaS CMS vendor shuts down tomorrow?

Can you afford to trust the digital experience your companies depend on to such a situation? Of course not!

So, you need to look at the answer to SaaS vendor lock-in, going with a vendor that offers open source combined with flexible deployment options - free open source, self-managed private/public cloud, and/or fully-managed SaaS.

Going Open Source
Open source software can provide the answer to some of the biggest challenges that enterprise customers face.
Open source is durable, especially in uncertain economic climates. Unlike proprietary solutions that come packaged with the vendor, if the company that creates software happens to disappear, then the software remains viable and can be maintained by the community of developers that helped to maintain and grow it.

This community is also the reason that open-source solutions can offer better transparency and reliability. Proprietary software solutions keep the code that drives their software hidden, but with open source software, the code is open to the public. This lets everyone interested in the project know what's being worked on and allows the best developers to lend their expertise and contribute.

Another key aspect of open source software is that it requires less upfront investment and can be less expensive overall throughout its lifespan. Uncertain times are synonymous with belt-tightening and the need to reduce high costs, both for individuals and companies.

The cost-effectiveness of open source software reduces the risk for businesses and can also lead to an increase in the rate of productivity.

Navigating Tricky Waters with CrafterCMS
Deciding which SaaS vendor to entrust your content management to can be a tough decision. Content is the lifeblood of your business. It allows you to get in front of the audience that cares about your product the most.
It can be challenging to navigate the choppy waters of uncertainty. But with the right CMS platform, that uncertainty can be managed.

CrafterCMS is the ultimate open source content management solution for delivering content to your growing audience - offering freedom of lock-in with deployment options ranging from self-managed private/public cloud to fully-managed SaaS. With years of experience in the content management industry, CrafterCMS is profitable without the need for any venture capital—unlike many other CMS vendors struggling to cope in the current economic climate.
CrafterCMS is backed by some key factors that make it the best partner for your company in times of ease and in times of hardship.
Fiscal strength: A strong financial foundation means that Crafter is capable of not only surviving through economic slowdowns and recessions but also thriving and continuing to cater to the needs of our customers.
Open source project: Even if we did disappear overnight, the software is all yours, all open source. This means that your company doesn't have to worry about your content disappearing overnight as well.
Completely flexible deployment options: Crafter has a variety of deployment options to meet the needs of your organization. You can run our enterprise edition on a private or public cloud and manage it yourself, or you can use our SaaS offering if you want.
Our Fully-Managed SaaS offering provides you flexibility to move in the future. Because we don't believe in vendor lock-in, if you want to move and manage it yourself down the road, you can do so easily.
Crafter's SaaS solution is hosted in AWS, but our flexibility allows you to deploy on Azure, Google or any other cloud provider freely. No matter what you choose, it is vital to use the current climate to rethink what you're doing to avoid getting locked into a SaaS trap.
Uncertain times don't mean that you need to be fearful of what might happen. When you have the right partners for your business, then you can rest assured that some of your fears can be eased. Choose the right CMS solution to help you navigate through uncertain times and put your mind at ease.
To learn more, download our white paper 7 Reasons Why Crafter Should be on your CMS Shortlist.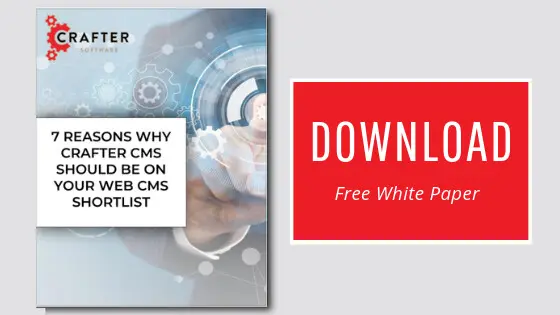 Related Posts
Related Resources