Article
Forever Free - The Latest SaaS Buzzword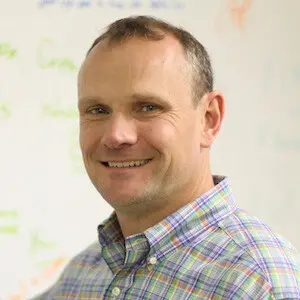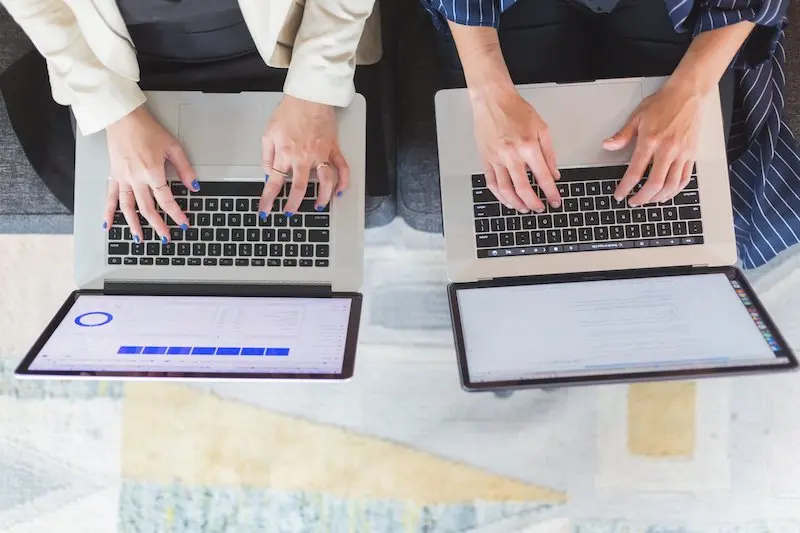 Software, and more specifically, software services are continuing to dominate the world in 2020, and it's a trend that's likely to continue in the future. Most organizations are no longer satisfied with legacy software offerings and are instead turning to software as a service (SaaS) subscription models to help operate their businesses.
According to Gartner, the SaaS market is expected to grow to $140.6 billion in revenue by 2022. This growth can be attributed to one of the reasons why companies opt for the SaaS model in the first place — lower startup costs that seemingly last forever. Some SaaS companies are even championing a new buzzword in the industry — 'forever free'.
In the CMS industry, in particular, the concept of a forever free software subscription can seem impressive, but it's also misleading. Let's explore why that is as we break down how SaaS business models work and uncover how to guarantee 'forever free'.
How SaaS Truly Works
SaaS is a software delivery method that uses a subscription model to license software to customers. SaaS software is also cloud-based, meaning that it can be accessed from any web browser.
Increased accessibility is one of the reasons why SaaS is more appealing compared to on-premise software licenses. Because there are no expensive setup costs, it can be much cheaper to deploy as well as maintain since everything gets handled by third-party service providers.
In the world of content management, some CMS platforms are declaring themselves "forever free" in response to open source CMSs. While SaaS platforms can provide an initial free version, that only accounts for the version or pricing tier you start with.
To keep a SaaS infrastructure running requires real money from the hosting provider. The ability to offer free versions is entirely dependent on a successful business model. Consequently, SaaS can be "forever free" under only a few circumstances.

Until the SaaS company runs out of money,
As long as paying customers continue to pay (allowing the SaaS company to maintain upkeep),
Until the company turns a profit,
As long as their investors continue to provide money.
For SaaS companies with an established business model and funding, maintaining a free option is possible. However, more than likely customers need to account for price scaling, where the price at the beginning of the subscription will continue to grow.
Free Really Means Freemium
As your company grows and scales, so too do the resources you require from your SaaS vendor. Eventually, the vendor can shift you into another pricing model to provide you with these resources, and a free plan becomes a premium or enterprise plan. 'Forever free' becomes freemium.
Given that a free plan is, in reality, a freemium plan, companies need to be vigilant of these things when deciding on a SaaS vendor. Many enterprises are aware of the potentially false advertising that comes with forever free. Still, aside from changes that occur when moved into a higher price tiering, companies need to be aware of other elements of the SaaS trap.
When a vendor raises the pricing rates or the software no longer serves your needs, it may seem like a good time to move. Unfortunately, thanks to vendor lock-in, it can be sometimes impossible to walk away from your current SaaS vendor since your brand is interwoven with their infrastructure.
So what is the solution to vendor-lock in and the SaaS trap? Open source.
Open Source: The Only Free Guarantee
With an open source software model, companies can avoid being overly reliant on the SaaS vendors that help them run their business. Open source makes it possible to take the software source code, modify it to suit your needs and even use it on another hosting platform.
Open source is guaranteed free software since it provides increased flexibility and helps you to avoid issues that can sometimes crop up in the freemium models.
Crafter offers an open source headless CMS platform with CrafterCMS that empowers developers, marketers and business decision-makers with everything needed for content management. It provides the appealing cloud service delivery model of SaaS, with the flexibility of open source.
Ready to discover what CrafterCMS has to offer? Download our whitepaper Seven Reasons Why Crafter Should Be On Your Web CMS Shortlist to learn more about how you can leverage CrafterCMS's ease of use, distributed Git-based content repository, and unique support for DevContentOps processes for your business.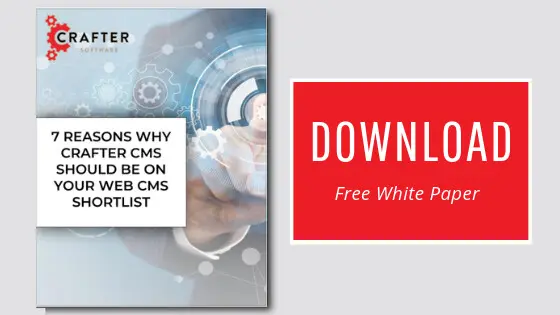 Related Posts
Related Resources