Article
The Role of Headless CMS in Enterprise Video Portals for Employees and Students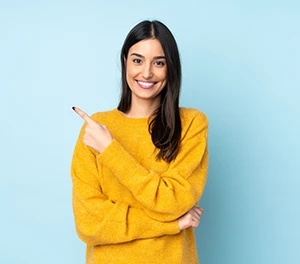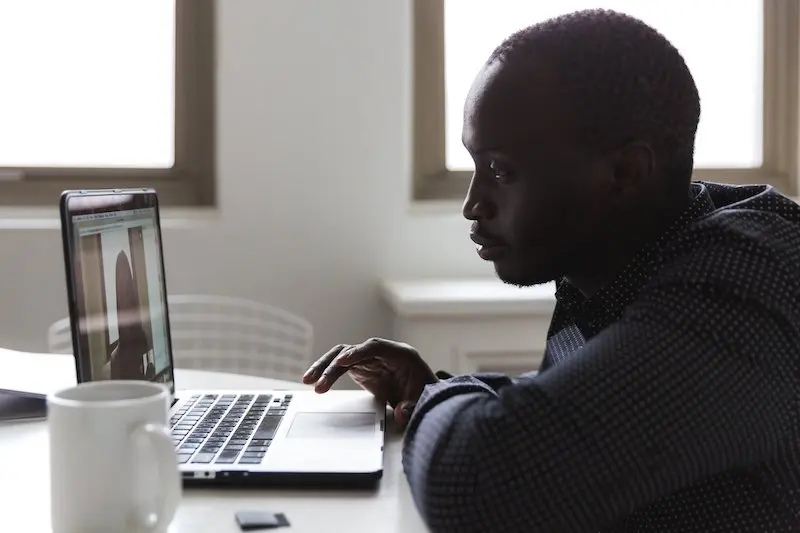 Since the beginning of the global pandemic, companies around the world have turned to remote meetings, webinars and more to keep business going. The work from home phenomenon, which was only slowly growing until a few months ago, has accelerated at an unprecedented rate. In fact, according to Statista, 25% of companies who responded to a recent survey indicate that they will keep at least 10% of their employees working remotely permanently.
Along with the growth of work from home, students and universities have begun adapting to using Zoom and other video conferencing tools to host lectures. However, these platforms can be difficult to manage on a large scale and don't meet the requirements of a completely modern digital office or online classroom.
The solution? Private enterprise video portals for training employees and students, built on a headless CMS.
The Need for a Modern Intranet
The concept of a private portal for employees or universities has been around for quite some time; it's known as an intranet. An intranet is a private network for employees which was meant as a place for all company-related news, for people to communicate and collaborate internally, and to aggregate commonly used enterprise applications.
However, most intranets were portals that turned out to be rarely visited. They needed to be custom-built, and it wasn't easy to update the content found there. Also, employees still had to move around and rely on other tools to communicate and do their jobs effectively since intranets didn't provide all of the resources they needed.
Now, with the acceleration of digital transformation, more companies are moving their entire infrastructure and processes online. As such, they require more modern approaches to creating an intranet that allows for easy management and publishing of content and quick integration to other apps and repositories via APIs, while providing user-friendly and engaging experiences.
Building an Effective Online Learning Portal
Universities and schools are also looking for ways to modernize their activities, especially given the already fierce competition with online learning platforms like Udemy, Coursera and others. The reality is that most of these online education platforms have not produced the positive return on investments that would signal the end of traditional learning.
However, online education, similarly to employee training portals and intranets, have to adjust to current realities. Video conferencing and video training portals will continue to evolve and be necessary as the world adapts, so a new approach is required to get the most out of them. The way to do that is by building these platforms with the help of a hybrid headless CMS.
Maximize Your Video Portal with a Headless CMS
A traditional CMS platform, like WordPress or Drupal or Adobe Experience Manager, was originally designed to create and manage content for blogs and websites. These platforms lack the flexibility required to deliver content to multiple channels and effectively handle modern digital experiences. This makes it challenging to cope with video and live streaming, features that are necessary today.
Current intranets rely on legacy portal systems or sometimes a traditional CMS, which limits their flexibility and makes it difficult to integrate necessary third party solutions that can boost functionality.
On the other hand, a headless CMS can serve as a solid foundation for building video portals for many use cases, including online learning. A headless CMS decouples the backend content repository from the frontend presentation layer. It connects to multiple frontends using APIs. As such, companies and universities can use a headless CMS as the base for their internal infrastructure and then deliver content through any application and to any channel their audience uses.
A headless+ CMS goes a step further than content delivery. It also provides the user-friendly authoring platform which allows less technical users to create, edit and manage all the content and the overall end user experience.
Benefits of a Headless+ CMS for Online Video Portals
A headless+ CMS provides the ideal infrastructure for enterprise intranets and online video portals, but it also has other benefits.
Improved Content Management
A headless+ CMS provides easier content management, allowing content creators and editors to build custom experiences for multiple channels without needing the help of IT departments to keep everything working. With a headless+ CMS, it's also possible to create content once and publish everywhere, meaning that videos used for one training session can be easily repackaged and adapted to other sessions or applications.
Better Backend Workflows
Content workflows can sometimes create bottlenecks between content creation and delivery. With a headless+ CMS, many of these bottlenecks can be avoided since authors and reviewers have access to fully functional workflow capabilities.
Centralized Resources
A headless CMS is still a content management system. As such, it provides a place for companies to store and organize all of their content before it's ready to be delivered to a specific channel. This works incredibly well for reusing and repurposing learning modules and other content.
Building Custom Video Portals with CrafterCMS
Crafter's headless+ CMS platform has the tools that make it possible for developers to build apps, websites and omnichannel digital experiences with an API-first CMS. It integrates effortlessly with existing developer tools and processes and also provides content editors with a user-friendly interface for building engaging end user experiences.
Content creators and editors have the flexibility to create, update and publish to multiple channels to create consistent experiences no matter the environment. Crafter also features plugins and integrations that allow companies to measure the success of their initiatives with analytics. Now, there's no more guesswork involved when it comes to knowing the effectiveness of online courses and the attendance of learners.
To build the most effective digital video portals, CrafterCMS, with its deep integration with AWS Elemental Media Services, provides OTT video capabilities that allow you to produce and deliver engaging video experiences for both live streaming and video on demand (VOD). Also, it's possible to deliver secure, personalized experiences.
How Marriott Uses Streaming Video
Global hospitality company, Marriott International, needed a video delivery solution that would allow the company to live stream events to it's global audience of over 700,000 associates. With CrafterCMS, they were able to create a video portal that supports both live streaming and VOD use cases.
Related Posts
Related Resources