Article
Attention Content Authors: Don't Worry About What Technology Your Headless CMS Developers are Using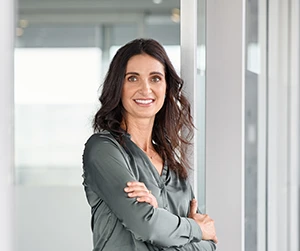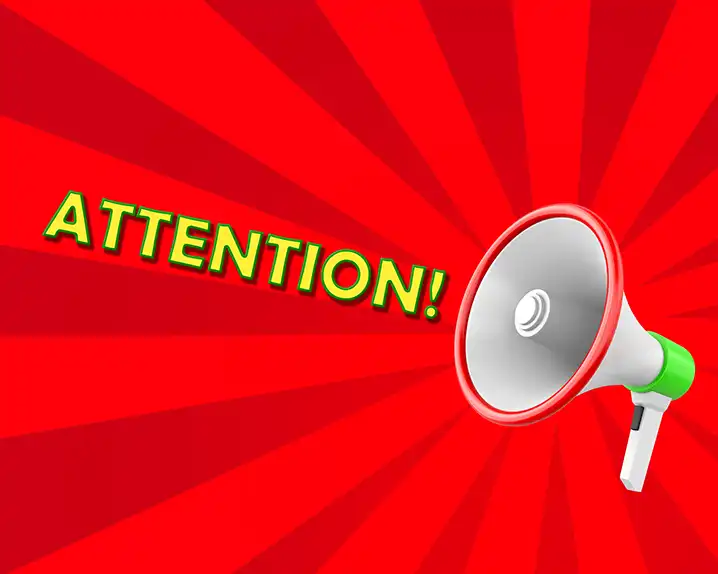 As a marketer, content author/editor, or any other CMS user, you're probably happy with what your traditional or legacy CMS allows you to do. You can quickly write and publish the latest article for your website. You can create new content items and website pages using a WYSIWYG editor. You can include new images and videos or create fillable forms for potential customers to contact your sales team when they want more information.
But you know who isn't happy with that legacy CMS? Your developers.
Instead of a traditional CMS, they want a headless CMS because of the freedom and flexibility it provides for publishing content to different channels and working with modern technologies.
The Developer and Content Author Face Off
Developers want, and in many cases need, the freedom to use different front-end technologies, libraries and frameworks to help them build the website application and other digital channels where your company might be publishing content.
Mobile apps, e-commerce stores, digital signage, AR & VR, Alexa devices, and more are ripe for content creation and publishing with the help of a headless CMS. But as a content author, you've probably heard about or even used a headless CMS before, and all it did was leave you and/or your colleagues frustrated.
With typical headless-only CMS platforms made for developers, the content authoring experience lags far behind. Many even require that you know how to code if you want to make edits to the website a certain way, or you need to call your frontend developers to help you post the latest marketing campaign to the website. And a typical headless CMS preview capability is limited, slowing down your work.
The thing is, not all headless CMSs are created equal. Regardless of what your developers are doing and whether they're using React, Vue, Angular, or something else, you can still be guaranteed a world-class content authoring experience with CrafterCMS.
CrafterCMS: The Ultimate Content Authoring Experience for a Headless CMS
CrafterCMS is a headless CMS that allows developers to use any technology they want or need to use. At the same time, it also provides a best-in-class content authoring experience that marketers and other business users enjoy, even better than traditional CMSs.
Easy-to-Use Content Authoring Tools
The easy-to-use content creation tools include WYSIWYG content authoring, drag-and-drop experience building, in-context previews, and more. Furthermore, the benefits of a headless CMS remain, so content authors can leverage these tools on any digital channel and regardless of what front-end technology your developers choose. Crafter Studio is the content authoring tool that makes this all possible and allows content authors/editors to focus on creating the best content experiences.
Benefits of Composability
CrafterCMS also benefits from a Marketplace of reusable plugins and blueprints, and supports composable digital experiences. Marketers and other content authors/editors can quickly build a variety of sites, apps, landing pages, microsites, from pre-built blueprints. And they can drag/drop reusable components and integrations to quickly build out innovative digital experiences.
DevContentOps
Another key feature of CrafterCMS that benefits content authors is its unique support for DevContentOps processes. Developers and IT operations have long benefitted from DevOps to help them deliver software applications faster. However, traditional DevOps doesn't include content operations and the CMS, crucial elements in today's modern content-driven environment.
CrafterCMS fixes this with its support for DevContentOps that streamlines collaboration among content teams and developer teams. This ensures that content teams can create/edit/preview/publish/experiment and optimize at speed without worrying about interruptions, content freezes, silos or any other issues.
Discover more of the benefits of CrafterCMS for content authors in our Webinar: Introducing CrafterCMS v4.0.
Related Posts
Related Resources