Article
Deployment and Hosting Options For Your CMS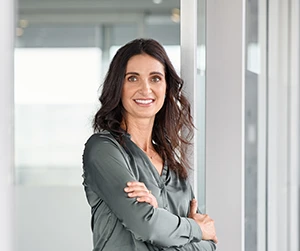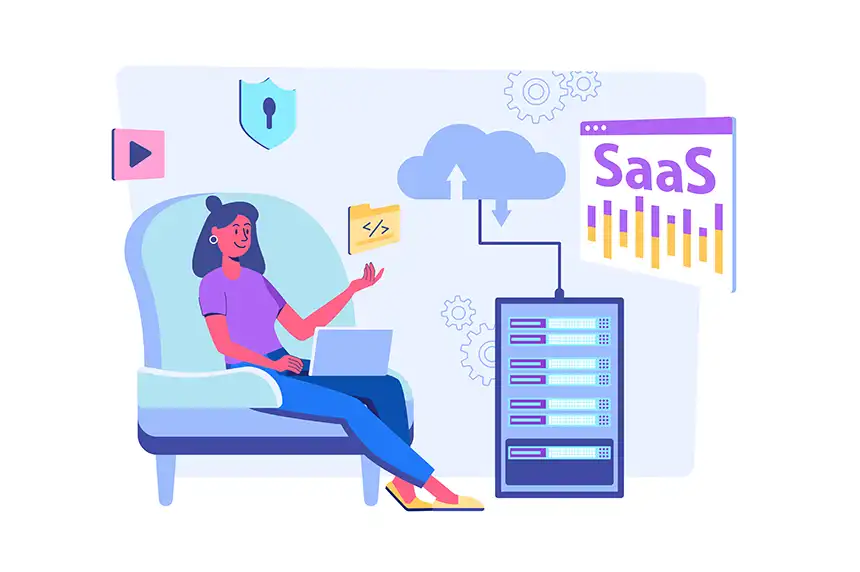 In a world dominated by cloud computing, many businesses may wonder what deployment options they have for their content management systems. Does everything need to be in the cloud? What are the benefits of a private SaaS solution compared to a public-shared cloud?
There are several deployment options for any CMS, ranging from public to private SaaS to self-hosted / self-managed. Let's dive in and explore the various options available.
Public SaaS
Public SaaS refers to a shared-tenant model, where the underlying infrastructure and service is shared among all of the users. It may include service level agreements (SLAs) from the vendor that are unique to each user. However, you receive what everyone else gets when it comes to performance, security, functionality, and so forth. Custom back-end functionality is also unavailable, which makes it difficult to differentiate yourself when using a public SaaS offering.
Private SaaS

For large enterprises, fast-growing startups, and midsize organizations where content-centric digital experiences needs to be strategically built, managed, and delivered, a private SaaS provides more benefits. Major consumer brands, large e-commerce businesses, financial institutions, governments, and other major enterprises have sensitive content they often don't want on a shared tenant infrastructure.
Security is also essential to them, and most times the level of security required can only be achieved with a private SaaS that allows them to ensure security requirements. Private SaaS offers more reliability as companies can specify where the underlying infrastructure (and the CMS components running on it) can be deployed to specifically meet the performance and reliability needs of the enterprise.
Private SaaS With Crafter Cloud

Crafter Cloud offers a private SaaS option that enables enterprises to have a tailored, very secure, high performance and cost effective cloud CMS solution. Content authors can easily log in to create, manage and publish content, as with any SaaS solution. For developers, however, they get the benefit of a flexible solution that allows them to build applications on top of the platform that includes server-side logic, and back-end customizations and integrations as needed (in Java, Groovy and/or Javascript).
With a public SaaS, there is no control over the backend, and developers are unable to develop on the server-side, which makes for a limited cloud offering. Crafter Cloud provides more support to developers via its private SaaS solution with access to extensible APIs, a scripting layer, debugging, logs, and more.
Crafter Cloud also provides complete transparency about all the underlying infrastructure. Everything runs on AWS, and the infrastructure is tailored explicitly to clients' needs on both the content authoring and content delivery side. Moreover, we are able to offer a very cost effective soliution, as all infrastructure and software is managed via Docker and Kubernetes best practices.
On-Prem or Private Cloud Self-Hosted / Self-Managed
While it may seem like everyone is moving to the cloud, there are certain enterprises and/or use cases where a self-hosted / self-managed solution is still required. Financial services companies, for instance, still rely on many on-prem systems. Ultimately it depends on the type of organization and their particular enteprise IT requirements and constraints.
For some enterprises with major investments and data centers who manage their infrastructure themselves, having their own on-premise infrastructure is an absolute requirement. On-premise infrastructure can include enterprise-owned data center infrastructure, a combination of private/public clouds, or a hybrid model of different public clouds.
Self-Managed/Self-Hosted with CrafterCMS Enterprise
For those enteprises that want a self-hosted/self-managed CMS, CrafterCMS Enteprise provides complete software support for their production deployment.
More information about CMS deployment options is available on this CrafterCast episode.
Want more information about Crafter Cloud? Take a look at our recorded webinar: Getting Started With Crafter Cloud.

Related Posts
Related Resources