Migrate to CrafterCMS
Expand your technical capabilities while saving money.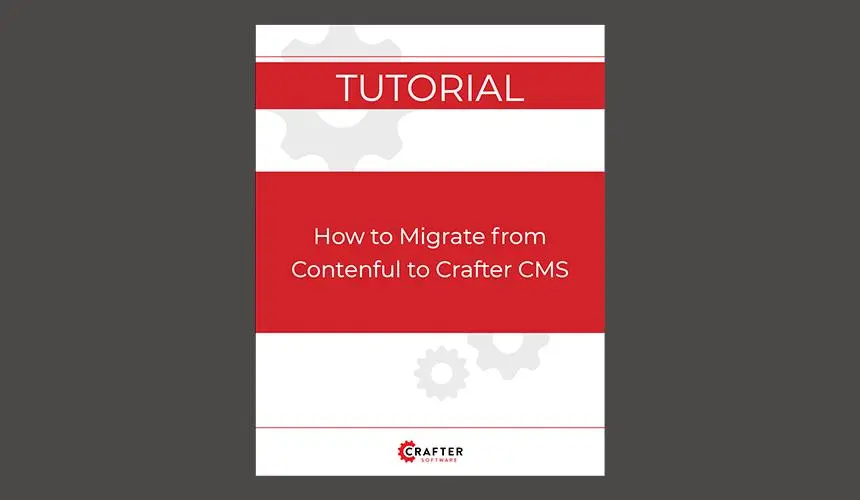 Looking to migrate from Contentful? You are not alone. Join others who are looking to innovate faster, collaborate better, and save money while they scale in the cloud of their choice.
CrafterCMS provides an API-first, Git-based headless content platform used by leading brands and organizations that want to scale easily, control their own data and destiny, integrate with third-party systems, and provide content creators with a powerful authoring experience. Best of all - it's open source and offers multiple deployment options - fully managed SaaS, self-managed private or public cloud, and free community supported open source.
Read this tutorial to learn how you can quickly migrate from Contentful to CrafterCMS today.
*Contentful is a registered trademark of CONTENTFUL GMBH
CrafterCMS: Open Source Headless+ Git-Based CMS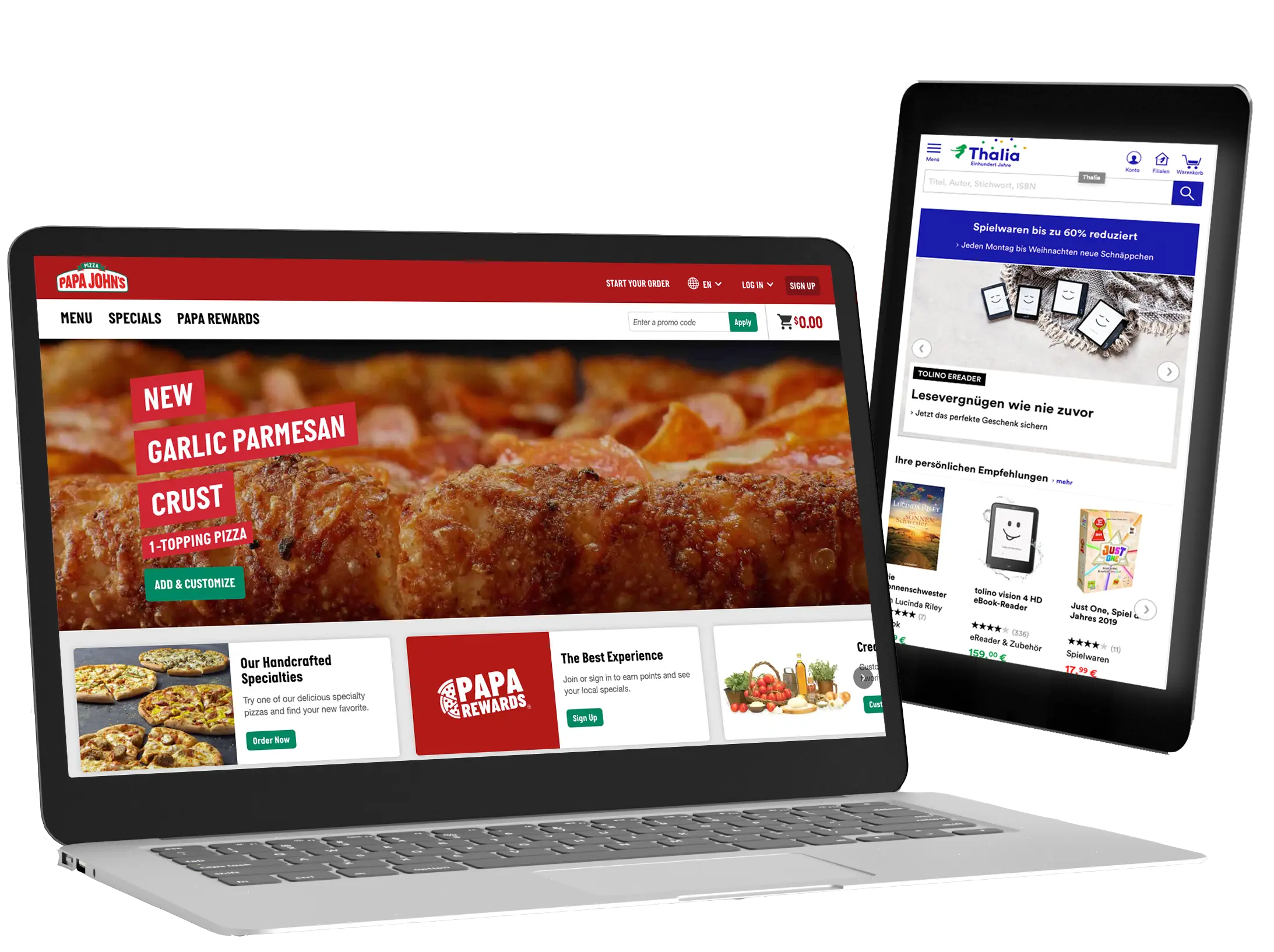 Powerful Content Authoring: Your content authors do not have to sacrifice their authoring experience with CrafterCMS's headless+ platform. Drag/drop, WYSIWYG, In-Context Authoring, Multi-channel Preview are just some of Crafter's advanced authoring platform features.
True Developer Platform: CrafterCMS offers much more that simple content APIs in the cloud. In addition to a robust set of content APIs, you get a true PaaS development platform for Nodejs and Java developers to build custom APIs, backend functionality and server-side rendering.
Open Source over Proprietary: Migrating to an open source platform with multiple deployment options provides more flexibility and better return on investment.
Save Money at Scale: CrafterCMS scales with your needs without additional costs at every turn. Enjoy zero limits on your number of sites, apps, API calls, API call rates, and more.
Quickly and easily migrate from Contentful's proprietary database to a native Git-based, headless+ CMS that brings content authors and DevOps teams together through a single system without friction. Content teams win with a powerful, extensible authoring experience. Developers win with a true API-first headless content platform-as-a-service (PaaS).
Learn how to migrate in the tutorial below. We offer migration services packages to your organization to ensure everything migrates perfectly!
Join Leading Brands Who Use CrafterCMS