DevContentOps
CrafterCMS's unique DevContentOps® process enables seamless collaboration between software developer teams, IT operations teams, and content manager teams.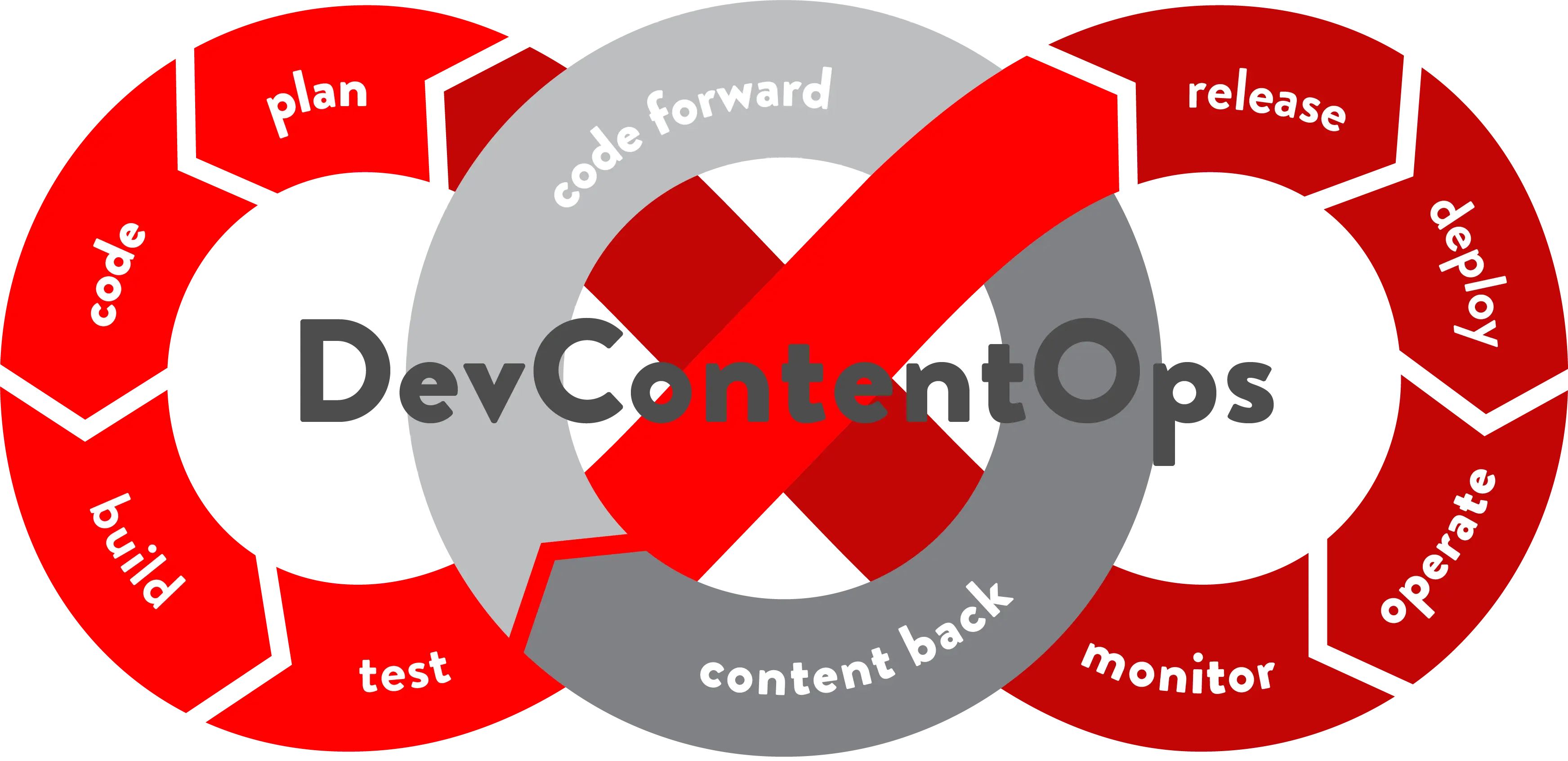 Shorter Development Cycles

Continuous Integration, Delivery, and Publishing (CI/CD/CP)

Eliminate Content Freezes and Duplicate Publishing

Seamless DevOps Tool and Process Integrations

Easy Sync of Content and Code Between Environments
DevContentOps tears down the barriers between software development, content creation, and IT operations teams. The cultural change from DevOps broke down silos, and led to dramatic changes in the way software is developed and deployed. With DevContentOps, there's a new cultural shift that transforms how content is authored and published, and how companies deliver dynamic digital experiences to audiences.

Join Leading Brands Who Use CrafterCMS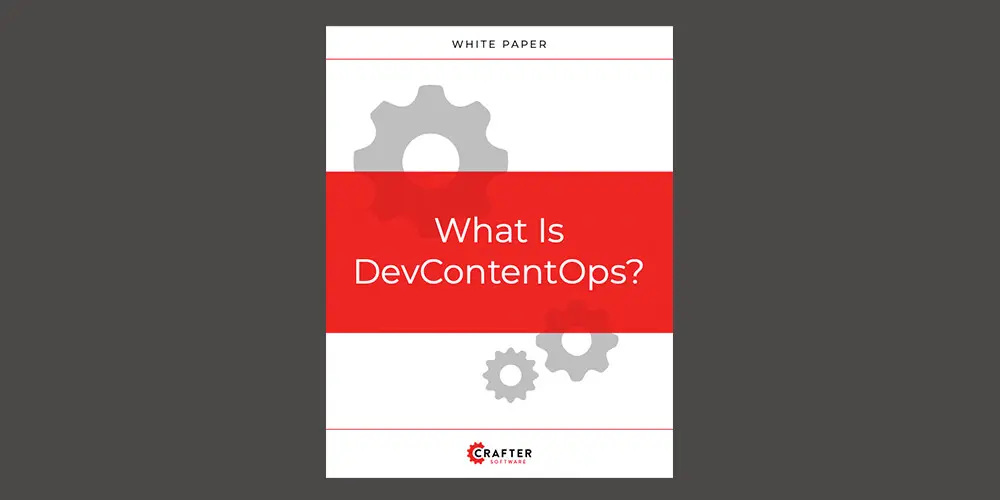 Enterprise companies are investing heavily in content-driven applications and digital experiences in an attempt to funnel content into the ever-growing landscape of web, mobile, wearable, and IoT touchpoints. A CMS is crucial to this, but not every CMS platform is ready for the rapid development and deployment of content-driven applications.
For the successful development of content-driven applications, companies need a new approach: the DevContentOps® process. The DevContentOps process enables a new way of collaboration for content-enabled digital app development.
Download this white paper to learn:
How DevOps alone falls short in creating modern digital experiences
How DevContentOps enables seamless collaboration between developers, IT operations, and content managers.
How CrafterCMS is enabling a new cultural shift that will transform how content is published, and how companies deliver dynamic digital experiences to their audience