The Headless CMS for Node.js
Combine two open source powerhouses together to innovate faster with the developer productivity of Node.js and the lightning fast, headless+ CrafterCMS.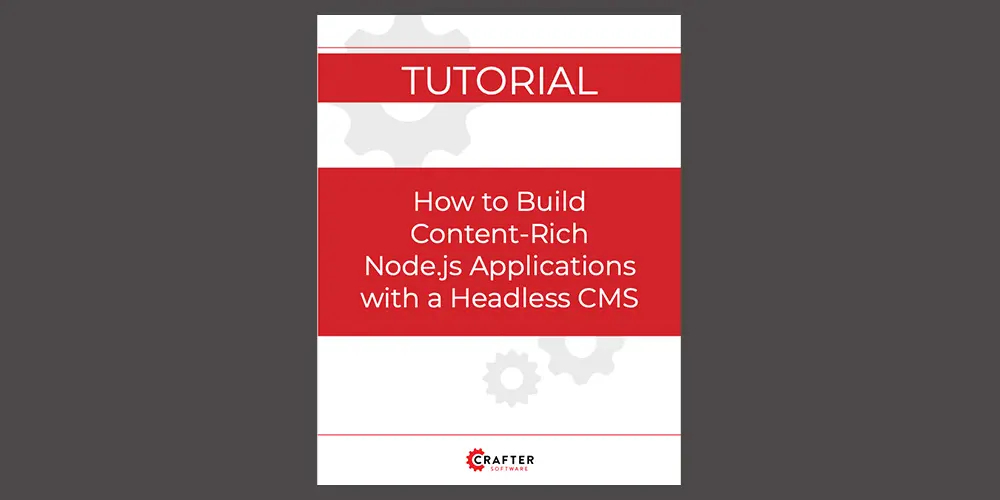 Many Node.js applications can benefit from tapping into content APIs to pull content and configuration data. Content should be separate from code.
As a result, Node.js developers can benefit from an easy to use, scalable, headless CMS on which to build their content-driven sites and apps. They need a native content API to work with that makes building content-rich applications easier. They need a headless CMS that works side-by-side with Node.js.
Lightning Speed Development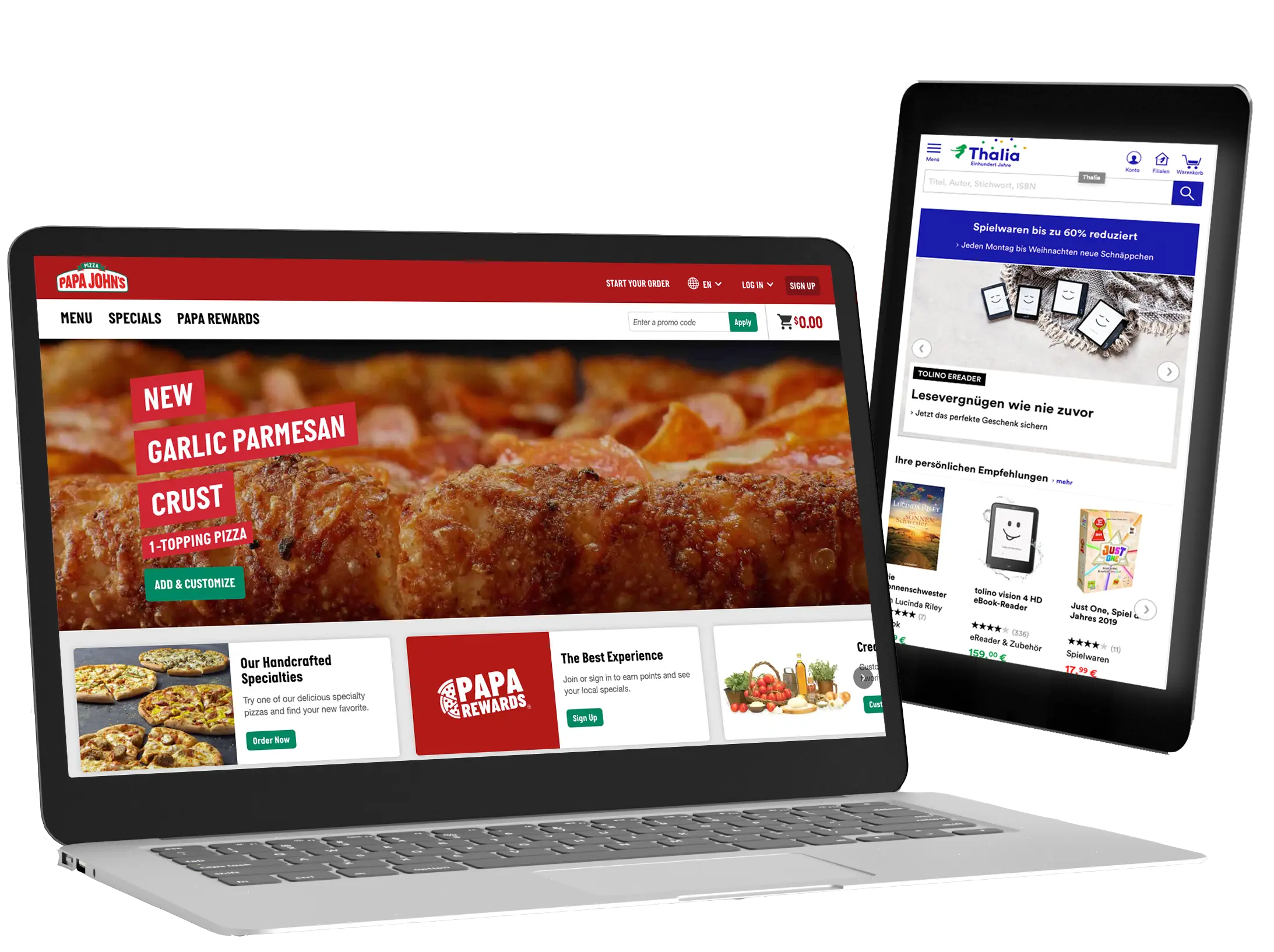 Develop with Freedom: Developers are free to build sites and apps from scratch, without restrictions, or start with pre-made templates, tools, and modules from CrafterCMS Marketplace.
Join a Powerful Community: Join a vibrant developer community that actively works to develop and improve Node.js and CrafterCMS with ready-made, easy solutions, and open source code in GitHub.
Scale Lightning Fast: Build on a light, cross-platform framework to execute code based on an event-driven I/O model for extremely efficient and scalable applications.
Build high performance, high traffic sites and apps (e.g., personalized websites, e-commerce experiences, social apps, live streaming, gaming, intranets, portals, etc.) in record time with Node.js and increased efficiency in the development process and productivity of the development team.


Combined with CrafterCMS's headless+, Git-based platform, your organization has the freedom to effortlessly build any application and scale elastically to easily manage, integrate, and deliver digital content anywhere at any time. Build your future-proof experience in no time.
Join Leading Brands Who Use CrafterCMS