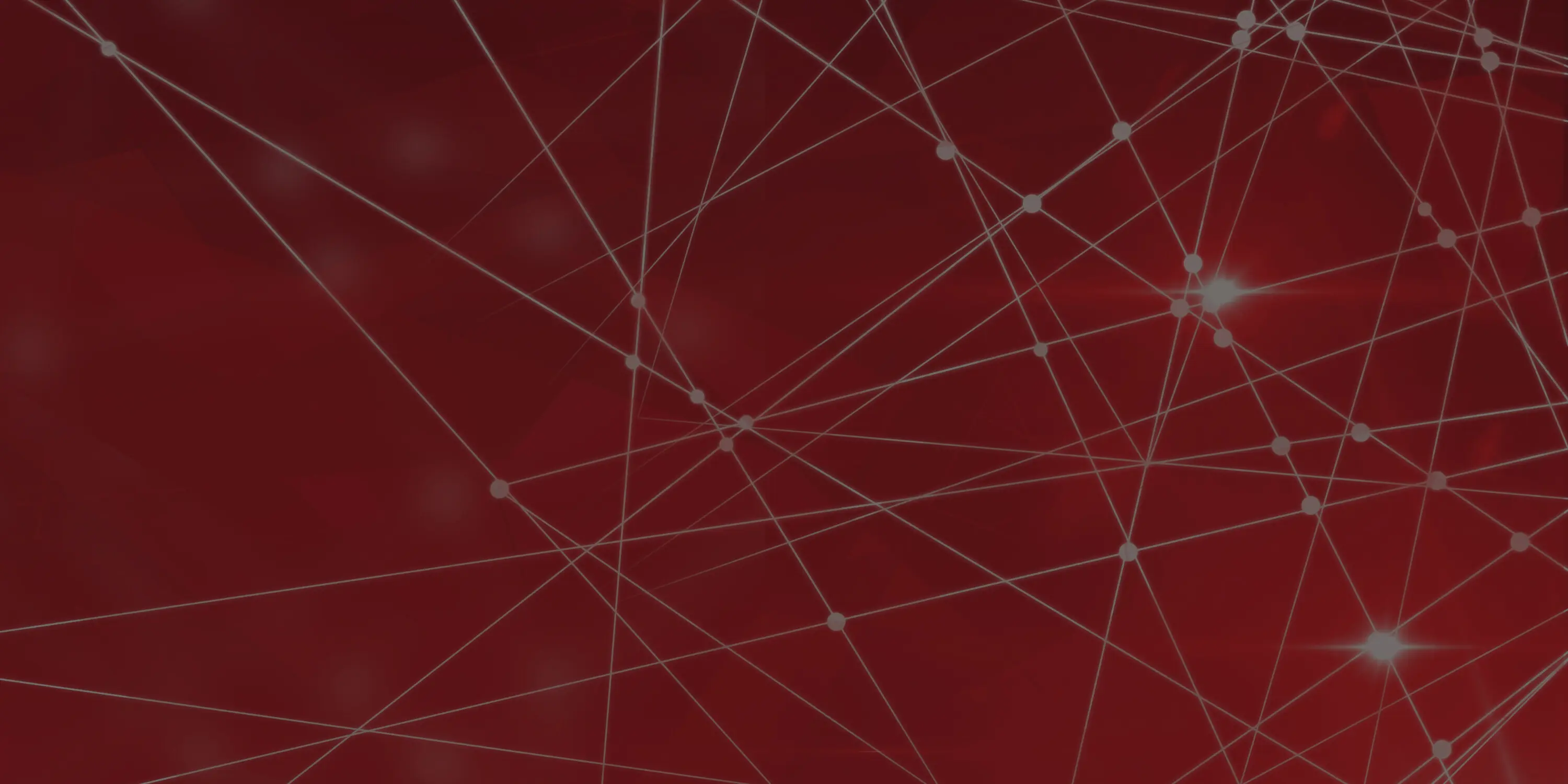 Create Modern Digital Experiences with a Headless CMS
Personalized enterprise websites, e-commerce experiences, mobile apps, customer portals, OTT video apps, employee intranets, and More.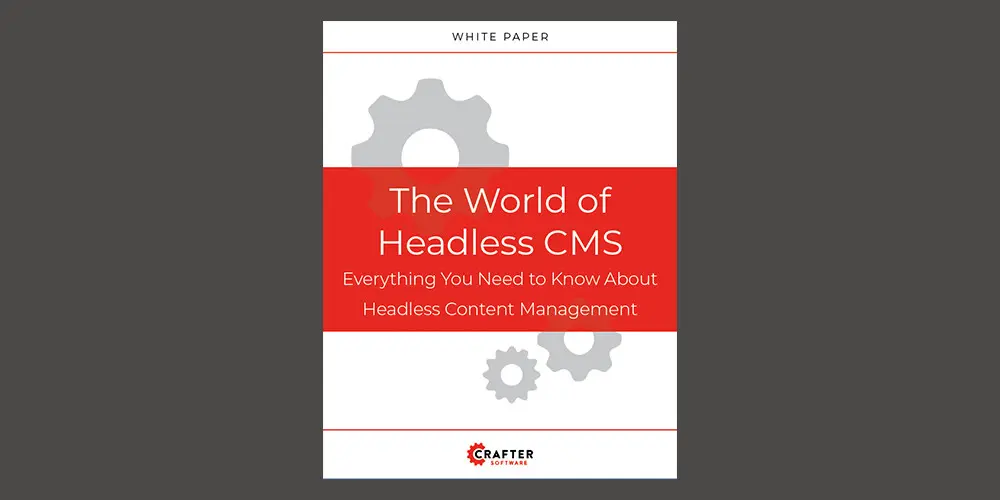 As consumers adopt new connected devices, they increasingly want unique and personalized experiences that are aware of who they are and other interactions they have had, including on other channels.
For brands to be able to deliver to these diverse channels, they have to adapt their web content for it to reach more touchpoints. Thankfully there is a solution enabling brands to successfully deliver content to a plethora of digital apps, devices, and channels—and that is a headless CMS.
Download our free white paper to learn:

How a headless CMS is different from a traditional, legacy CMS
The advantages and limitations of a headless CMS
How to start innovating with a headless+ CMS and DevContentOps
Benefits of a Headless CMS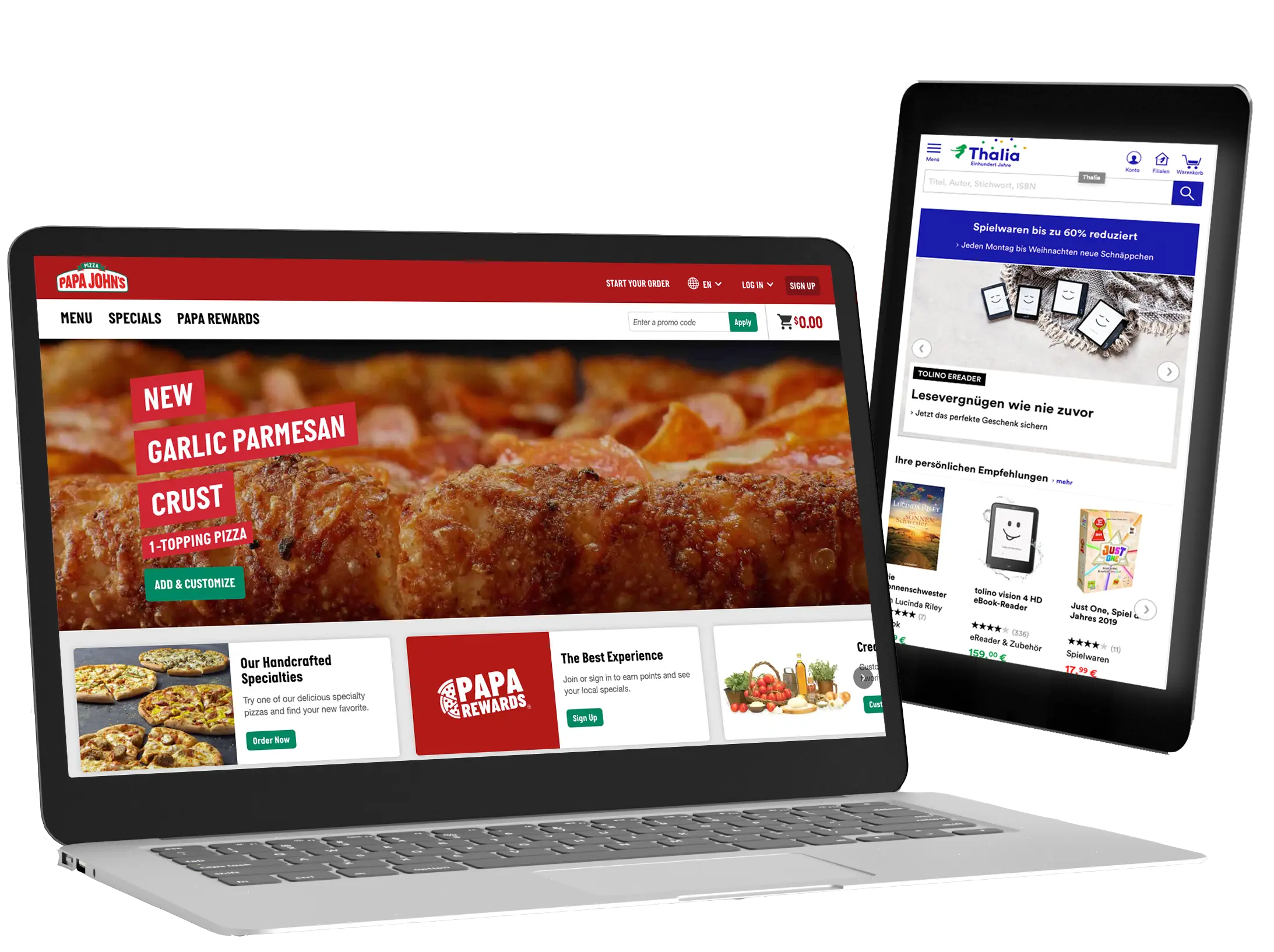 Deliver Content to Any Device: Distribute content to any channel, even those that don't already exist yet because a headless CMS is a future-proof solution.
Brand Consistency: Content authors are able to create content once in a central location and reuse it anywhere. Need to update? Easy, update in a single location and it will update on all the channels displaying that particular content item.

Increase Innovation: Provide developers with the freedom and flexibility to create their own front-end applications using the tools, frameworks and programming languages of their choice and then integrate it into the headless CMS via API.