Trends in Digital Experience: Virtual and Augmented Reality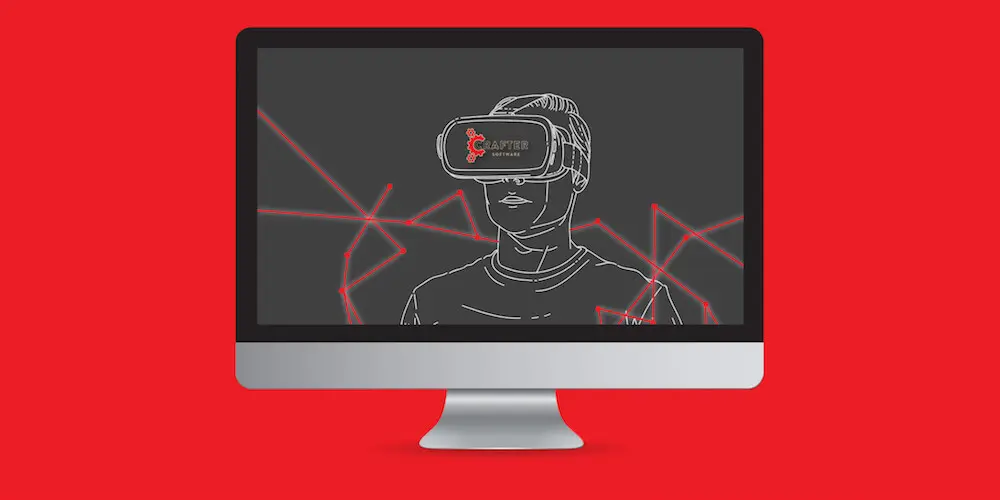 VR and AR - It's the next big thing and it has arrived.

Products like Oculus Rift, Microsoft HoloLens and the promise of even higher fidelity experiences with products like Magic Leap have catapulted virtual and augmented experiences out of the realm of academic and specialized industries and into the enterprise market.

Gaming is the most obvious use case, but it's only the tip of the iceberg. Marketing, manufacturing, training, education are newly emerging areas where industry leaders are beginning to leverage virtual and augmented reality to create new digital experiences. Is your organization ready to capitalize on this new and exciting channel? Watch and find out.
Related Resources