Article
The 7 Keys for Successful Web Content Management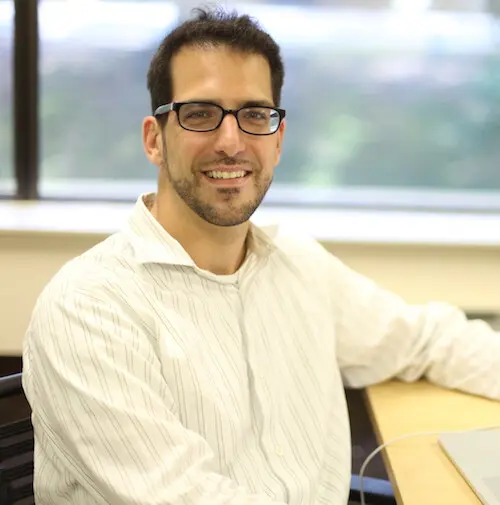 The evolution of the Web over the years has deeply immersed us into a new era of engagement, and enterprises are striving to achieve higher levels of customer engagement across all of their online channels. Selecting the right Web CMS to build your solution upon is a critical component to its success.
The seven keys for successful WCM can be summarized as:
Engagement: Engagement is about maintaining an on-going, bi-directional conversation tailored to your audience – customers, sales prospects, influencers… indeed all stakeholders. Delivering targeted, personal and consistent content and experiences across all digital channels is essential to initiating and holding these meaningful conversations.
Ease of Integration: Delivering targeted and personalized experiences requires information and data that does not reside in your content repository. To maximize the effectiveness of your digital experience and optimize user engagement, you'll need to integrate with other enterprise systems or third party services such as CRM, ERP, Analytics, E-commerce, social networks and/or other cloud services.
Multi Channel: The ability to publish to all digital channels – including one or more websites, mini- and microsites, social media sites like Facebook and Twitter, mobile applications, among others – is imperative. You want to facilitate and engage in conversations across all channels to speak directly to your audience with high value, immediately useful information, on their terms.
Ease of Use: As the amount of content produced increases, today's Web content teams need to move faster to keep up with the demands. Content producers are managing multiple sites, in multiple languages, across various channels, all delivered dynamically to target audiences. Easy-to-use tools are needed to allow users to tackle daily challenges without the need for IT or other support.
Open: Today's web runs predominately on open source. Why would your enterprise rely on anything less? Open source and open architectures drive modularity, agility, and innovation – all of which are prerequisites for today's modern web.
Developer Friendly: Developers need an extensible platform that enables easy customizations, extensions and support for standard modern tools, so they can focus on innovation instead of being encumbered by older heavyweight technologies.
High Performance: Web and mobile responsiveness can be directly tied to engagement. Your Web CMS needs to perform well with a small footprint, and when it needs to scale out, it needs to do so simply without adding a lot of cost and complexity.
Related Posts
Related Resources