Article
CrafterCMS Announces Annual Global Partner Awards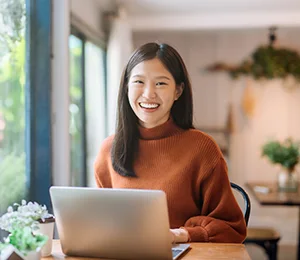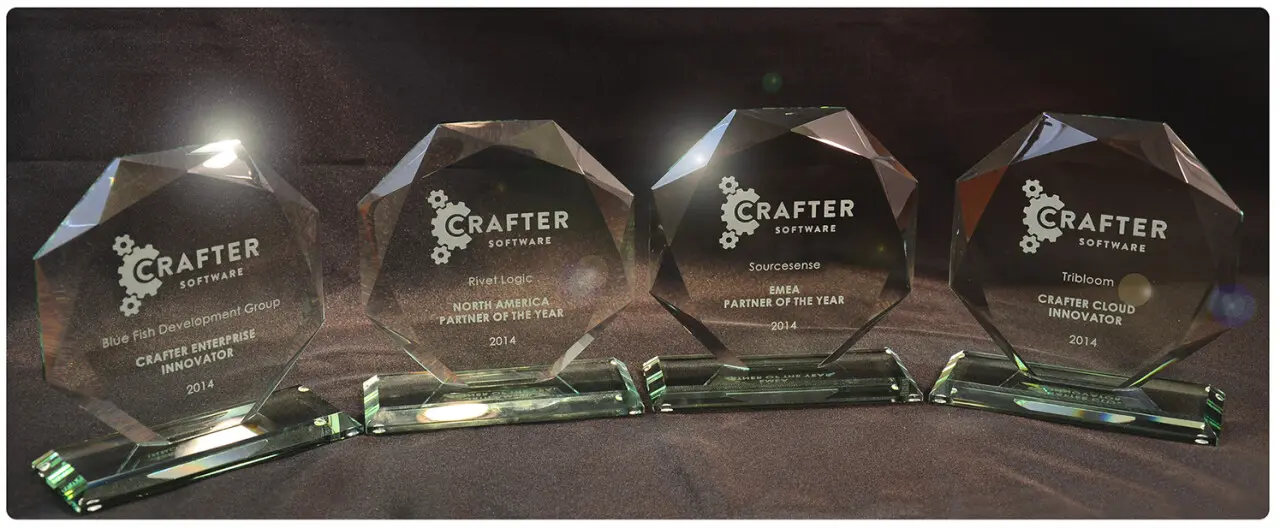 CrafterCMS recently announce our first annual global partner awards. These awards recognize outstanding performance of System Integrator and Technology Partners. Partners are selected based on demonstrated excellence in the areas of customer satisfaction, innovation and open source community involvement.
"CrafterCMS experienced over 200% growth in sales in 2014, in large part due to our exceptional partner ecosystem," said Russ Danner, VP of Products at CrafterCMS. "CrafterCMS is chosen by many of the world's top brands for building next generation customer experiences because of its ease of use and its unique architecture. Our partners are instrumental in helping our customers quickly identify and implement innovative solutions that drive great customer experiences and better bottom line results."
The following companies are recipients of the CrafterCMS Partner Awards for 2014.
North America Partner of the Year Award: Rivet Logic
"Today's content, data and user experience challenges require a new approach," said Alaaeldin El-Nattar, Executive Vice President of Client Services at Rivet Logic. "CrafterCMS is the most modern open source and SaaS platform of its kind. Crafter enables our team of experts to deliver truly engaging websites, sleek mobile applications, and rich multi-channel digital experiences for our clients."
EMEA Partner of the Year Award: Sourcesense
"CrafterCMS enables Sourcesense to meet the need for a full suite of WCM and ECM capabilities for large, high profile organizations throughout Europe" said Massimo Massacesi, Partner & Alliances Director of Sourcesense.
Crafter Enterprise Innovator Award: Blue Fish Development Group
"Crafter's WCM architecture and integration with enterprise content management makes it possible to deliver a wide range of content solutions to our clients – including traditional websites, e-commerce, portal and other content oriented applications on premise or in the cloud." said Jeff Philipp, CEO, Blue Fish Development Group.
Crafter Cloud Innovator Award: Tribloom
"It is no secret that many CIOs are moving their business systems to the cloud. CrafterCMS's SaaS and hybrid solutions provide a high ROI and allow organizations to focus their resources on what matters most to their business. Crafter Cloud is leading the way for the future of web content management." said Michael McCarthy, CTO, Tribloom.
CrafterCMS's award-winning web content and experience management solution, paired with our partners' specialized experience in modern open source and cloud implementations, has helped leading enterprises reclaim freedom over their websites, mobile applications and multi-channel digital experiences.
To learn more about our exceptional partners visit our Partner Page.
Related Posts
Related Resources