Article
CrafterCMS Recognizes Top Community Contributors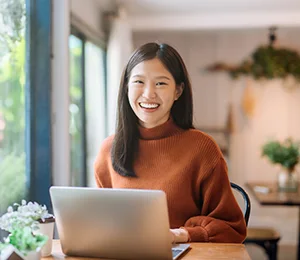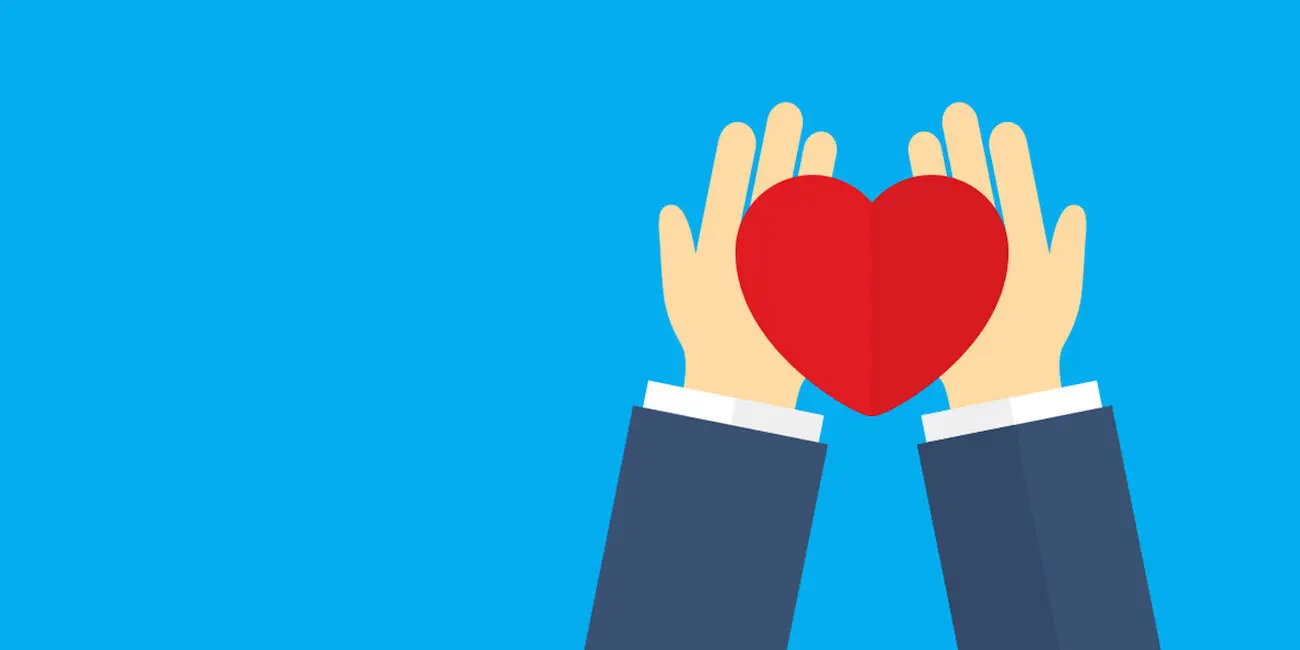 CrafterCMS has had an incredible year of producing innovative technology and enabling digital business transformation for organizations globally. This year, we are thrilled to acknowledge the excellent performance and notable achievements of our top community members
The strength of open source software is the community of people who collaborate and contribute. This year we recognize the top community contributors for outstanding contributions of enhancements, fixes and community participation.
Top community contributors for the CrafterCMS open source platform are:
Want more information about CrafterCMS, the most modern open source Java-based platform for crafting personalized digital experiences at blazing speed? Visit craftercms.org for more info and free downloads!
Related Posts
Related Resources