Article
Three Customer Experience Stats You Should Know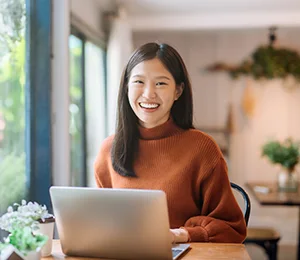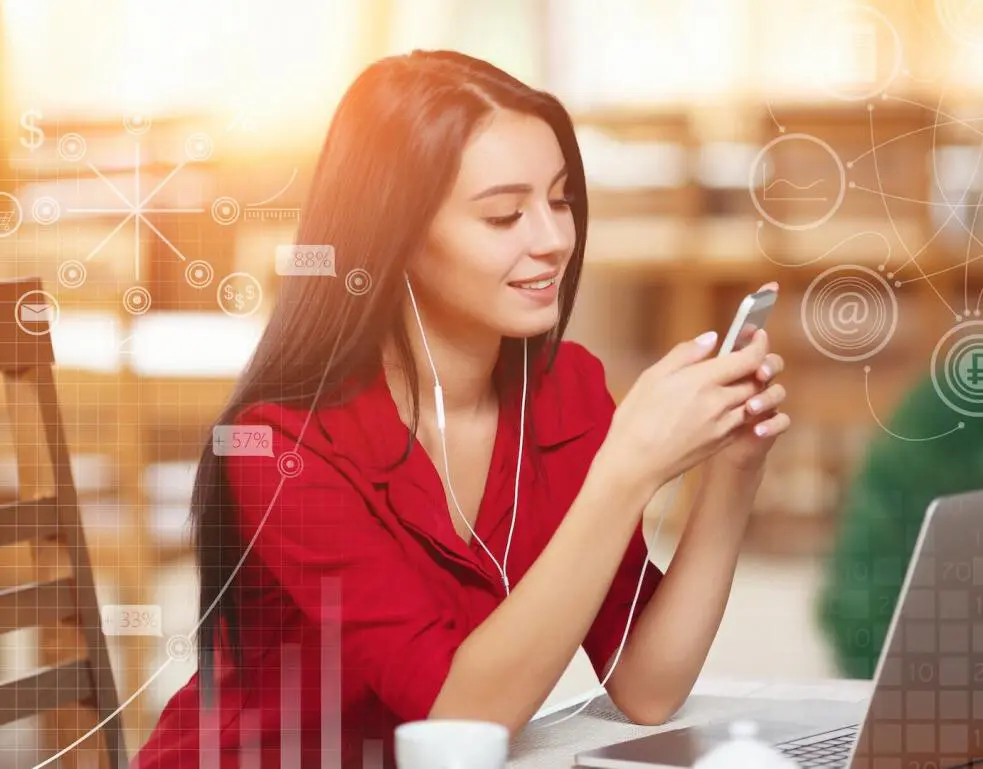 As an enterprise, you're very familiar with the calls to deliver the right content to the right people at the right time to best optimize the customer experience. You can credit the focus and investment in digital customer experience to crowd-sourced company and product reviews, numerous forms of social media, and savvy customers connected to companies and their competitors through a variety of digital platforms.
Read on for three important statistics that highlight the opportunities for successful customer experience, along with best practices and tips on how to address them.
1) Loyal customers are seven times as likely to test an offering, five times as likely to buy again, and four times as likely to refer.
Knowing your audience's personal preferences and needs goes beyond understanding what products or services they are interested in and the money they're willing to spend. This understanding of individual preferences is about analyzing behaviors and tendencies—even as they shift over time—to present the most relevant and compelling messages, content, and offerings. Also, leading enterprises are listening to consumers, and they understand what they will get in return for satisfying consumers' demands.
A modern CMS platform, which serves as the centerpiece of any digital customer experience strategy, can help by converting that insight into action and by offering the right digital experiences in a way that resonates with site visitors each and every time, and collects relevant feedback that reinforces customer loyalty.
2) 94% of companies see "higher engagement and conversion rates" as benefits of a commitment to customer experience.
Consumers have shown their willingness to invest more in the enterprises who deliver a customer experience that matches their expectations. Why do site visitors reward these companies so generously? It's because they recognize the value of doing business with an enterprise that has taken the time to learn who they are and what they want and created a digital experience that delivers without fail across all devices and channels.
3) 89% of marketers expect customer experience to be their primary differentiator.
Marketers are on the front lines when it comes to engaging customers, and they see how important it is to create appealing digital experiences. Everywhere you look, enterprises are vying for your attention; and once they have it, they strive to keep you coming back for more. As different digital platforms emerge, it will get even tougher to stand out from the pack and keep brand loyalty steady. That is why some of the most successful enterprises use personalization to engage site visitors.
So how do they provide this level of attention? Only with a modern CMS platform, built from the ground up to deliver high-performance personalized experiences, that enables marketers to target specific audiences and deliver compelling experiences that authentically connects with customers and ensures brand satisfaction.
Clearly, enterprises that can answer the call to not only meet but exceed the customer experience stand to win big. Simply put, both short- and long-term profits and brand loyalty are at stake. But providing great customer experience requires work. In fact, to get customer experience right, you must have the right technology in place.
Related Posts
Related Resources