Article
7 Web Content Management Predictions for 2017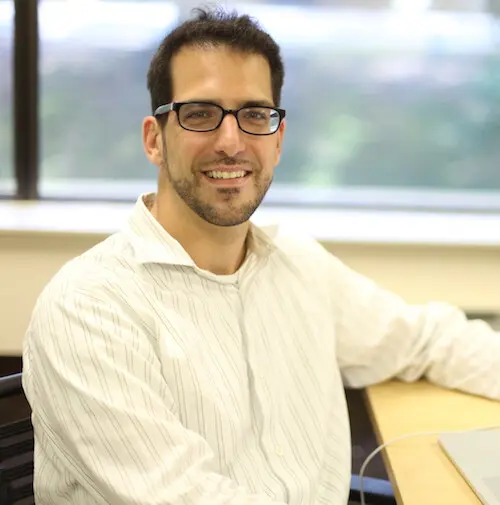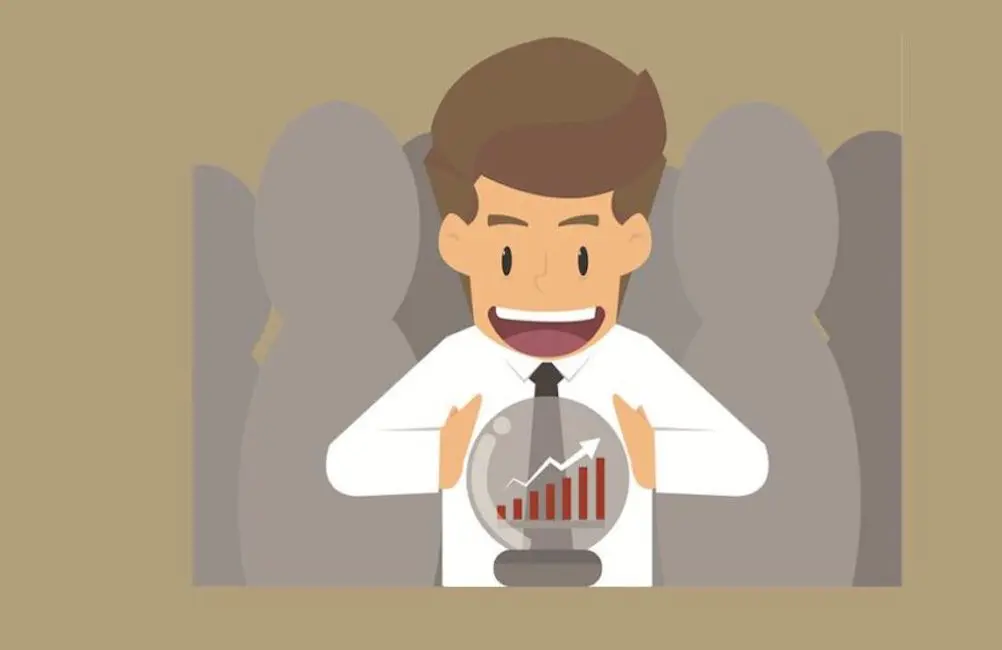 2016 is squarely in the rearview mirror and we're off to the races with 2017. Digital experiences for customers and employees continue to be a top priority for most organizations. Let's look at some of our predictions for the coming year.
#1. WCM Migration to the cloud will continue en masse
There's not much we need to say here, today, 93% of organizations with one thousand (1000) or more employees have at least one IT solution in private and public clouds. WCM in the cloud has been growing steadily and will continue at an accelerated rate for the next several years. Today's WCM vendors need to provide the full range of deployment options from on premise, public and private hosting to Software as a Service. Security and integration continue to be a concern for customers and a limiting factors for some vendors.
#2. Augmented and virtual reality will become mainstream digital channels
Every year we see new channels emerge. The last two years of technical advances and product marketing have brought augmented reality (AR) and virtual reality (VR) channels and use cases out of niche territory and into a the public consciousness. Organizations of all sizes are waking up to the value of these technologies for a wide range of use cases including marketing, training, education, sales aids, gaming, along with many other inclusive, immersive experiences. In 2017 we'll see innovative CMS technologies offer the ability to manage and deliver VR and AR content and applications.
#3. The geo-political climate will drive data hosting and security requirements around Personally Identifiable Information (PII) & other personal data
Data security has been a hot topic for a long time but today's political climate will drive the issue even harder. From on-soil data rules to network security requirements, you can expect much more regulation over the next several years. The ability to store and retrieve your customer data in/from a distributed, global infrastructure with the proper application and network security capabilities is going to be more important than ever that leverage customer data as a strategic asset.
#4. Beacon / IoT technology is a key component part of delivering digital/physical experiences
The Internet of Things IoT is here to stay. From thermostats, light switches and refrigerators to automobiles, everything is going on-line. The public is becoming more and more comfortable using their mobile device as a way to interact with and control their physical space. Furthermore, beacon, technology is taking hold. While the previous examples above illustrate your mobile devices and laptops initiating a conversation with an online resource, beacon technology allows the resource to initiate the conversations enabling a much more interactive and reactive experience. We can expect to see more and more digital / physical convergence built out using beacon technology this year.
#5. Developers and tech ninjas will be key in crafting experiences and will demand agility and process at parity with other kinds of software development.
WCM is often intended as technology to assist non-technical users in the creation of digital experiences. On the other side of the coin are the developers who extend the CMS to enable the authors and experiences. Developers have been underserved by the CMS market with often difficult technology and a host of proprietary frameworks. Given that the experiences we are creating today are more sophisticated than ever, many WCM vendors can expect a backlash from developers. A WCM in 2017 and going forward needs to be as good for developers and systems/operation teams as it is for authors. Developers will demand integration with their tools and process if they are going to be able to keep up with the demands they face.
#6. Multi-channel expansion will drive architectures like micro services, CaaS and component based experience.
Like predication #5, we can see that growth and innovation is not only placing demands on WCM vendors for features but it's driving architecture. How your CMS is built defines what it can do. Not all CMS architectures are created equal or have the same amount of flexibility and runway for innovation. Scale, performance and topology challenges will drive the need for more decoupled, highly scalable architectures that can support both push and pull publishing along with global/remote deployments. Support for Micro Service architectures, Content as a Service (CaaS) and experience as a service are a must going forward.
#7. Best of breed and integration approach will gain traction all-in-one suites
The pendulum swings one way and then it swings back. Many large organizations have invested heavily in suite based WCM solutions that are inclusive of a wide array of marketing automation and marketing insight. Those investments have not panned out for a variety of cost, capability, human resourcing, agility and architectural reasons. Throughout 2016 we saw analysts and organizations waking up to the fact that putting all of your eggs in one vendor basket is dangerous and limiting. 2017 will show much more leverage of best of breed approaches that integrate technologies rather betting on a single vendor.
Related Posts
Related Resources