Article
Create Your Company's Best Digital Future with a CMS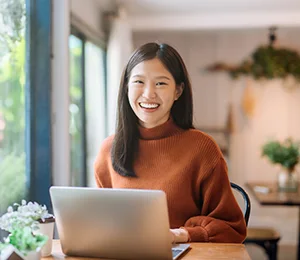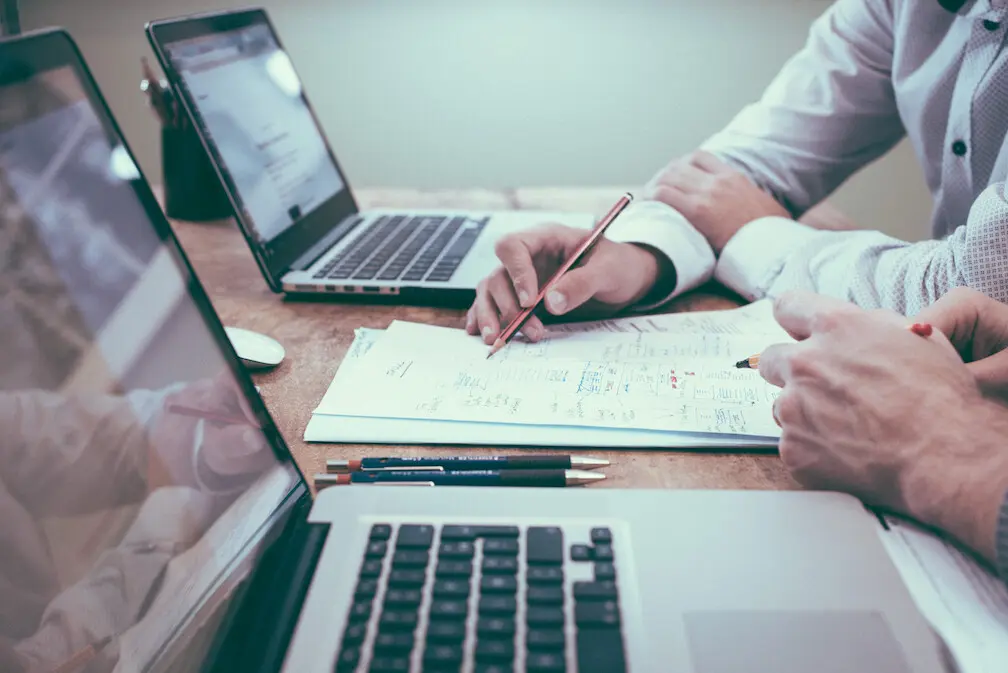 In most cases, when companies set up their websites, they really don't think beyond simply having an online presence. However, there is so much more to consider such as the mobile capacity of their site. Can a customer easily access the site from their phone or is it only meant for desktops? What about the hundreds of Google algorithms that power their search engine? These factors absolutely must be considered along with the best CMS (content management system) for the business. When setting up your business, asking yourself the following questions is a good place to start:
Will my company's site give a premium customer experience on desktop as well as mobile?
We live in a mobile-first world. So much so, in fact, that according to Gartner, ecommerce-driven mobile revenue will increase by 50% next year alone. For that reason, Accelerated Mobile Pages (AMP) and mobile first indexing is becoming the main strategy for Google. In order for your business to keep up and offer a seamless experience from desktop to mobile, a quality CMS is key. Remember you only need one URL for all versions in order to keep in line with Google's recommended best practice, URL architecture, and of course, keeping the site customer-friendly.
How do I get users to click my link first?
The better the meta description and title, the more likely a user will click on the link for your company instead of a competitors. Unfortunately, it's duplicated or missing titles and meta descriptions showing up in Google's search for your company that often stand in the way of whether or not users choose your link. Luckily, this is easily resolved with a good content management system that allows you to change them quickly as well as check for missing ones.
Is my content reusable?
This is where it gets tricky. Many websites have content in multiple places simply because it is necessary. From blog posts to product descriptions, it's not unusual for content to arise in more than one place on any given website. Yet when it comes to Google, these pages of duplicated content make it difficult for the search engines to know which option to show users. The good news is this will not affect your Google ranking, it simply just makes it harder for Google to crawl your website for highest value content. Again, a good CMS can easily take care of this for your company and make it much easier to manage and tag your content.
Is it possible to optimize my URLs for multiple languages?
In general, a website is done in one language. However, if you're looking for multiple language options for your site, consider the use of subdirectories with generic top-level domains (gTLDs). A good content management system can easily set this up without requiring much maintenance.
Can I style my page for both Google and the human user?
Yes, this is possible with a good CMS. A good CMS will give you multiple options while allowing you to style your text with tags, even without knowledge of HTML or CSS. Remember, use your most important keyword in your URL, H1 tag, first line of text and, if you can, the alt tag.
Can my content be optimized for social media?
Again, this is tricky. Often, companies find that social media platforms won't recognize a website's headline or image, and then posts something completely different. It's not what you want, and it's certainly not enticing enough for users to click on. To avoid this, you'll have to mark p your content using Open Graph for Facebook and Twitter cards. If this sounds daunting, it is, well, if you're doing it manually. Yet, a good content management system can easily take the stress off your hands and do it automatically. The content is marked up so it looks great and can be easily shared.
As you can see, choosing a content management system is practically a no-brainer. Having a user-friendly and search engine friendly website is one of the best ways to ensure that your content will get noticed. A good CMS gives you the ability to produce superior content while also being readily available to the millions of people searching on the World Wide Web.
Related Posts
Related Resources