Article
[Webinar Recap] How To Build a Microsite in 30 Minutes – No Coding Required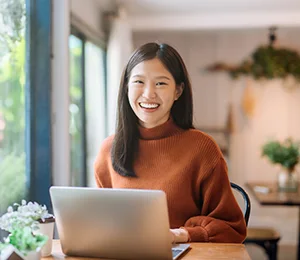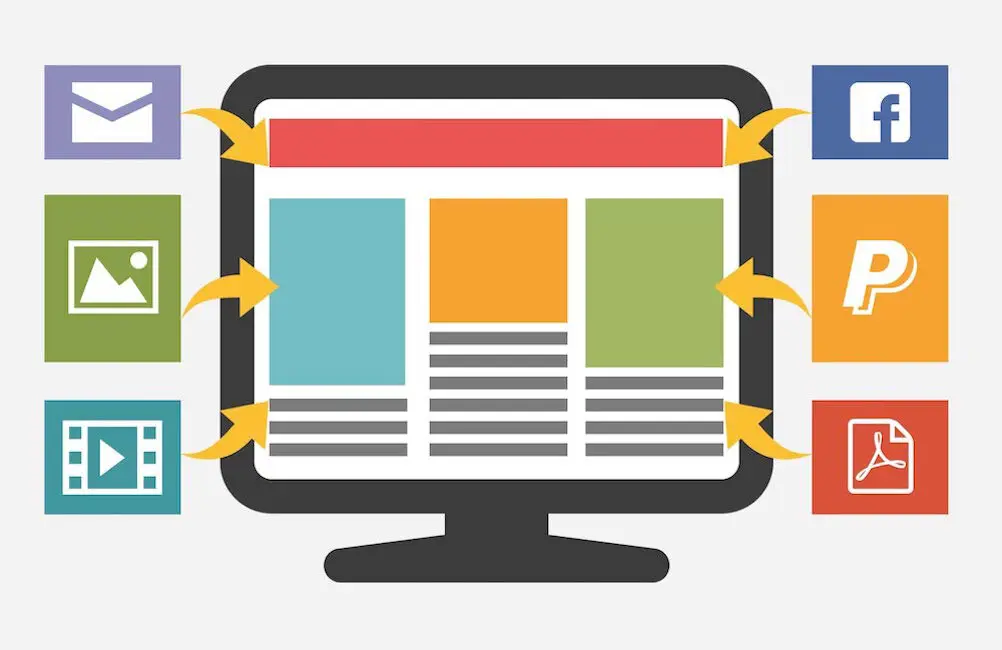 Marketers recognize the value of focusing on specific campaign goals. A microsite is one way to do this effectively. For many companies, finding the right platform to set up easily, engage, and update without the help of the IT department can present a challenge. We recently hosted a webinar on this topic, and so we wanted to recap some of the discussion afterwards.
Questions that came in after the webinar:
1. Can a microsite help to boost SEO?
Yes, employing a microsite will boost your brand's overall SEO ranking and will allow new site visitors to find your business online. Visitors, who are unfamiliar with your enterprise, may discover the microsite through organic search, referral links, and social media. Including a logo and linking back to the parent website invites visitors to learn more.
2. What types of content are supported (video, .pdf, audio files, XML and binary downloads)
CrafterCMS supports all types of content and can be integrated with any media player.
3. Does CrafterCMS offer language translation for a microsite? What languages are supported?
Yes, the CrafterCMS platform supports language translation and workflow. CrafterCMS integrates seamlessly with most translation platforms and supports all languages worldwide.
4. As a marketer, what are the biggest benefits of implementing a CrafterCMS microsite?
Since microsites can be deployed swiftly and cost-effectively, they represent a way to test multiple campaigns. The marketer can use targeted, personalized content and then use analytics to measure market engagement. Also, microsites can offer marketing teams the freedom to experiment without the restrictions that may exist on the primary website. By giving the marketing team this freedom to quickly run multiple campaigns, the enterprise may uncover new best practices and generate more sales opportunities, allowing your company to compete with other brands for the attention of site visitors.
Like more information about the CrafterCMS? Email us at info@craftercms.com.
Related Posts
Related Resources