Article
CrafterCMS Announces Strong Sales Growth for Fiscal Year 2018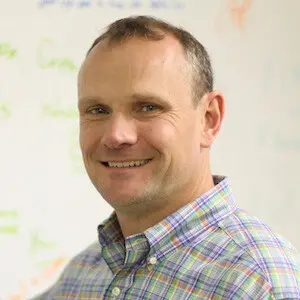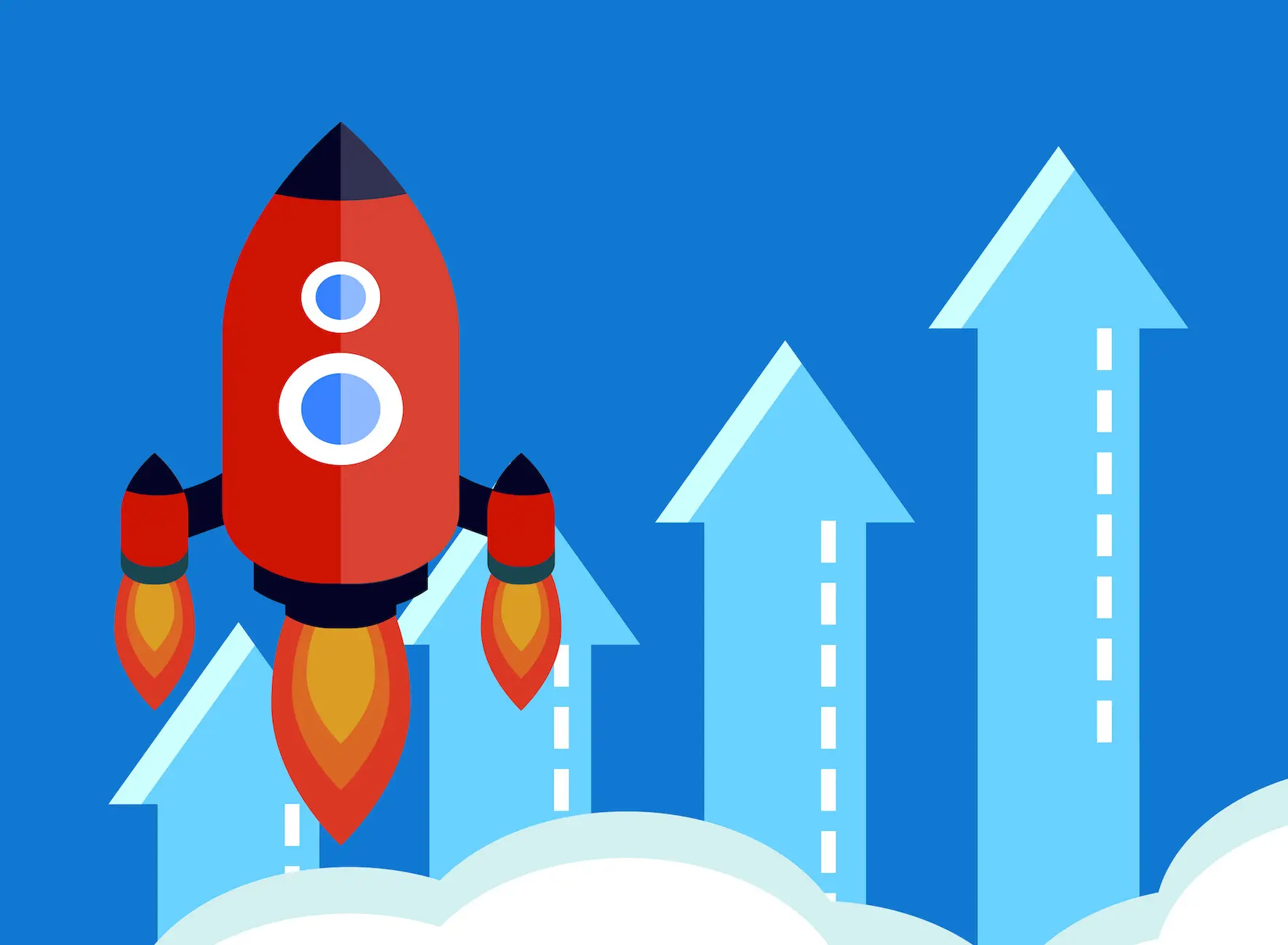 CrafterCMS, the award-winning provider of innovative Web content management system software that drives modern, unique digital experiences, today reported another double-digit increase in annual recurring sales revenue over the past year.
"The release of CrafterCMS version 3 last year was a significant factor driving new revenue growth as we added a record number of new customers across the globe," said Mike Vertal, CEO of CrafterCMS. "As more enterprises seek a modern content management system that allows them to innovate more quickly and efficiently, CrafterCMS continues to gain a wider audience for both its open source platform and its enterprise support subscription offerings. At the same time, our existing customer base continues to expand its use of CrafterCMS, driving both strong renewal rates and the purchase of additional software support subscriptions. In addition, Crafter's headless API-first platform is enabling a whole new generation of content-enabled digital experiences. In addition to website, portal, and mobile app use cases, our customers last year deployed unique video-on-demand portals, live video streaming apps, augmented reality experiences, and digital signage solutions, to name a few."
Increasing disruption, complexity, and the exponential speed of digital change has created unique challenges and opportunities for organizations. CrafterCMS allows an enterprise's entire team to innovate more, develop faster and deploy new digital experiences with incredible pace. CrafterCMS, the first and only Git-based dynamic content management system, brings significant benefits to content authoring teams, software development teams, and DevOps teams that thrive on innovation.
CrafterCMS's ability to orchestrate ecosystems and build partnerships with leading digital innovators also enhances its ability to offer complete solutions that resolve customers' hardest digital experience challenges. Through its partner ecosystem, CrafterCMS enables enterprises to execute on their ambitious digital transformation activities. With continued growth across different enterprises, industries, and regions, CrafterCMS and its partners continue to focus on creating an impact for clients with an innovative CMS platform that drives new and exciting digital experiences.
Related Posts
Related Resources