Article
CrafterCMS and SEO: Why Crafter Is Great for SEO and Content Marketing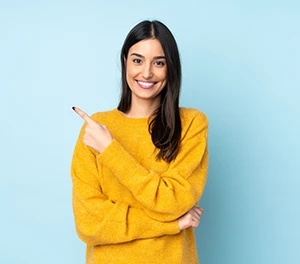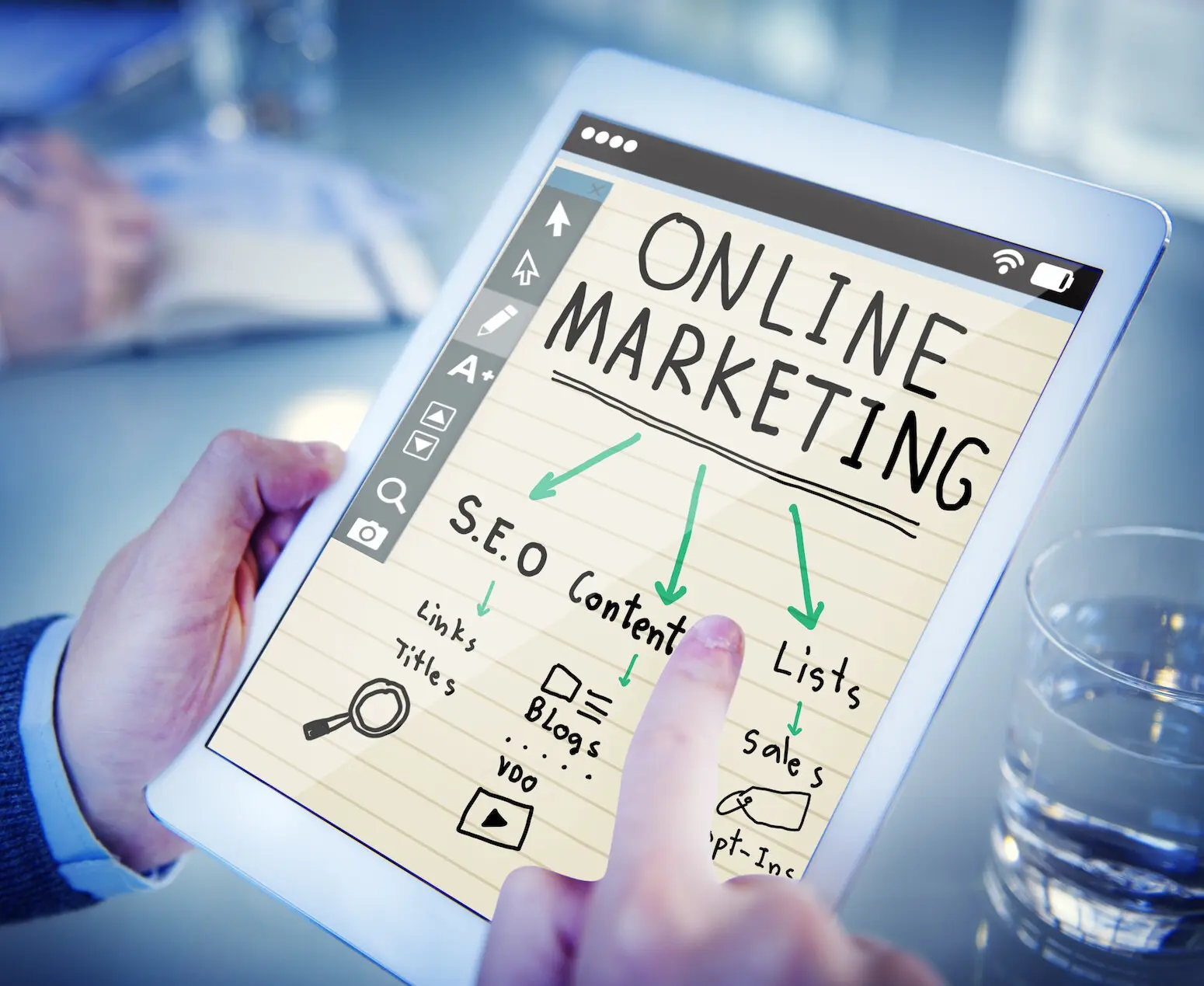 Getting found on search engine results pages (SERPs) is crucial for many companies. That's because 93% of online experiences begin with search engines, yet 75% of users don't even scroll past the first page of results. That means an overwhelming amount of lead generation success comes down to strong content marketing and SEO practices.
While companies search for a CMS that has robust content management features, they should look beyond this towards advanced SEO optimization capabilities. Let's look at why the CMS is essential for effective content marketing, and how CrafterCMS supports SEO.
Why the CMS Is Crucial for SEO and Content Marketing
While many CMS platforms make managing content easier, effective content marketing requires more than publishing large volumes of content. The CMS needs to have features that optimize websites and content for SEO. This means granular control of metadata, site structure, and URLs. Beyond this, the CMS should handle many of the technical details like sitemaps, robot files, and more. Without an SEO-friendly CMS, your content won't have as great of an impact, and in the worst case with poor SEO practices your SERP rank could take a hit.
How CrafterCMS Supports SEO
Crafter realizes the challenges marketing teams face when it comes to SEO and SERP optimization. With this in mind, here are some of the ways Crafter supports SEO optimized websites.
Straightforward Content Authoring
Crafter has a rich text editor and in-context editing capabilities that empower marketers to create keyword-rich content for a multitude of channels from websites to mobile and social media. Within Crafter Studio, there are also robust workflows and review support that streamline the content creation process. Plugins for SEO analysis of your content allow you and the editorial review team to optimize your keyword usage and SEO results. And when it comes time to publish, there's simple single click post authoring. These features enable marketing teams to create and publish content frequently to deliver on a content marketing strategy that boosts search rankings with continuous, keyword-rich and relevant content.
Marketers Have Complete Control
With Crafter, marketers have full control over their content, URLs, metadata, and markup. That means content authors can ensure they're using SEO-friendly URLs and metadata that's easy for search crawlers to index. Search engines use metadata like title tags, meta descriptions, and keywords to understand what your content is about and which searches it's relevant for. Marketers also have complete control over the content and markup itself, so they can make sure page structures are optimized using on-page SEO tactics.
Dynamic Content & Metadata Features
Crafter has a multitude of features that dynamically handle many of the technical aspects of SEO. New content you create can automatically inherit metadata from other content, which reduces the workload for marketing teams when publishing new content. There's also a dynamic sitemap and robots.txt file. Crafter keeps the site map updated automatically so that search crawlers have the structural information necessary to index your website efficiently. The robots file lets you influence which pages of your site get indexed by search crawlers, so you can maximize the search engine's crawl budget for your most important content. Crafter also has the capability to dynamically generate RSS feeds, which improves user engagement with your content and may even help search bots crawl new content faster.
Redirects Manager
Dealing with redirects, especially for large enterprise websites, can be a challenge. But without them, you risk site visitors or search crawlers navigating to missing or outdated pages. This is bad for both the user experience and SEO. That's why Crafter has author and power user managed URLs. Beyond this, there's the ability to set up permalinks that make pages easier to share and less prone to link rot.
Analytics Integration
Analytics are crucial for ensuring content is optimized from both a user experience and an SEO perspective. That's why Crafter has native integration with both Omniture and Google Analytics — the most used SEO analytics tool. Google Analytics helps marketers measure their site's organic traffic, determine which content is performing the best, and many other metrics. These insights are essential to optimizing content for SEO. And if you have another analytics tool that you prefer, Crafter's pluggable architecture enables quick integration with any third-party solution.
Link & Content Monitoring
Using the content monitoring feature, marketers can configure watches and notifications on sites that are able to detect expired or outdated content. That means marketers know when to update stale content or even remove content with an old trademark. Relevant and up-to-date content is crucial for effective enterprise content marketing.
High-Performance Websites
Website speed also plays a critical role in SEO. If a site is slow to load, the crawl budget for search engines may reach its limit, and your site won't get fully indexed. This can negatively impact your SERP ranking. With its decoupled CMS architecture and high performance content delivery engine, Crafter delivers blazingly fast websites that are responsive to any digital channel.
CrafterCMS Makes SEO Easy
With CrafterCMS, it's straightforward for marketing teams to optimize websites for SEO, while still delivering a great digital experience. The authoring tools make it easy for marketers to create SEO-friendly content and quickly publish it to multiple channels. Beyond this, there are advanced SEO features that improve site indexing, keyword optimization, and more. There are also analytics and monitoring features that help ensure everything from specific content to the overall website structure is optimal for search engines.
Along with these advanced SEO features, there's a Yoast SEO for Crafter tool in the works that will integrate the Yoast SEO plugin into the core platform. Current and future features like these make Crafter ideal for content marketing teams to create, optimize, and publish relevant content. CrafterCMS continues to develop the tools content marketers need to generate leads and drive conversions.
CrafterCMS brings together an advanced set of features for authors, developers, and IT operations teams. This enables companies to leverage innovative technology, deploy high performance websites, and craft great digital experiences — without compromising on SEO.
You can learn more about CrafterCMS here.
Related Posts
Related Resources