Article
How a Headless CMS Breaks Development Bottlenecks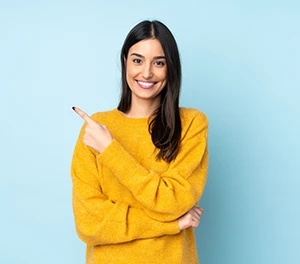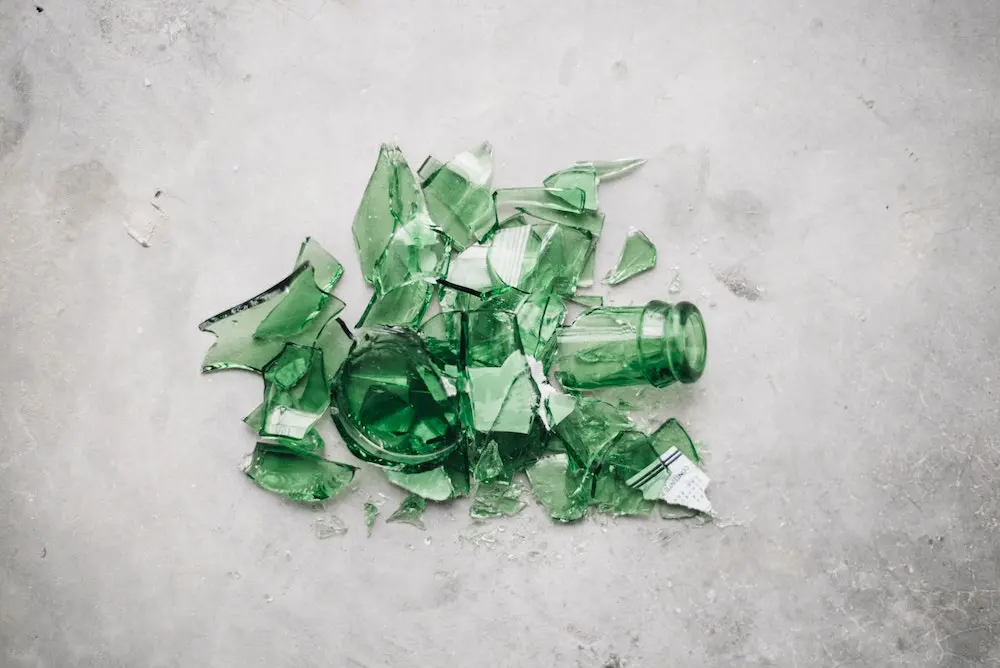 In a recent interview with Zaizi, CrafterCMS' Partner of the Year 2019, our CEO Mike Vertal touched on how a headless CMS, can break the bottlenecks faced by developers and content authors in the omnichannel age.
Here's how you can do it:
Breaking Traditional Barriers
With a legacy CMS, developers are hamstrung in more ways than one.
First, because marketing teams need them when launching campaigns and experiences outside of their websites.
Second because legacy systems, by their nature, lock developers into the front-end frameworks preferred by the CMS. So there's limited flexibility when it comes to development as well as recruitment.
Worse yet, legacy systems aren't headless by nature, which makes launching omnichannel experiences difficult, if not impossible, without drafting in additional software that complicates the process, duplicates content, and skyrockets costs.
During his interview, Vertal explained that "CrafterCMS is on a mission to break the traditional barriers and bottlenecks of legacy content management platforms. We're looking to usher in a new era of innovation and more rapid development, more agile development of content applications."
Bringing that agility to developers is so essential in fact, that CrafterCMS has come up with a unique DevContentOps® approach to improving the development, publishing and operations of content applications.
"Headless content management is a very important evolution of content platforms. It enables omnichannel experiences, content re-use, and freedom for developers to choose the frameworks and technologies they need to build a whole new class of digital applications. Not to mention, to increase the productivity of the development and operations of those platforms," Vertal continued.
"We like to talk about CrafterCMS as a 'headless+' platform, which includes content-rich content authoring tools that traditional content management systems always had, but headless systems kind of leave behind. So it brings all of the benefits of headless, plus the benefits of rich content authoring tools, robust extensible API, and integration with DevOps processes that pure headless CMS don't address," Vertal said.
How Hybrid Headless CMS is Evolving
Throughout 2019, and into 2020, we've seen brands moving away from pure headless CMS solutions—the kind built by developers for developers—and toward hybrid headless CMS solutions, where marketers can go back to editing, previewing, and modifying content visually, rather than entering content into forms.
"The way we see the headless landscape evolving [aligns] with the approach that we're taking, which is to provide a core headless capability, but then to make the API extensible," Vertal added.
He continued, explaining how CrafterCMS "offers REST APIs and also includes our own native GraphQL implementation. We've made those APIs extensible so that you can script and create your own custom API, whether through the REST approach or through GraphQL."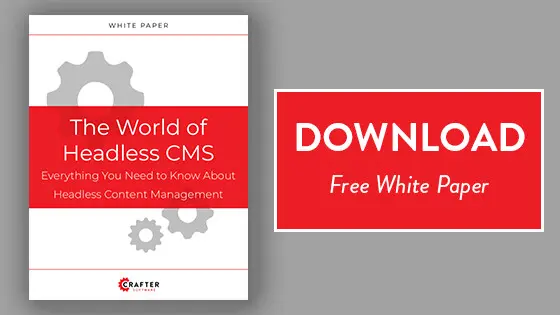 Related Posts
Related Resources