Article
Are You a Crafter?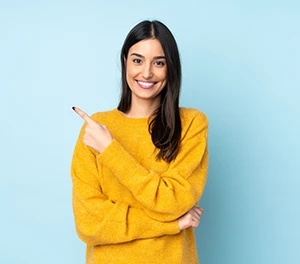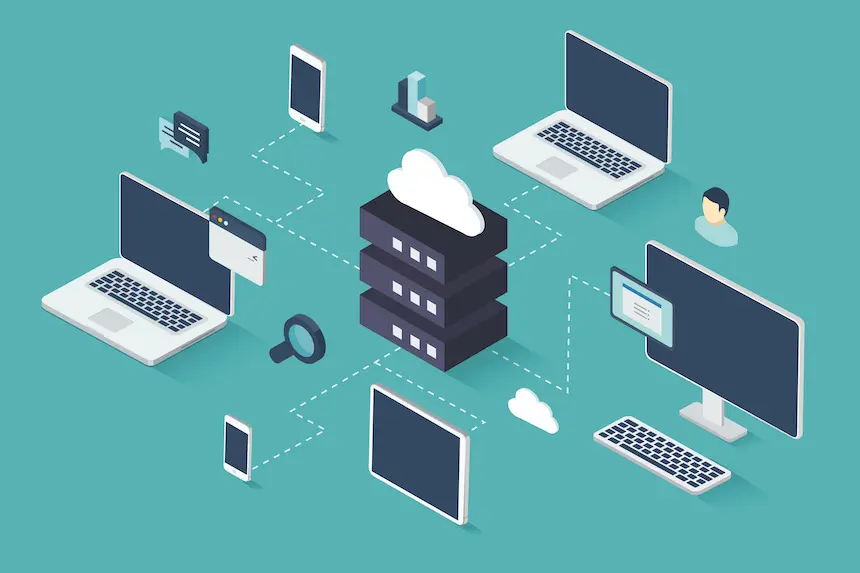 Every enterprise company needs a CMS. It's the platform within your tech stack that makes managing and delivering content to audiences easier, better, faster. The specific CMS you choose can come down to any number of factors such as ease of use, a certain list of features, and your audience's content needs.
But you should also look internally and ask, how important is innovation to meet your organization's challenges? Do you need to create a wide variety of digital experiences, sites and apps? Do you need to deliver omnichannel experiences to your audiences? Do you need to easily integrate with enterprise systems, 3rd party APIs, and such? Do you need the flexibility to scale?
Answers to these questions will help you determine whether you need a simple CMS like a Wordpress or a Wix, or a simple headless CMS like Contentful or Strapi. Or perhaps you should just stay on your legacy enterprise CMS such as Adobe AEM, Sitecore, or Acquia/Drupal because they are good enough (and besides, are too big and bloated to migrate away from at this point).
But maybe you want to innovate with digital experiences. Maybe your organization needs to clearly differentiate itself from the crowd. Maybe you are looking to utilize the most advanced tools, methods, front-end experiences and digital channels. If so, then CrafterCMS might be your best bet and you just might be a Crafter.
So let's take a look at what makes someone a Crafter.
When Crafter Is a Fit
Crafter is perfect for you if you are a mid- to large-size organization that needs to compete with its digital presence, or you're a fast growing startup planning for significant growth. We're talking about the innovators, first movers, and future-proofers, companies pushing to deliver remarkable experiences to their customers with the help of cutting-edge technology.
Developers
You probably have advanced, full-stack developers with high-quality skill sets, and not amateur coding camp graduates just getting their feet wet. Developers and architects that understand sound software architecture principles, modern development tools and frameworks, and enterprise-grade security, reliability, and scalability are Crafters. Development teams that need to constantly innovate with new features and those looking to streamline operations with a distributed Git-based repository for content and code and DevContentOps workflows. Your developers are probably also tasked with building a variety of digital experiences ranging from sophisticated SPAs/PWAs, enterprise JAMStack sites, planet-scale websites, templated microsites and/or landing pages, and building out static sites using SSGs. To innovate quickly and effectively across these types of sites and apps, your developers understand the value of extensible, high performance REST and GraphQL APIs and composable components.
Content Authors, Editors, Publishers
Content creators who wake up everyday looking to create engaging new experiences for their audiences are Crafters. They love to create rich content, and deliver it with dynamic capabilities across many channels. They love to A/B test, and personalize. They thrive on using the latest content and experience creation tools - they don't want to simply fill out forms. They are also responsible for creating content experiences across many types of digital channels, some of which may include large-scale websites, microsites, landing pages, e-commerce, live video experiences, wearables, signage, and more. Launching engaging new experiences is much easier with CrafterCMS, providing everything necessary to produce omnichannel content while testing, optimizing and trying new things.
IT Operations
Your IT operations group is well versed in modern DevOps processes and automation, and enterprise-grade security, reliability, and scalability. IT operations who understand the value of DevOps, automation, cloud-native systems, and the inherent security of decoupled architectures are Crafters. They want systems that are easy to monitor, easy to scale, and generally do not give them any headaches. They also understand the value of a CMS platform that provides the flexibility to choose from either self-managed, public/private cloud or a fully-managed, private SaaS.
Executives
Crafter was built for the innovators and early adopters, individuals and teams with both entrepreneurial and intrapreneurial mindsets. Executives looking to differentiate and compete with unique digital experiences driven by innovation are Crafters. They are also looking to extend their agile enterprise methods and DevOps tools to include the CMS by implementing DevContentOps processes. They understand the tremendous value to be gained when development, operations, and content teams work seamlessly.
When You Might Not Be a Crafter
Crafter's powerful features can be used by just about any organization that needs a CMS. But our wealth of capabilities might not always be the perfect fit for your particular use case.
You're not a Crafter if:
Small and static is good enough. Static sites with a small number of pages, if that is all you need, are cheaper to launch and maintain with a simple CMS and/or a static site generator. CrafterCMS integrates well with SSGs such as Gatsby for enterprises that have a mix of static sites as well as dynamic, omnichannel sites and apps,
Quarterly or yearly content and feature updates to your site and digital products are fast enough. CrafterCMS is built for innovators who need to release software features early and often, and who need to constantly publish new and refreshed content.
Your developers prefer using PHP and MySQL. These languages are common with many legacy CMSs like Wordpress and Drupal and Typo3, and they are falling rapidly in popularity. But if your development team wants to stay with them, then switching to CrafterCMS is not advised.
You don't compete based on digital sites, apps and products. Crafter was made for modern and emerging digital experiences - sites, apps, new channels. If this isn't how you set yourself apart from the competition, then CrafterCMS may not be a good fit.
By now you probably have a good idea whether you're a Crafter or not. If you want to learn more about CrafterCMS, then take a look at our whitepaper Seven Reasons Why Crafter Should be on Your Web CMS Shortlist.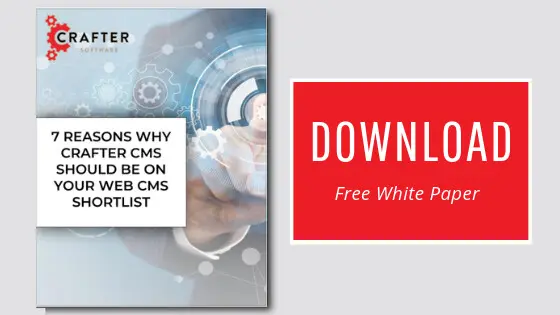 Related Posts
Related Resources