Article
Fireside Chat with DXP Report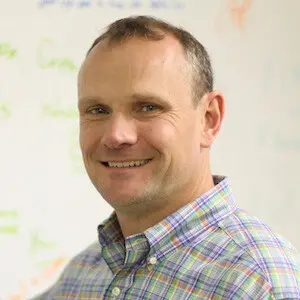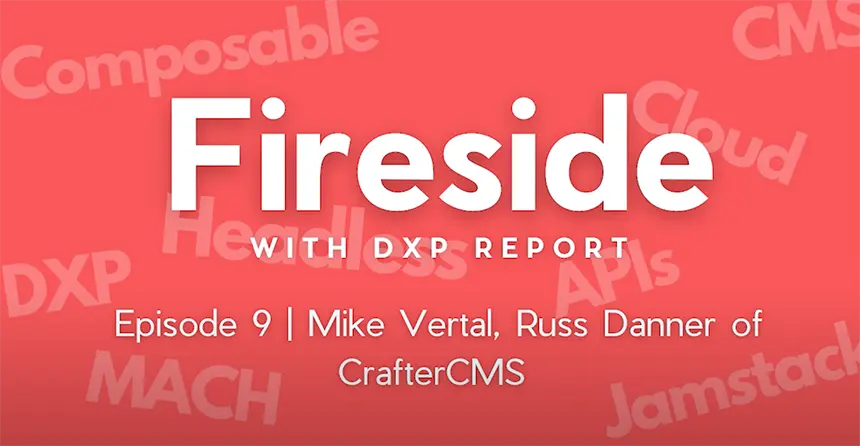 We had the pleasure of joining DXP Report on its Fireside Chat podcast, and you can check out the recording here:
Topics you will hear include:
What is a Git-based CMS?
Why leading enterprises are moving to a Git-based CMS, including the many advantages over and above database-centric CMSs.
Benefits of using Git for content management.
What is DevContentOps, and how does it accelerate digital innovation?
Industry trends toward headless CMS.
The difference between headless and a decoupled architecture.
The importance of extensible content APIs, and why the fixed APIs of most headless CMS vendors limit enterprise integration and software development productivity.
What is headless "plus"? And why its the next evolution in content management for major enterprises.
Composable digital experiences, and the importance of a plugin framework and marketplaces of reusable components (public and private).
Details about the recent release of CrafterCMS version 4, and the CrafterCMS development roadmap.
Related Posts
Related Resources