Crafter Commerce
Power modern, omni-channel e-commerce experiences.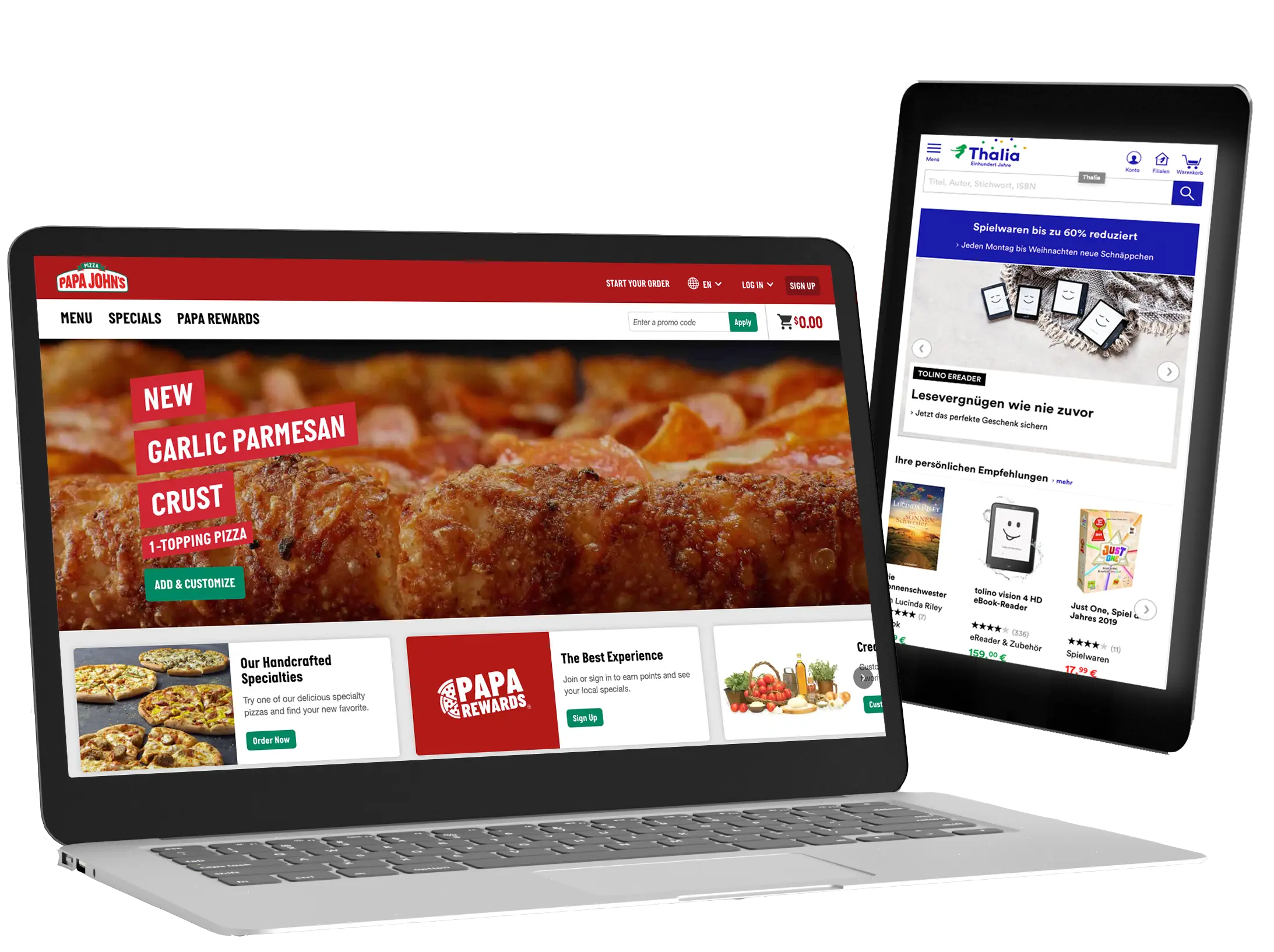 Consistent User Experiences: Deliver consistent, omnichannel customer experiences across content, catalog, and commerce on any device or screen.
Personlization: Target content and product recommendations to personalize your customer's online experience and drive customer value while increasing sales.
Easy Integration: Get up and running quickly with our integrations to leading headless commerce platforms such as Commercetools, Elastic Path, Shopify, and Stripe.

Crafter Commerce integrates leading headless commerce platforms with the leading headless content platform, CrafterCMS, to power modern, omni-channel e-commerce experiences.
CrafterCMS backend complexity is hidden from marketers and merchandisers, providing them with powerful content authoring tools to get their job done quickly, easily, and successfully. Meanwhile, software developers and IT operations teams are equipped to provide the best and most flexible applications that meet the needs of planet-scale operations.
CrafterCMS is amazing for software developers, easy for content authors, and fantastic for IT operations—bringing the benefits of DevOps to content-led commerce applications.
Join Leading Brands Who Use CrafterCMS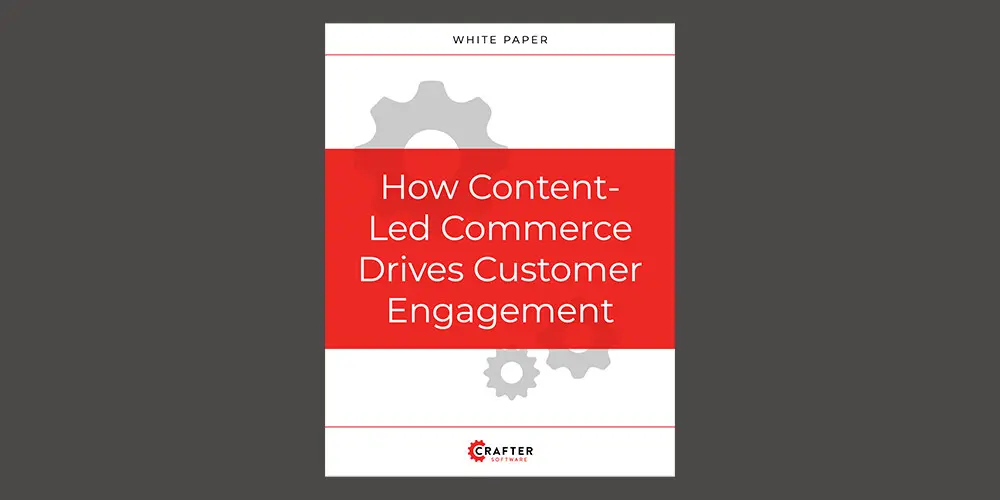 Modern digital brands need content experiences. Enriching consumer's experiences with valued content, equal to that of the product and services sold, reduces sales friction and customer churn and provides brand reinforcement at each step in the customer digital commerce journey. This is the shift to content-led brand commerce.
Download this white paper to learn:
Who and what traditional e-commerce experiences were built for and why
The challenges of modern e-commerce experiences
How merging content and commerce strategies provides the best consumer experiences, thereby increasing sales
The benefits of a headless CMS for a modern and engaging e-commerce experience