Article
CrafterCMS Is a Preferred Launch Partner of the commercetools Integration Marketplace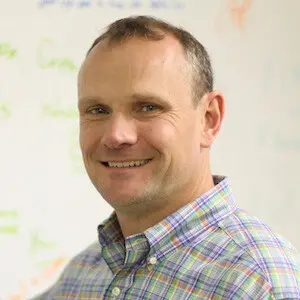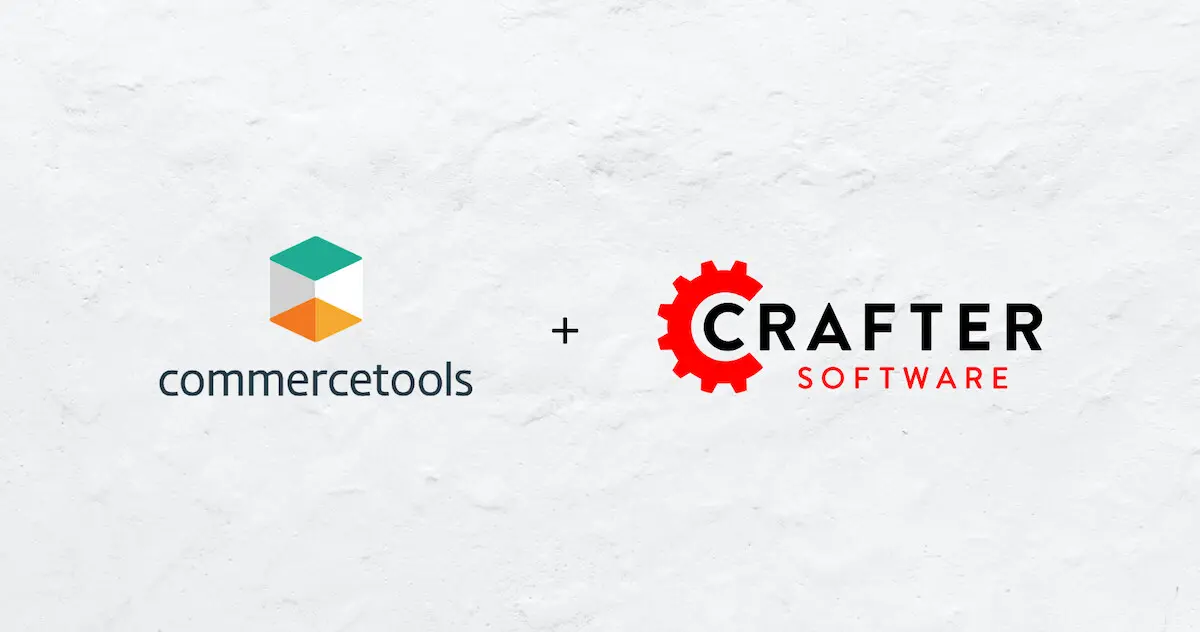 We're happy to announce that CrafterCMS is a preferred launch partner of the commercetools Integration Marketplace. Together we're accelerating the way headless e-commerce platforms deliver engaging customer experiences.
Accelerating e-Commerce Innovation with CrafterCMS
CrafterCMS and commercetools, together with their API-first architectures, deliver personalized content and commerce services to modern digital channels - web, mobile, kiosk, AR/VR, and more. Using the integrated platform, developers can build e-commerce experiences that provide high value branded content, personalization, tailored and fast search results, exclusive microsites, enriched product information management, and lots more.
CrafterCMS's native integration with commercetools provides, among others:
An out-of-the-box e-commerce site with content and commerce functionality working seamlessly together. You only need to plug-in your commercetools account/catalog.
Fully functional implementation using commercetool's demo Sunrise Catalog.
Modern, ReactJS front-end application that is free to use and extend under open source license.
CrafterCMS is used by several, large e-commerce brands across the globe for scalable and personalized user experiences. If you want to learn more about the benefits of content-led commerce, check out our white paper "How Content-Led Commerce Drives Customer Engagement"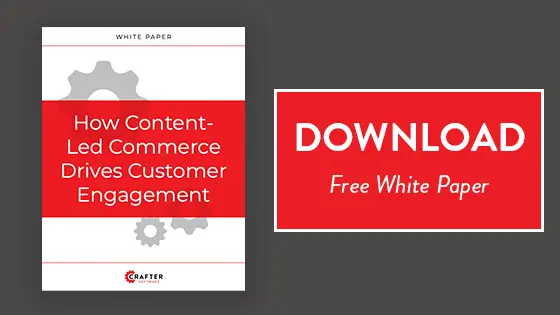 Related Posts
Related Resources